South Bay Plastic Surgeons
3640 Lomita Boulevard #306
Torrance, CA 90505
Phone: (310) 784-0644
Monday-Friday: 9 a.m.–5 p.m.

The Spa at South Bay Plastic Surgeons
3640 Lomita Boulevard #309
Torrance, CA 90505
Phone: (310) 784-0670
Monday-Friday: 9 a.m.–6 p.m.
Wednesday: 9:00 a.m.–8 p.m.
Saturday: 9 a.m.–4 p.m.

Eyelid Surgery
If the eyes are indeed the windows to the soul, what do yours say about you? You may feel great but, as you age, your eyes could be starting to look baggy or droopy, making you look tired. Blepharoplasty, often called eyelid surgery, is the solution for many people from Los Angeles, Long Beach, and cities near our Torrance practice. Our board-certified plastic surgeons perform this procedure to restore a refreshed, youthful look to your eyes.
The Benefits of Eyelid Surgery
Blepharoplasty is a surgical procedure that removes excess fat (puffiness) and drooping skin around the eyes. It also tightens skin around the upper and lower eyelids, and may correct vision problems associated with these conditions.
During blepharoplasty, the surgeon typically makes incisions in the creases of the upper lids and below the lashes of the lower lids. Fatty tissue and muscle are separated from the skin and removed, and the incision is closed with sutures or surgical glue.
At South Bay Plastic Surgeons in Torrance, blepharoplasty of the lower lids may be performed using the transconjunctival or "scarless" technique. This method, like a normal blepharoplasty, removes fat deposits under the eyes, but the incisions are made on the inside of the eyelid, so there are no sutures and best of all – no scars!

Meet Our Surgeons
Our team of board-certified plastic surgeons provides an unmatched combination of training, experience and specialization for optimal care.
Eyelid Surgery Procedure & Recovery
While the patient is under adequate anesthesia, the surgeon makes incisions inside the creases of the upper lids and inside the lower lids. Working through these incisions, the surgeon removes excess fat and trims sagging skin and muscle. The procedure is performed in one to three hours.
Your eyes may feel sticky for a week or so. Your surgeon will show you how to care for them. You should wear sunscreen on your eyelids and sunglasses when you are outside. Avoid contact lenses for about two weeks or until your eyes begin to feel more comfortable.
You should minimize your activities for three to five days. After this, you should be able to read or watch television. Avoid strenuous activities and alcohol for about three weeks.
To learn why so many women and men come to our practice in Torrance for eyelid surgery, request a consultation online at South Bay Plastic Surgeons. Or you can call us at (310) 784-0644 and one of our helpful staff members will schedule your appointment.
A Reputation Built on Results
Dr. Rendon is Awesome! He did a wonderful job on my breast reduction. He was considerate, compassionate,...
I had two consultations at South Bay Surgeons, and I immediately felt comfortable with Dr. Newman....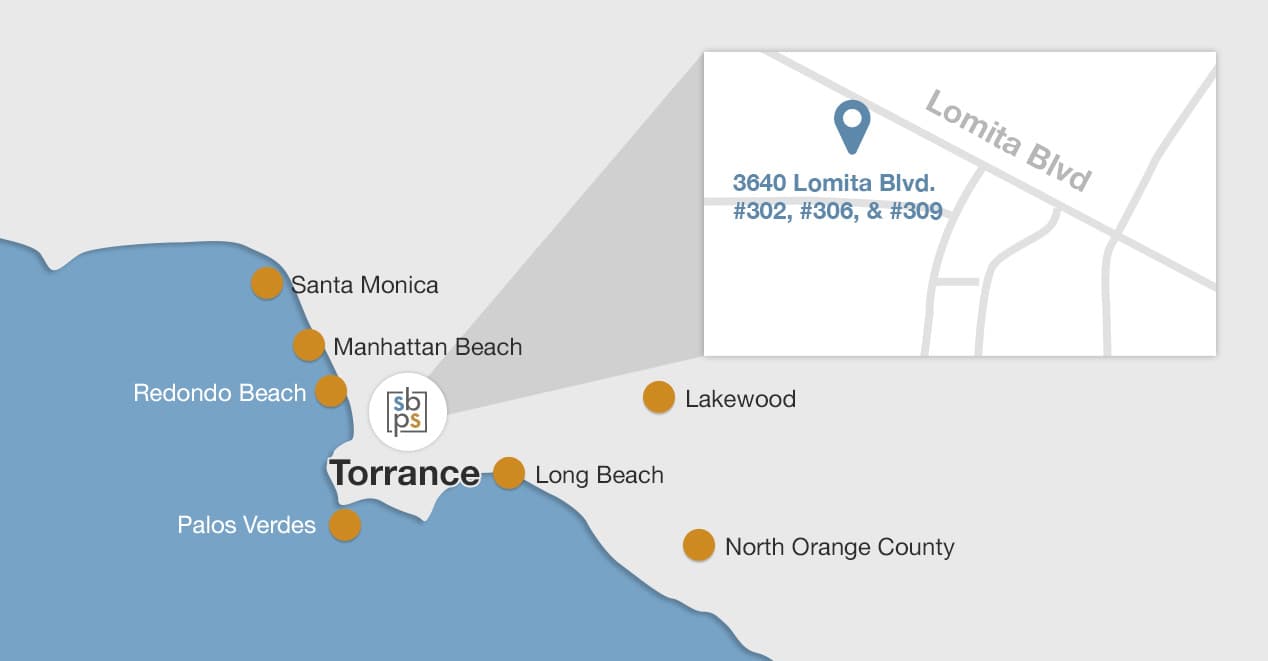 Back to Top