South Bay Plastic Surgeons
3640 Lomita Boulevard #306
Torrance, CA 90505
Phone: (310) 784-0644
Monday-Friday: 9 a.m.–5 p.m.

The Spa at South Bay Plastic Surgeons
3640 Lomita Boulevard #309
Torrance, CA 90505
Phone: (310) 784-0670
Monday-Friday: 9 a.m.–6 p.m.
Wednesday: 9:00 a.m.–8 p.m.
Saturday: 9 a.m.–4 p.m.

Male Breast Reduction
Many people think of a man's chest as emblematic of his strength and masculinity. However, many men cannot achieve a muscular, toned chest – even though they may be in good shape physically – due to excess breast tissue. Gynecomastia is a condition that causes enlarged breasts in men and can lead to embarrassment and discomfort. At our practice in Torrance, male breast reduction is an effective option for Los Angeles men bothered by enlarged breasts and who want a firmer, more masculine-looking chest.
About Male Breast Reduction
At South Bay Plastic Surgeons, our male breast reduction patients often tell us that their enlarged breasts have kept them from taking off their shirt at the beach or participating in sports. Even in clothing, enlarged breasts can cause self-consciousness and embarrassment. Male breast reduction creates a more masculine-looking chest by:
Eliminating excess breast volume
Removing stretched, sagging skin
Reducing and repositioning nipples
Male breast reduction or gynecomastia correction is on the rise, as more men are choosing to improve their appearance and their overall well-being through this surgery.

Meet Our Surgeons
Our team of board-certified plastic surgeons provides an unmatched combination of training, experience and specialization for optimal care.
How Is Male Breast Reduction Performed?
Feminine-looking breasts in men are usually caused by excess fat and glandular tissue, which need to be removed in order to create the desired contours. Some men also have loose, sagging skin which needs to be removed as well. Our board-certified plastic surgeons perform male breast reduction using liposuction, surgical excision, or a combination of these procedures.
Liposuction
If the breast volume is mainly due to excess fat, then liposuction alone can sometimes achieve the desired results. During this procedure, a small tube (cannula) is inserted through tiny incisions, and the fat is suctioned out. However, if there is excess skin, a significant degree of glandular tissue, or the nipples need to be reduced or repositioned, then surgical removal may be necessary.
Surgical Excision
Surgical excision is performed through a small incision along the border of the areola (the circle of darker skin around the nipple). The excess tissue is removed and the remaining tissue is reshaped. If the nipples are enlarged, this can be corrected as well. Liposuction may be used to enhance the results of surgical excision.
Male Breast Reduction Recovery and Results
You should plan to rest for several days following your surgery while bruising and swelling subside. You will probably be able to return to work and light activities in approximately a week. Most of our male breast reduction patients begin enjoying the results of their surgery with just 2 to 3 weeks; however, it will take several months for scars to fade and for the final results to emerge.
If you live in South Bay communities such as Torrance or Long Beach and male breast reduction is something you are considering, request a consultation online at South Bay Plastic Surgeons. Or you can call our office at (310) 784-0644 and one of our helpful staff members will schedule your appointment.
A Reputation Built on Results
It's been a year since Dr Jewell performed my thigh lift surgery. I have always been happy with my surgery...
I would highly recommend Dr. Jewell. I had breast cancer in 2015 and the reconstruction was completed...
I have nothing but praise for Dr. Juan Rendon. His compassion, understanding, care, and thoroughness...
The staff is very welcoming and friendly. Dr. Jewell is great!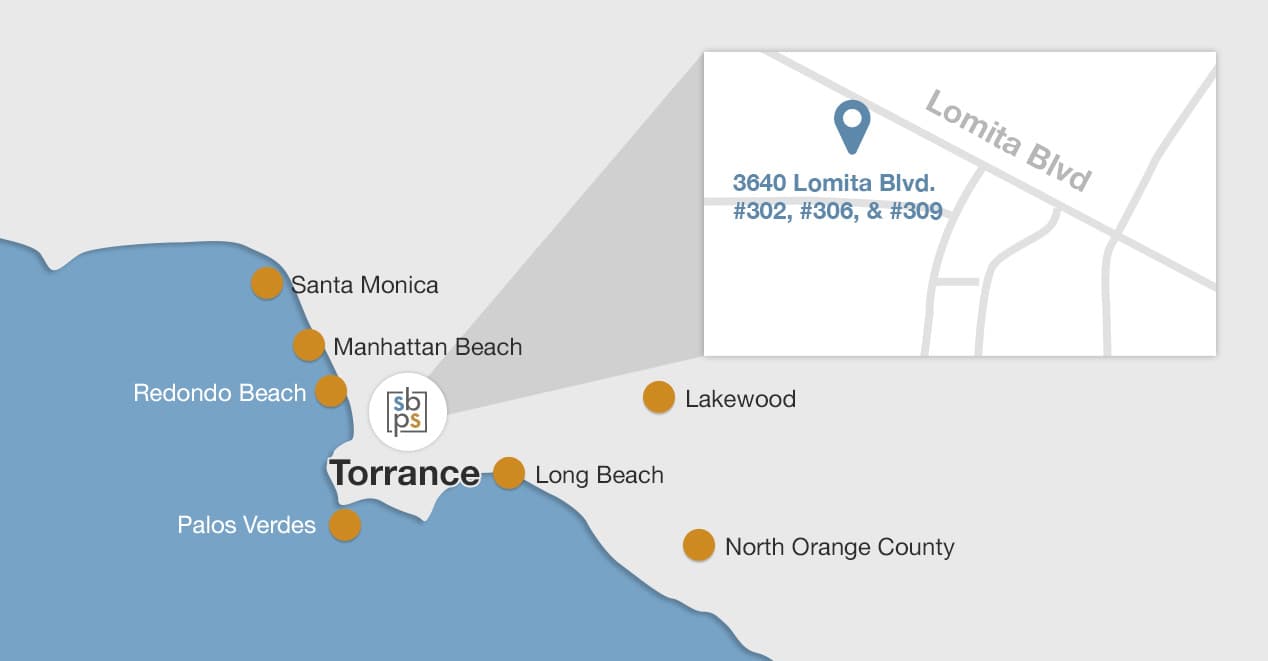 Back to Top