South Bay Plastic Surgeons
3640 Lomita Boulevard #306
Torrance, CA 90505
Phone: (310) 784-0644
Monday-Friday: 9 a.m.–5 p.m.

The Spa at South Bay Plastic Surgeons
3640 Lomita Boulevard #309
Torrance, CA 90505
Phone: (310) 784-0670
Monday-Friday: 9 a.m.–6 p.m.
Wednesday: 9:00 a.m.–8 p.m.
Saturday: 9 a.m.–4 p.m.

PDO Thread Lift
Signs of aging appear gradually on the face as collagen production in the skin slows down and facial bone and fat diminish. Over time, people may notice that their skin is thinner and sagging, which creates folds, wrinkles, and jowls. At The Spa at South Bay Plastic Surgeons, we see many women and men who want to look younger but aren't ready for a surgical procedure such as a facelift. We are pleased to offer an effective, innovative option called the PDO thread lift. Performed in our relaxing Torrance med spa, this quick, minimally invasive procedure provides natural, noticeable facial rejuvenation without surgery or downtime.
How It Works
Thread lifts can be a good alternative to a surgical facelift in patients who want to address mildly to moderately lax skin. Multiple fine sutures (threads), made from an FDA-approved, biocompatible material called PDO (polydioxanone), are inserted into the deeper layers of the skin along its surface. Once completely inserted, the thread is pulled back to reposition the skin and the needle is removed. The threads rejuvenate treated areas in 2 ways:
Instantly lifting and smoothing sagging skin
Initiating a healing response in the skin to gradually increase collagen production
The body slowly absorbs the threads over the following 4 to 6 months leaving behind firmer, tighter, younger-looking contours.

A Reputation Built on Results
My daughter had acne as a teenager that left her face scarred as an adult. She was overwhelmed by all...
I've never been to a plastic surgery spa before: this place is phenomenal. I see Nancy who is absolutely...
My experience was great. No waiting, super friendly and professional staff. Stephanie is fabulous!
Thread Lift Candidates
Women and men, usually in their late 30s up to their 60s, who want to correct early signs of sagging often make good candidates for a thread lift. While thread lifts may be used on most parts of the body, the areas we most commonly treat include:
Cheeks
Jawline
Neck
Brows
For enhanced facial rejuvenation, thread lifts are often combined with other nonsurgical treatments such as BOTOX® Cosmetic and JUVÉDERM VOLUMA® injections.
How It's Performed
At The Spa at South Bay Plastic Surgeons, the PDO thread lift is performed as an office procedure by board-certified plastic surgeon Dr. Ni-Jui James Liang or our advanced aesthetic nurse Michele. First, a topical anesthetic is applied to the skin in targeted areas, then a local anesthetic is injected. While the patient is sitting upright, the areas of concern are marked to ensure proper placement of the threads.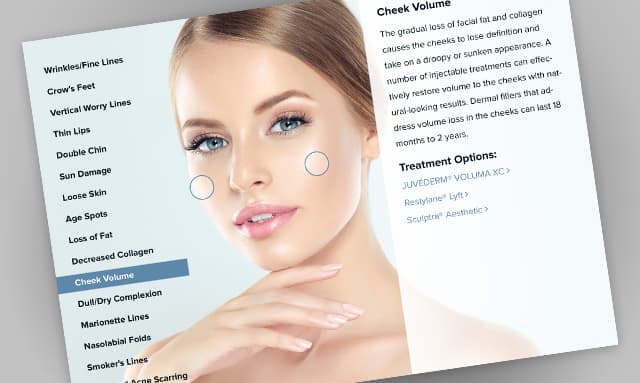 Don't know what you need?
Knowing which treatments are best-suited for your concerns can be confusing. Our interactive Treatment Planner is an easy-to-use guide to various skin conditions and the therapies our skin care specialists recommend.
Plan Your Treatment
Next the patient lies back, and the fine threads are inserted into the skin with a small, hollow needle. The procedure takes approximately 30 to 40 minutes to complete.
Recovery & Results
After a thread lift, patients may resume normal everyday activities right away; no downtime is needed. We provide OcuMend™ patches to control swelling, bruising, or discomfort in treated areas; many patients experience no side-effects at all.
Results are instant. Treated areas look smoother, tighter, and more contoured right away and continue to improve as collagen forms and firms the skin. The final improvements may last up to a year.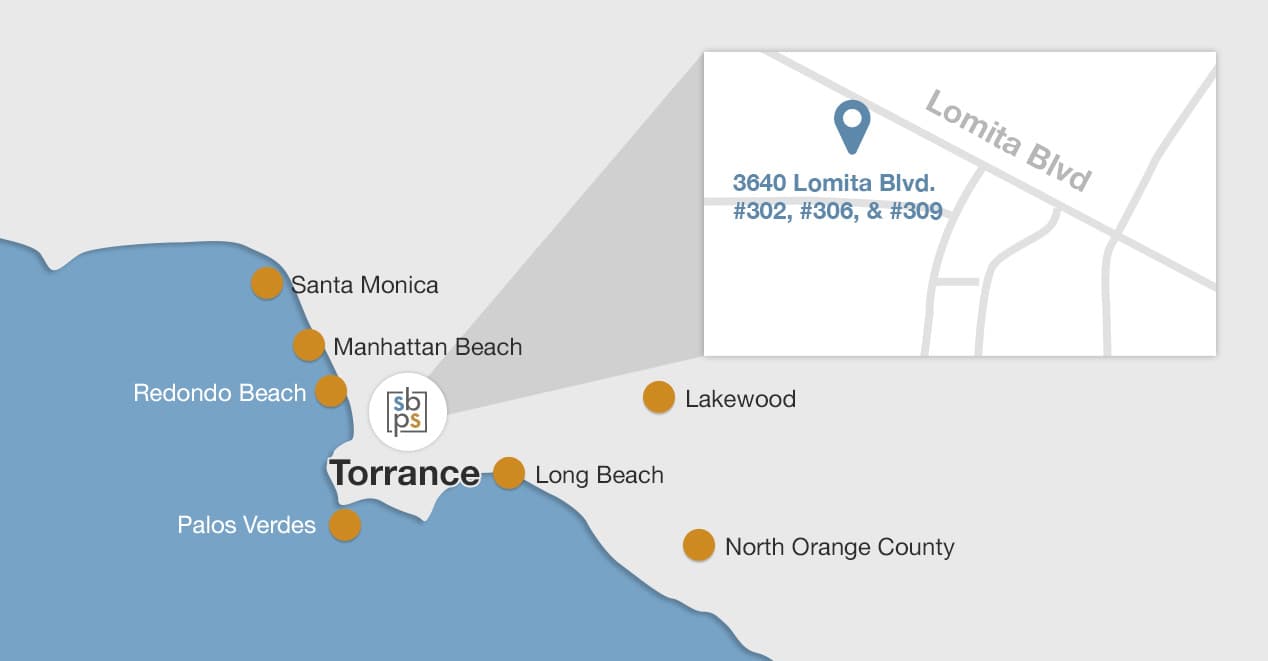 Back to Top