South Bay Plastic Surgeons
3640 Lomita Boulevard #306
Torrance, CA 90505
Phone: (310) 784-0644
Monday-Friday: 9 a.m.–5 p.m.

The Spa at South Bay Plastic Surgeons
3640 Lomita Boulevard #309
Torrance, CA 90505
Phone: (310) 784-0670
Monday-Friday: 9 a.m.–6 p.m.
Wednesday: 9:00 a.m.–8 p.m.
Saturday: 9 a.m.–4 p.m.

Juan L. Rendon M.D., PhD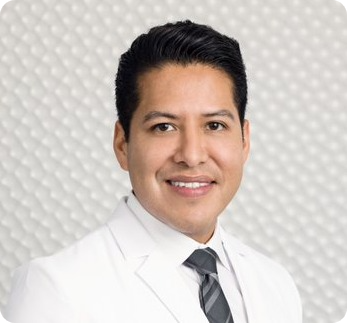 A native of Los Angeles, Dr. Rendon is an Ivy League-trained, board-certified plastic surgeon specializing in all aspects of breast reconstruction as well as aesthetic surgery of the face, breast, and body. He employs the most elegant and contemporary evidence-based surgical techniques to achieve natural yet enhanced results for every patient. He is a valued member of our respected team of Torrance plastic surgeons.
Caring Philosophy
Dr. Rendon is known not only for his attention to detail and excellent results but also for his personalized approach to care, treating each of his patients as if they were his own family.
"The decision to undergo plastic surgery is a very personal one and I am humbled by the privilege to be part of my patients' lives."
Education & Training
Dr. Rendon received a Bachelor of Science in Nursing at Georgetown University in Washington, D.C. and then practiced as a cardiothoracic intensive care registered nurse at Ronald Reagan UCLA Medical Center. He received his medical degree and Ph.D. from Loyola University Chicago Stritch School of Medicine, where he studied burns and wound healing. Dr. Rendon then completed a rigorous 6-year plastic surgery residency at The Ohio State University. There, he trained with internationally recognized leaders in plastic surgery and developed a passion for breast reconstruction and aesthetic surgery. He sought additional specialized training and completed a competitive advanced microsurgery fellowship at the University of Pennsylvania in Philadelphia, PA.
Accomplishments
Dr. Rendon is one of few plastic surgeons in the country to hold both M.D. and Ph.D. degrees. His Ph.D. studies were funded by the National Institutes of Health and resulted in multiple scientific publications as well as national and international presentations. Dr. Rendon's time studying burns and wound healing drew him to the field of plastic surgery. During his residency, Dr. Rendon received a grant from The Plastic Surgery Foundation to further investigate scar formation. He has authored several manuscripts and book chapters on a variety of subjects, including:
Wound healing
Facial rejuvenation
Aesthetic and reconstructive breast surgery
Body contouring
From a leadership standpoint, Dr. Rendon served as Council Member-in-Training for the American Society for Reconstructive Microsurgery from 2018 to 2019.
Outside of Work
Dr. Rendon is fluent in Spanish. He enjoys hiking around Los Angeles and spending time with his family and his dog, Chico.
To meet with Dr. Rendon at South Bay Plastic Surgeons in Torrance, CA, request a consultation using our online form or call our office at (310) 784-0644 and one of our helpful staff members will schedule your appointment.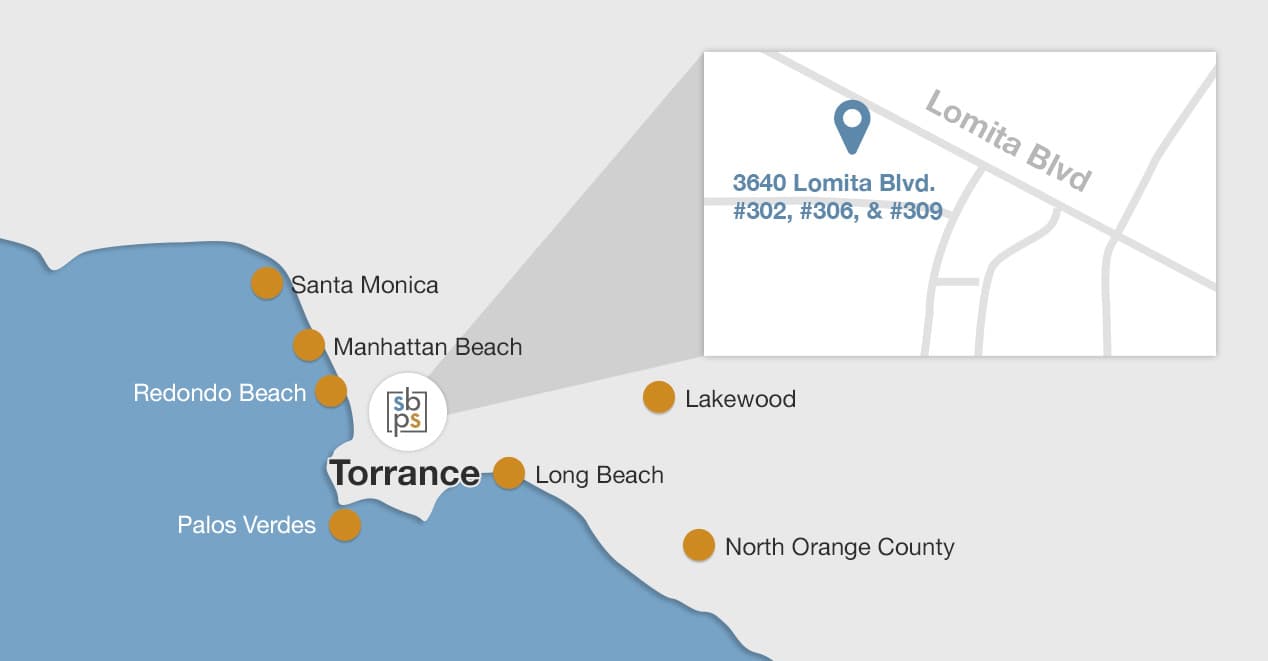 Back to Top