South Bay Plastic Surgeons
3640 Lomita Boulevard #306
Torrance, CA 90505
Phone: (310) 784-0644
Monday-Friday: 9 a.m.–5 p.m.

The Spa at South Bay Plastic Surgeons
3640 Lomita Boulevard #309
Torrance, CA 90505
Phone: (310) 784-0670
Monday-Friday: 9 a.m.–6 p.m.
Wednesday: 9:00 a.m.–8 p.m.
Saturday: 9 a.m.–4 p.m.

Sculptra® Aesthetic
Sculptra Aesthetic is an FDA-approved filler available in Torrance at The Spa at South Bay Plastic Surgeons that gradually restores volume to nasolabial folds and other facial wrinkles. Results develop gradually but may last more than 2 years. Sculptra is popular with women and men from Redondo Beach and other Los Angeles-area cities because it works differently than most other dermal fillers, which rely on hyaluronic acid to plump and smooth facial lines and creases. Instead, Sculptra is made of poly-L-lactic acid microparticles that are injected deeper into the skin, stimulating collagen growth.
To learn more about getting Sculptra injections and other facial rejuvenation treatments at The Spa at South Bay Plastic Surgeons, request a consultation online, or call South Bay Plastic Surgeons at (310) 784-0644 and one of our helpful staff members will schedule your appointment.
Our Results Speak for Themselves
The specialists at The Spa at South Bay Plastic Surgeons are proud of the results they achieve, which you can see in our photo gallery. Browse our dermal filler before-and-after photos and see for yourself why we are so highly regarded.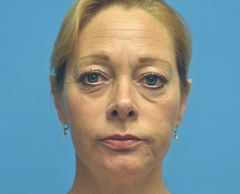 Before
After
This 54-year-old patient combined several fillers, including Sculptra, and BOTOX® Cosmetic, to create the comprehensive results seen in the before-and-after-photos.
*Keep in mind that each patient is unique and your results may vary.
Sculptra Benefits
Other dermal fillers, such as JUVÉDERM® and Restylane®, produce results that begin appearing almost immediately. Sculptra is different, adding volume over time, and some people prefer this subtle, gradual change. The tiny PLLA beads implanted into the deep dermis gradually break down, spurring collagen growth that can smooth shallow to deep nasolabial folds, also called "smile lines." It's also effective in remedying chin wrinkles and lines that frame your mouth.
Multiple sessions are typically needed, scheduled about 3 weeks apart, to get the best results. Those results last longer than with other injectable fillers. Clinical studies have shown aesthetic improvements are still seen more than 2 years after the final injection.
Side effects that may accompany Sculptra injections include localized swelling, redness, bruising, and tenderness. Rarer are the temporary appearance of bumps and lumps.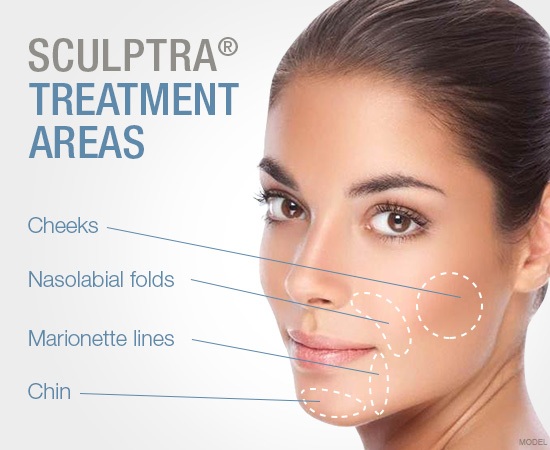 Combining Treatments
We offer a range of wrinkle reducing and skin care treatments at our Torrance med spa, including Sculptra. We specialize in creating a custom treatment plan to both enhance your skin and correct flaws, for a refreshed, natural look. Many of our patients benefit from combining Sculptra with JUVÉDERM or Restylane®, which are designed to treat shallower wrinkles and fine lines. BOTOX® Cosmetic injections smooth the dynamic wrinkles made by our facial expressions, such as crow's feet and worry lines around the eyes.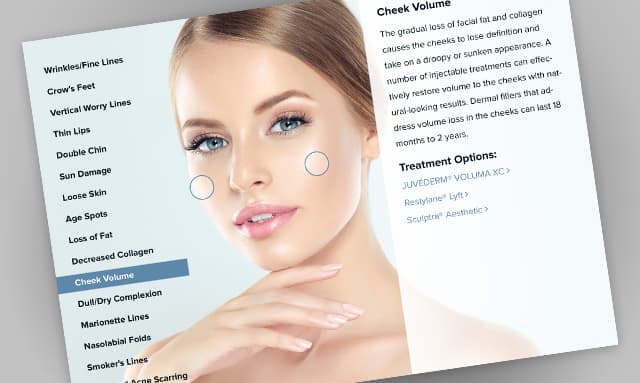 Don't know what you need?
Knowing which treatments are best-suited for your concerns can be confusing. Our interactive Treatment Planner is an easy-to-use guide to various skin conditions and the therapies our skin care specialists recommend.
Plan Your Treatment
A Reputation Built on Results
Jessica is amazing. I look forward to every appointment with her.
I had a relaxing facial with Jessica. It felt amazing and my skin looked and felt great.
Loved it! Both Jessica and Nzncy are amazing. It's my new regular spot!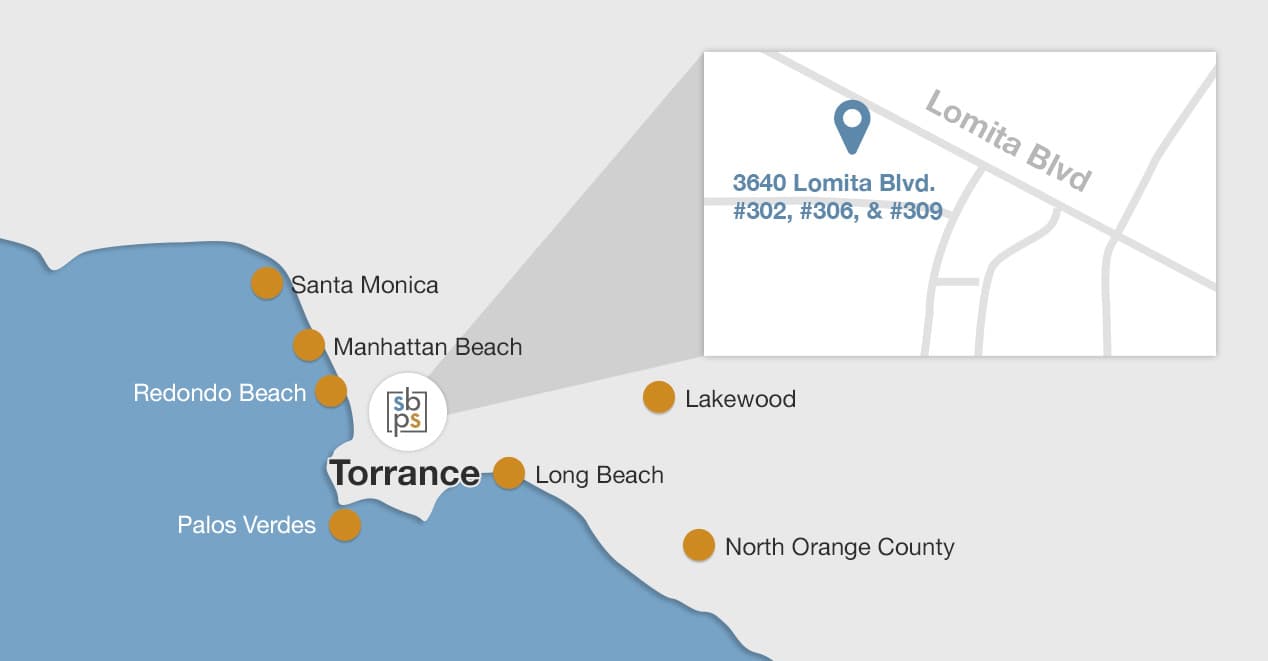 Back to Top