South Bay Plastic Surgeons
3640 Lomita Boulevard #306
Torrance, CA 90505
Phone: (310) 784-0644
Monday-Friday: 9 a.m.–5 p.m.

The Spa at South Bay Plastic Surgeons
3640 Lomita Boulevard #309
Torrance, CA 90505
Phone: (310) 784-0670
Monday-Friday: 9 a.m.–6 p.m.
Wednesday: 9:00 a.m.–8 p.m.
Saturday: 9 a.m.–4 p.m.

Whitney A. Burrell M.D.' F.A.C.S.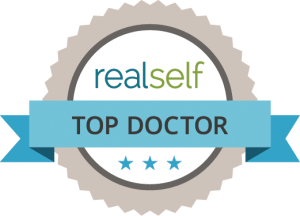 Dr. Whitney A. Burrell is a board-certified plastic surgeon whose impressive educational credentials and training include a microsurgery fellowship at the Keck Medical Center of the University of Southern California. Dr. Burrell specializes in breast reconstruction and body contouring procedures. The women and men who visit her in Torrance at South Bay Plastic Surgeons appreciate her caring personality and exceptional results.
To meet with Dr. Burrell, request a consultation at South Bay Plastic Surgeons in Torrance, CA using our online form, or call our office at (310) 784-0644 and one of our helpful staff members will schedule your appointment.
A Collaborative Approach
Dr. Burrell believes that forming a strong, team-oriented relationship with patients is an important part of getting desired results in cosmetic surgery. Working closely with patients, especially women considering breast reconstruction, enables Dr. Burrell to understand their cosmetic goals and create a surgical plan that will best achieve those goals.
Her warmth with patients is complemented by outstanding technical skills in all types of plastic surgery. The daughter of a cancer surgeon, Dr. Burrell understands both the physical and emotional needs of patients who are considering breast reconstruction after mastectomy. She is fellowship-trained in specialized surgical techniques used in reconstructive surgery.
Educational Excellence
Dr. Burrell excelled at some of the nation's finest universities, earning an undergraduate degree at Princeton and a certificate in general studies at Columbia before completing medical school at Weill Cornell Medical College in New York. The Atlanta native was then awarded Most Outstanding Surgical Resident at New York-Methodist Hospital, where she completed her general surgery residency. She finished a 3-year plastic surgery residency at New York-Presbyterian Hospital, where she received the Resident of Distinction award and was appointed to the administrative chief resident's position.
She then completed the yearlong microsurgery fellowship at Keck Medical Center of USC before joining South Bay Plastic Surgeons in Torrance, CA.
Range of Research
In addition to her diverse educational and training background, Dr. Burrell has pursued research in a broad range of subjects that have led to her co-authoring papers on body contouring, bariatric surgery, gene therapy, and diabetic wound healing. She has also presented research to specialty associations, such as the American Society of Reconstructive Microsurgery and the Northeastern Society of Plastic Surgeons.
Active Lifestyle
Since moving to the West Coast, Dr. Burrell has enthusiastically pursued her love of outdoor activities. A competitive athlete in high school and college, she's a dedicated cyclist and runner. Hiking Southern California's numerous trails is also a passion she shares with her husband, along with adventure travel.
Dr. Burrell's Curriculum Vitae »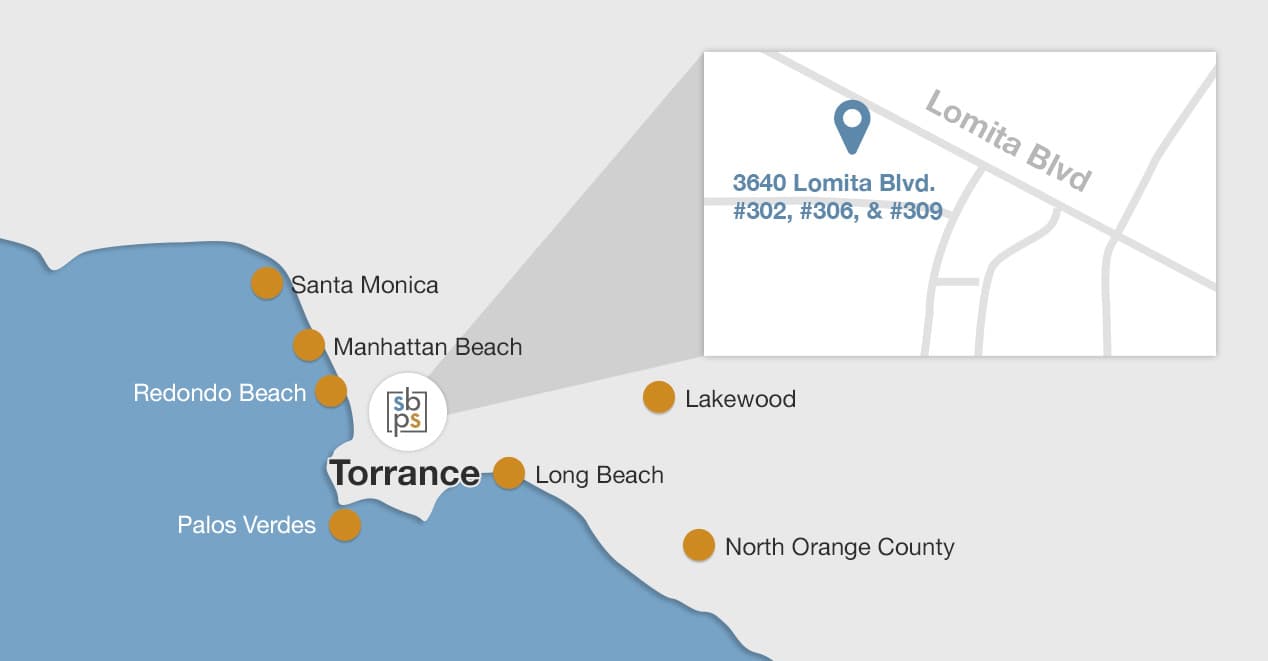 Back to Top