South Bay Plastic Surgeons
3640 Lomita Boulevard #306
Torrance, CA 90505
Phone: (310) 784-0644
Monday-Friday: 9 a.m.–5 p.m.

The Spa at South Bay Plastic Surgeons
3640 Lomita Boulevard #309
Torrance, CA 90505
Phone: (310) 784-0670
Monday-Friday: 9 a.m.–6 p.m.
Wednesday: 9:00 a.m.–8 p.m.
Saturday: 9 a.m.–4 p.m.

Nose Surgery
The nose is a prominent feature of the face, and plays a large role in our overall appearance. If the shape of the nose is out of balance with the other features, it can cause you to feel self conscious and hinder your confidence. At South Bay Plastic Surgeons, nose surgery, technically called rhinoplasty, is performed in Torrance to help people from the Los Angles area enhance their nose while retaining its character and uniqueness.
Benefits of Rhinoplasty
By nature, people tend to notice deformities on the face more than any other part of the body. A person could live his entire life with six fingers and the problem would go unnoticed by many, but give that same person a hooked nose, and not one person could overlook the defect. This leads many otherwise beautiful people to have poor self confidence and low self-esteem, all because of one facial flaw.

Meet Our Surgeons
Our team of board-certified plastic surgeons provides an unmatched combination of training, experience and specialization for optimal care.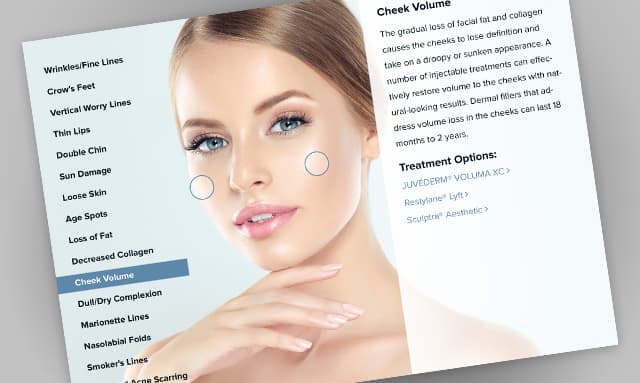 Don't know what you need?
Knowing which treatments are best-suited for your concerns can be confusing. Our interactive Treatment Planner is an easy-to-use guide to various skin conditions and the therapies our skin care specialists recommend.
Plan Your Treatment
Rhinoplasty is the surgical revision of the size or shape of the nose. Through rhinoplasty, plastic surgeons can sculpt a new nose that not only looks more aesthetically pleasing, but also alleviates breathing problems in more severe cases. With techniques such as cartilage revision, bone revision, and cartilage transfer, plastic surgeons have many tools with which to sculpt. The ultimate result is a beautiful new nose and an improved self image for the patient.
No doctor, plastic surgeons included, can change human nature. What plastic surgeons can correct, however, is the flawed nose that causes an otherwise beautiful patient to feel unattractive and self-conscious.
At our practice, we serve rhinoplasty patients from throughout the Los Angeles and Long Beach areas. If nose surgery (rhinoplasty) at our Torrance practice interests you, request a consultation online, or call South Bay Plastic Surgeons at (310) 784-0644 and one of our helpful staff members will schedule your appointment.
A Reputation Built on Results
I had first stage breast cancer 8 months ago and had mastectomy surgery then had breast reconstruction...
It's been a year since Dr Jewell performed my thigh lift surgery. I have always been happy with my surgery...
I would highly recommend Dr. Jewell. I had breast cancer in 2015 and the reconstruction was completed...
I have nothing but praise for Dr. Juan Rendon. His compassion, understanding, care, and thoroughness...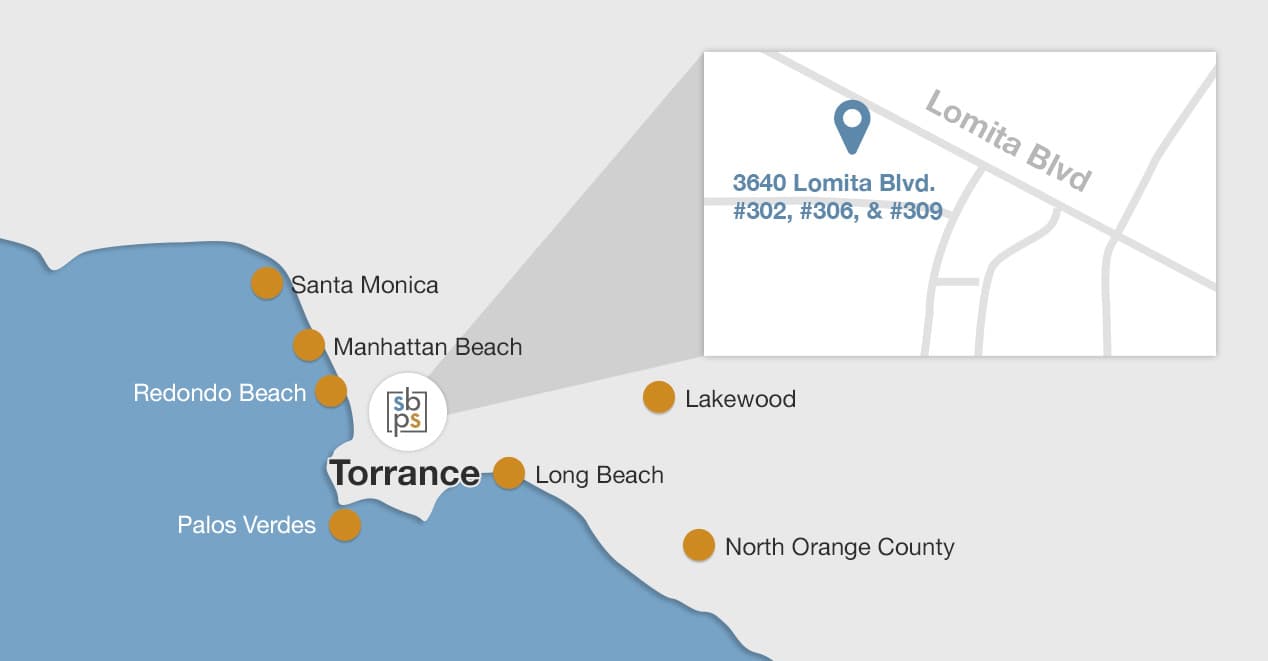 Back to Top