South Bay Plastic Surgeons
3640 Lomita Boulevard #306
Torrance, CA 90505
Phone: (310) 784-0644
Monday-Friday: 9 a.m.–5 p.m.

The Spa at South Bay Plastic Surgeons
3640 Lomita Boulevard #309
Torrance, CA 90505
Phone: (310) 784-0670
Monday-Friday: 9 a.m.–6 p.m.
Wednesday: 9:00 a.m.–8 p.m.
Saturday: 9 a.m.–4 p.m.

Our Office is open for limited services!
During this unprecedented crisis, it is critical that we all do our part to slow down the spread of COVID-19 and protect ourselves, our loved ones and fellow citizens. At the same time we will continue to serve the needs of our patient community within the boundaries of social distancing and safe practices. Here is what we are doing.
Virtual Consultations
For the safety and convenience of our patients, we offer virtual consultations for many of our procedure types, and we are tentatively booking procedures for June and July! Here's how it works:
Use this form to request your consultation, and select the "virtual consultation" option.
Our office will create a secure account for you in our patient now portal and prompt you to complete online the necessary forms and then submit them via the secure portal.
Once your forms are received, a member of our team will contact you to schedule your video conference on Facetime, Google Hangouts or Zoom, and collect payment information if applicable. You will receive instructions on which method you can use to securely connect with our team at the appointed time.
In order to engage in a virtual consultation, you will need a smartphone, tablet, or computer with a camera that supports video conferencing.
What to Expect
Please allow 45 minutes for the typical virtual consultation. Depending on your procedure interest, during your consultation you may be asked to disrobe. Please plan to be in a well-lit, private room at the time of your virtual consultation.
In Person Office Visits:
We are seeing a limited number of patients in the office for post-op follow up and emergency care situations. Please call us at (310) 784-0644 if you feel you need to schedule an office visit.
Free Shipping on Skincare Products:
All of our Skincare Products are available for free shipping! Call us between the hours of 9 to 12pm, Monday through Friday to order your products.
Extended VIP Memberships on hold
All our VIP Membership programs have been automatically suspended until it is safe to resume in-office visits. You should not see any changes for the VIP program until we are permitted to open our doors. So stay safe and healthy and we will let you know when we are able to resume our regular schedule.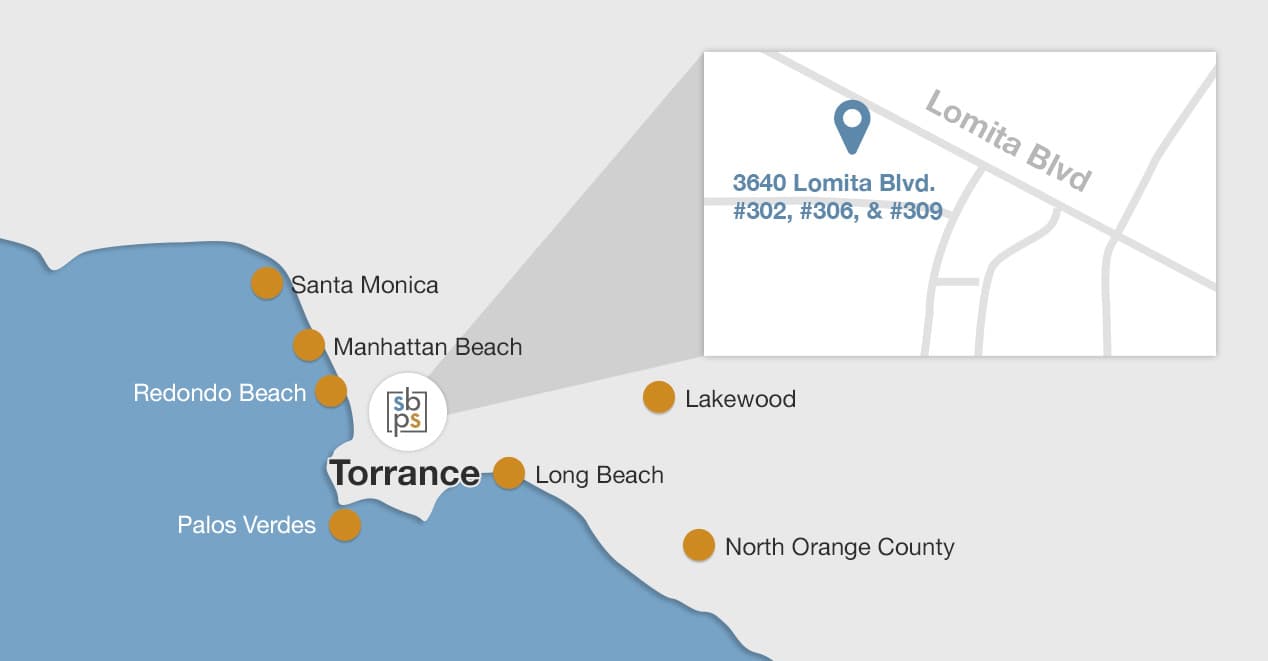 Back to Top