South Bay Plastic Surgeons
3640 Lomita Boulevard #306
Torrance, CA 90505
Phone: (310) 784-0644
Monday-Friday: 9 a.m.–5 p.m.

The Spa at South Bay Plastic Surgeons
3640 Lomita Boulevard #309
Torrance, CA 90505
Phone: (310) 784-0670
Monday-Friday: 9 a.m.–6 p.m.
Wednesday: 9:00 a.m.–8 p.m.
Saturday: 9 a.m.–4 p.m.

ThermiVa®
At The Spa at South Bay Plastic Surgeons in Torrance, vaginal rejuvenation can mean many things to our patients from Long Beach, Manhattan Beach, and other nearby communities. For some, it means reclaiming their sexual wellbeing and enjoying intimacy again. For others, it means alleviating fears of incontinence. At The Spa at SBPS, we're pleased to offer ThermiVa, a nonsurgical, innovative radiofrequency energy device that stimulates collagen development and gently improves the delicate tissues of the vagina and vulva.
See what ThermiVa can do for you. Request a consultation online at our med spa, or call us at (310) 784-0670 to book your appointment.
The Technology
ThermiVa uses carefully directed radiofrequency energy to tone and tighten the structures of the vulva and vagina. When applied to the skin, radiofrequency energy stimulates collagen development, recreating youthful tone and texture. (We use the same ThermiRF® technology to tighten the face and body, too.)
Appropriate for use both internally (inside the vagina) and externally (the labia), ThermiVa is nonsurgical, and a treatment often takes 30 minutes or less.
Your Candidacy
While it can be a sensitive topic to broach, the vulva and vagina are subject to changes as we age, just like any other parts of the body. Major life events, such as childbirth and menopause, can lead to a more pronounced change in appearance and diminished sexual enjoyment. In general, patients who benefit most from ThermiVa are bothered by 1 or more of the following symptoms:
Episodic urinary incontinence, especially when coughing, laughing, or sneezing
A feeling of "looseness" and reduced sexual sensation
Diminished lubrication, even during sex
An altered appearance of the labia that makes you feel self-conscious
If you're bothered by any of these symptoms, you may be a good candidate for ThermiVa. However, you should not undergo ThermiVa if you have an active gynecological infection or are pregnant or nursing.
Although many women undergo ThermiVa on its own, others commonly choose to combine it with other procedures as part of a mommy makeover.

A Reputation Built on Results
Best facials! My skin looks much better!
Wonderful experience. Really professional and friendly staff. Love the results. Jeremy is the best,...
I always have the best experience at the Spa at SBPS!! The staff is amazing and my skin is glowinggg!...
Excellent service! Jeramie is the BEST! The whole staff is amazing!
The Treatment
Your ThermiVa treatment takes place in a private treatment room with one of our qualified practitioners here at South Bay Plastic Surgeons. The ThermiVa handpiece is sterile and single-use, for your safety and peace of mind. No two treatments are exactly alike; however, you can expect your practitioner to pass the handpiece over the tissues that you wish to improve. This may include your labia minora, labia majora, the vaginal wall, and the clitoris. If you wish to tighten and tone the walls of the vagina, your practitioner inserts a slim probe. The procedure is relatively brief and not painful. Most women describe experiencing a warm sensation during the treatment.
The Results
After your treatment, you're free to return to your normal activities (including sexual intimacy) the same day. Although it takes some time for the results to fully develop, many women report a noticeable improvement in the days following a treatment.
Over time, the natural progression of aging will continue to affect these tissues. You may wish to undergo follow-up treatments annually to maintain your results.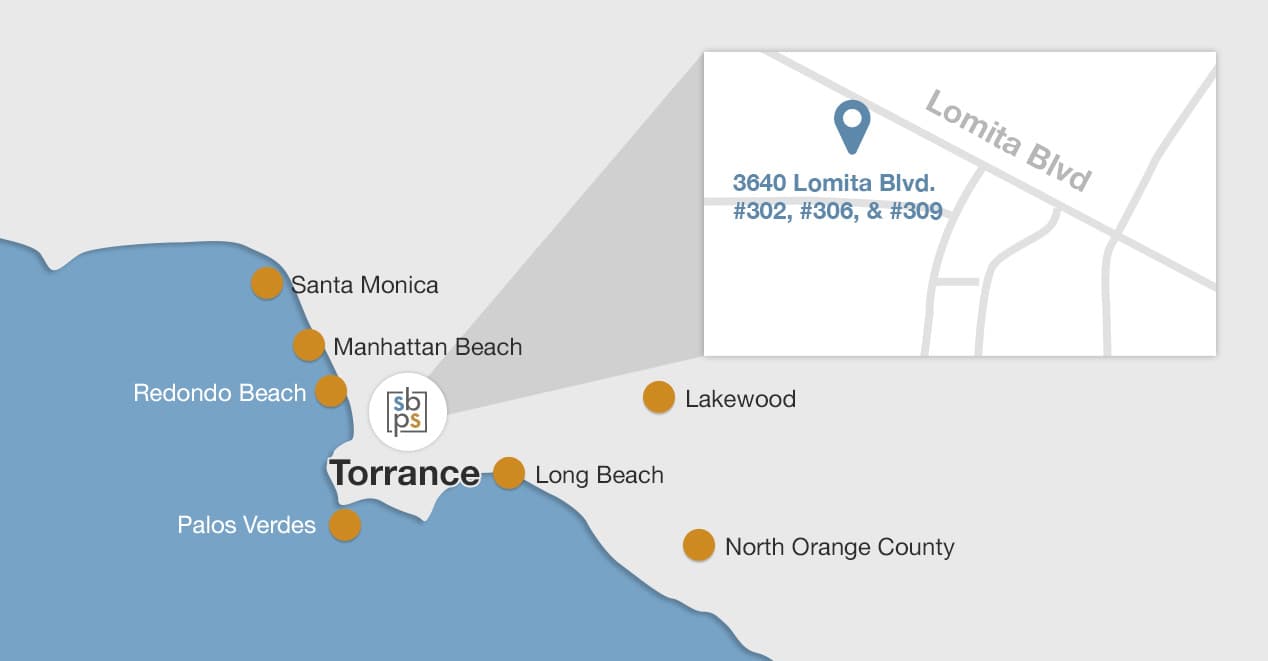 Back to Top