South Bay Plastic Surgeons
3640 Lomita Boulevard #306
Torrance, CA 90505
Phone: (310) 784-0644
Monday-Friday: 9 a.m.–5 p.m.

The Spa at South Bay Plastic Surgeons
3640 Lomita Boulevard #309
Torrance, CA 90505
Phone: (310) 784-0670
Monday-Friday: 9 a.m.–6 p.m.
Wednesday: 9:00 a.m.–8 p.m.
Saturday: 9 a.m.–4 p.m.

Facelift
Looking young is an important part of feeling good about yourself. At South Bay Plastic Surgeons, both women and men visit us for facelift procedures in Torrance from Los Angeles, Manhattan Beach, and other nearby cities. The restorative quality of the lift can considerably enhance the quality of your self-image.
About Facelift
A common misconception about face lift is that the procedure affects the whole face. The face lift really should be renamed a neck lift to more appropriately reflect what the procedure does. During a face lift, loose skin from the neck is removed and the underlying muscles are tightened. This restores definition to the neckline, and eliminates jowls from around the mouth in the process. The overall result is a young looking neck and face, with newly tightened skin and muscles.
We specialize in facelift surgery at South Bay Plastic Surgeons using innovative and less invasive techniques. Our board-certified plastic surgeons may employ an endoscope ("endoscopic face lift") during surgery to minimize scarring, reduce the risk of nerve damage, and accelerate your recovery. Ask your doctor about the advantages of endoscopic cosmetic surgery and if the endoscopic option is right for you. If you're looking for a completely nonsurgical alternative, consider the PDO thread lift.

Meet Our Surgeons
Our team of board-certified plastic surgeons provides an unmatched combination of training, experience and specialization for optimal care.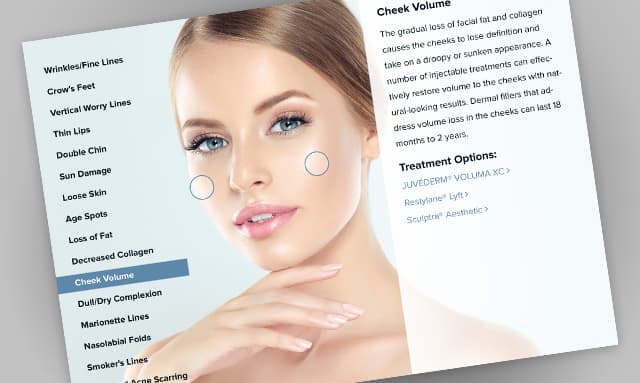 Don't know what you need?
Knowing which treatments are best-suited for your concerns can be confusing. Our interactive Treatment Planner is an easy-to-use guide to various skin conditions and the therapies our skin care specialists recommend.
Plan Your Treatment
The Benefits of Face Lift Surgery
The goal of a face lift is to tighten the skin and muscles of the neck, and eliminate jowls from around the mouth. The skin of a young person's neck adheres tightly to the underlying muscles, but with age the muscles become lax, and the skin becomes loose, which can lead to the appearance of a "turkey neck." Face lift surgery restores the appearance of the neck and jowls. A facelift can be combined with a brow lift and/or eyelid surgery to rejuvenate the entire face.

A Reputation Built on Results
Dr. Rendon is Awesome! He did a wonderful job on my breast reduction. He was considerate, compassionate,...
I had two consultations at South Bay Surgeons, and I immediately felt comfortable with Dr. Newman....
Your Facelift Procedure
While the patient is under adequate anesthesia, the surgeon makes incisions behind the hairline near the temple and down around behind the ear and, if necessary, a tiny incision is make under the chin. Excess skin is removed, and sagging muscles and tissue are tightened. The remaining skin is repositioned to create a lifted more youthful appearance. The procedure is performed in two to three hours.
Facelift Recovery and Results
There is usually little pain after facelift surgery, and patients usually look well within a few weeks. There will be some swelling and bruising that will diminish quickly and are usually completely gone within two weeks.
A little numbness and tightness of the skin should be expected. Because of their placement, scars are not visible on the face and may remain pink behind the hairline for a month or so.
Avoiding strenuous activity that may put tension on the scars is important for the first few weeks after your facelift.
If you would like to meet with one of our plastic surgeons to find out more about facelift surgery, request a consultation online, or call us at (310) 784-0644 and one of our helpful staff members will schedule your appointment.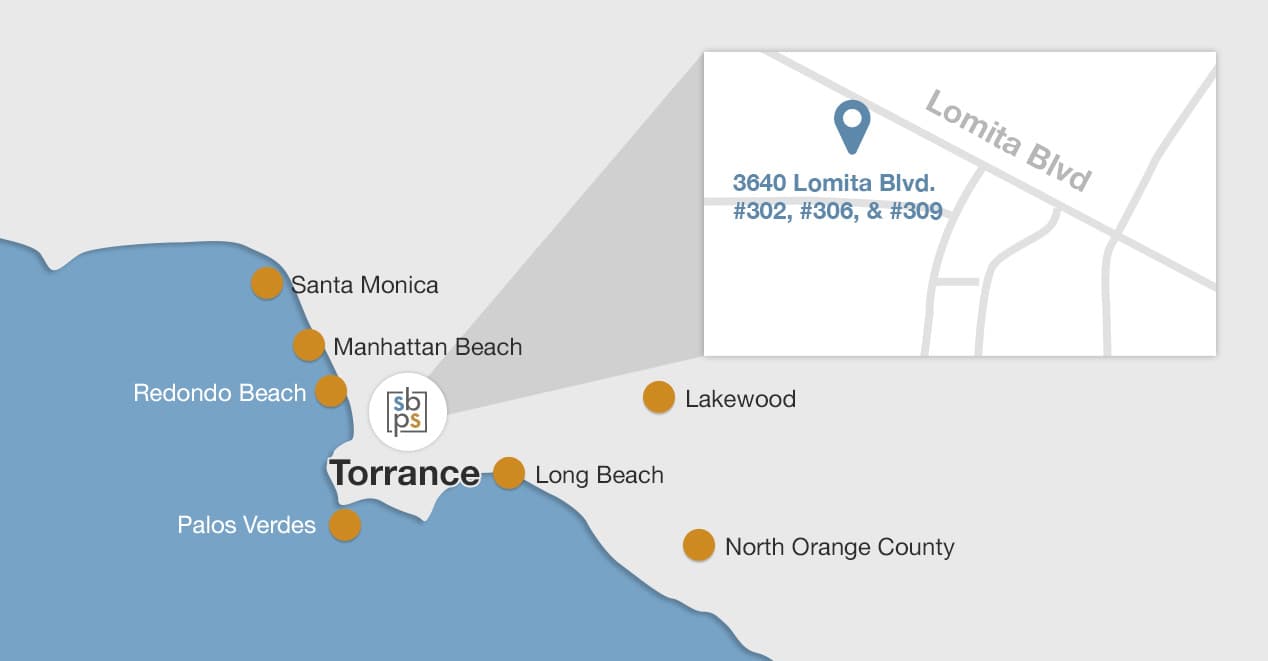 Back to Top