South Bay Plastic Surgeons
3640 Lomita Boulevard #306
Torrance, CA 90505
Phone: (310) 784-0644
Monday-Friday: 9 a.m.–5 p.m.

The Spa at South Bay Plastic Surgeons
3640 Lomita Boulevard #309
Torrance, CA 90505
Phone: (310) 784-0670
Monday-Friday: 9 a.m.–6 p.m.
Wednesday: 9:00 a.m.–8 p.m.
Saturday: 9 a.m.–4 p.m.

Halo™ & BBL™ Laser Skin Resurfacing
If you're concerned about sun damage, discoloration, or other conditions associated with aging and environmental damage, laser skin resurfacing treatments customized to address your specific skin type and concerns are an effective solution. Using a single Sciton laser platform, we can combine Erbium laser technology with Halo and BBL laser treatments for clients from Torrance, Hermosa Beach, Redondo Beach, Manhattan Beach, and surrounding areas.
Each of the procedures offers unique benefits as standalone procedures, but our providers often find that they can produce enhanced results by combining the treatments. Whether you undergo a specific treatment or combined procedures, we create a specific, targeted pre-treatment protocol to ensure you get the best outcome and minimize the risk of hyperpigmentation (skin discoloration.)
What Is the Halo Hybrid Laser?
Halo is the first laser to deliver both ablative and non-ablative laser wavelengths to the same treatment area. This means patients can get dramatic results without the downtime associated with other, more aggressive laser skin resurfacing treatments.
Our providers have years of experience performing Halo treatments, which reduce fine lines and wrinkles, shrink pore size, and create a translucent glow by removing discoloration.
How Many Halo Treatments Are Needed?
What sets Halo apart from other laser skin rejuvenation procedures is that the number of treatments needed is up to the patient. Some patients opt to have 1 or 2 more aggressive treatments with a bit more downtime to get the desired results. Other people choose to get multiple, less aggressive treatments to achieve a similar goal over a longer time period—but with minimal downtime after each procedure.
What Is BBL (BroadBand Light)?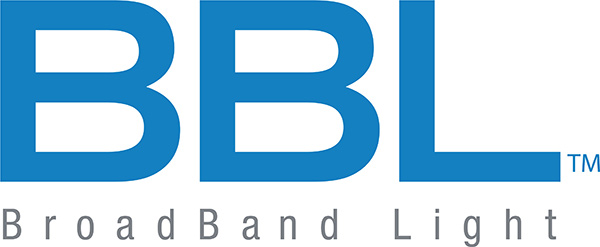 BBL uses light energy rather than laser wavelengths to heat the upper layers of the skin and stimulate the regeneration of skin cells. This advanced intense pulsed light (IPL) treatment revitalizes skin, making it smoother, more vibrant, and youthful-looking.
Besides being an effective skin tightening procedure, BBL can also minimize the appearance of:
Freckles and age spots
Small blood vessels and rosacea
Acne
Sun damage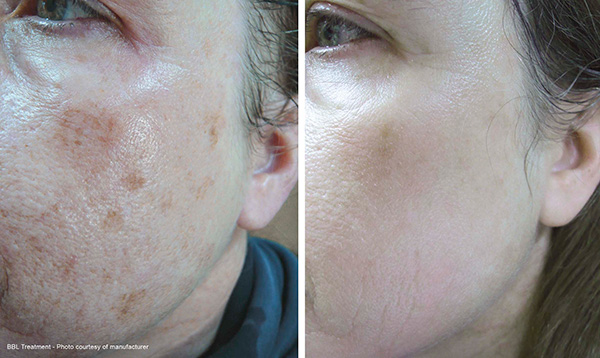 The high-intensity pulsed light delivered during BBL treatments stimulates the production of new collagen and cell growth, improving the skin's overall texture. Its powerful and precise light energy targets specific treatment areas and is non-ablative, so there is minimal downtime.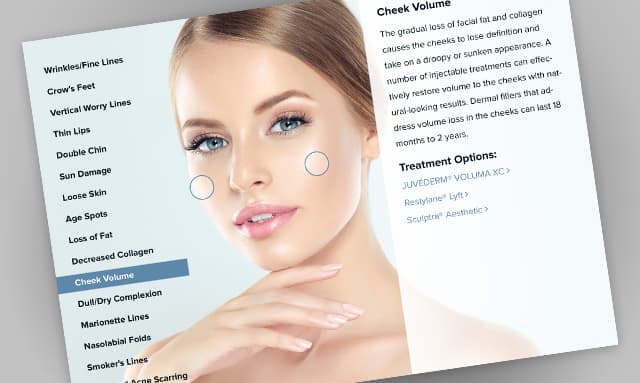 Don't know what you need?
Knowing which treatments are best-suited for your concerns can be confusing. Our interactive Treatment Planner is an easy-to-use guide to various skin conditions and the therapies our skin care specialists recommend.
Plan Your Treatment
What Is an Erbium Laser?
Our laser treatment providers use Sciton's Erbium technology to reverse the toll that aging and sun exposure take on your skin. Skin resurfacing using the computer-controlled Erbium laser produces precise results at a depth that can be customized based on the patient's needs. The laser safely removes the skin, stimulating the growth of new collagen to improve the skin's thickness and resilience. You'll look refreshed and rejuvenated after treatment with an Erbium laser.
Is Laser Skin Resurfacing Painful?
At The Spa at SBPS, we minimize patient discomfort during laser skin treatments by using Pro-Nox™, a safe, self-administered anesthetic. Patients control their intake of anesthetic, which is a 50-50 mix of oxygen and nitrous oxide (laughing gas) that is effective within seconds of being inhaled. It's milder than the laughing gas you might have been administered at the dentist's office and lasts only 10 to 15 minutes.
A Reputation Built on Results
Wonderful experience. Really professional and friendly staff. Love the results. Jeremy is the best,...
Had a Facial. It was amazing.
She does my facials and makes me feel so calm and relaxed after my treatment.
I am so thankful to have been referred to these professionals for all of my skin care needs. Everyone...
How Much Does Laser Skin Resurfacing Cost?
As you might imagine, the cost of laser skin resurfacing treatments varies from patient to patient based on the specific procedure or procedures used, the skin conditions treated, and the patient's cosmetic goals. Because our providers customize treatments, they may recommend a single procedure or a series of treatment sessions.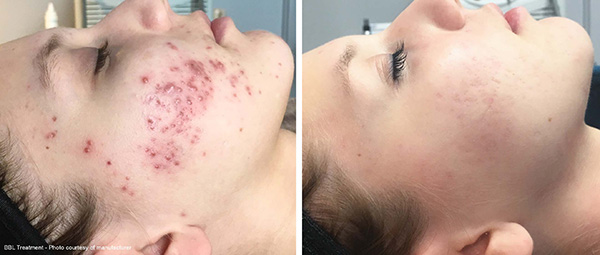 Laser skin resurfacing combined with medical-grade skin care products can provide excellent, long-lasting results that will keep your skin looking refreshed and more youthful. To learn more about our laser skin resurfacing treatments, request a consultation using the online form or call (310) 784-0644 to have one of our helpful staff members schedule an appointment.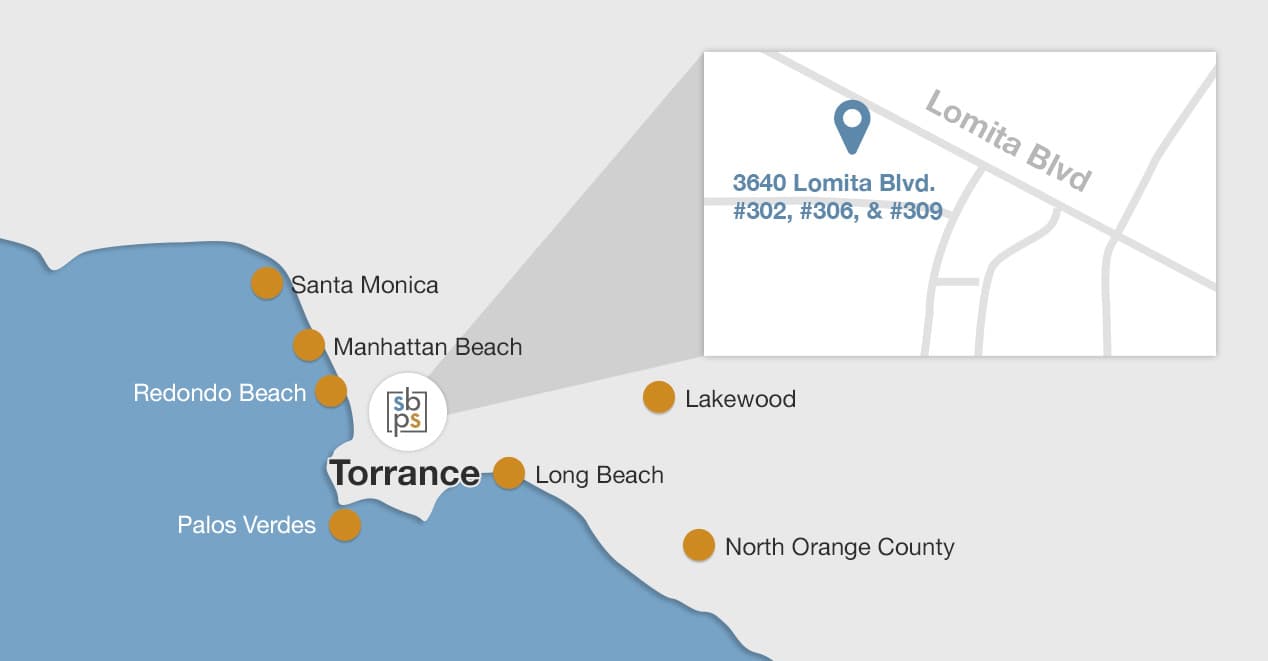 Back to Top