South Bay Plastic Surgeons
3640 Lomita Boulevard #306
Torrance, CA 90505
Phone: (310) 784-0644
Monday-Friday: 9 a.m.–5 p.m.

The Spa at South Bay Plastic Surgeons
3640 Lomita Boulevard #309
Torrance, CA 90505
Phone: (310) 784-0670
Monday-Friday: 9 a.m.–6 p.m.
Wednesday: 9:00 a.m.–8 p.m.
Saturday: 9 a.m.–4 p.m.

Body Enhancement
Sometimes eating right and exercising aren't enough to achieve a slim, proportional appearance. Despite a healthy lifestyle, you may be self-conscious about fatty deposits and/or sagging skin that distort your shape and hinder your confidence. Surgical body contouring in Torrance at South Bay Plastic Surgeons can help you achieve the improved body contours and balanced shape you want. Our board-certified plastic surgeons perform a wide range of body contouring procedures.

A Reputation Built on Results
Dr. Rendon is Awesome! He did a wonderful job on my breast reduction. He was considerate, compassionate,...
I had two consultations at South Bay Surgeons, and I immediately felt comfortable with Dr. Newman....
Body Contouring Options
Some of our body contouring patients want to correct changes in their body due to weight loss or pregnancy, while others simply want to improve a feature that has always bothered them. In either case, we will customize your procedure to your specific needs and help you to achieve the firmer, more slender contours associated with health and beauty.
Your confidence and well-being are our top priorities before, during, and after surgery. Try our popular post-op massage services to minimize swelling, encourage lymphatic drainage, and help you heal as quickly as possible.
The Aesthetic Institute
Safety, comfort, and quality care are our focus at The Aesthetic Institute, our custom-constructed, state-of-the-art outpatient surgery center. This facility was designed with both patient and surgeon in mind.
If you are considering a body contouring procedure, request a consultation online at South Bay Plastic Surgeons. Or you can call our office at (310) 784-0644 and one of our helpful staff members will schedule your appointment.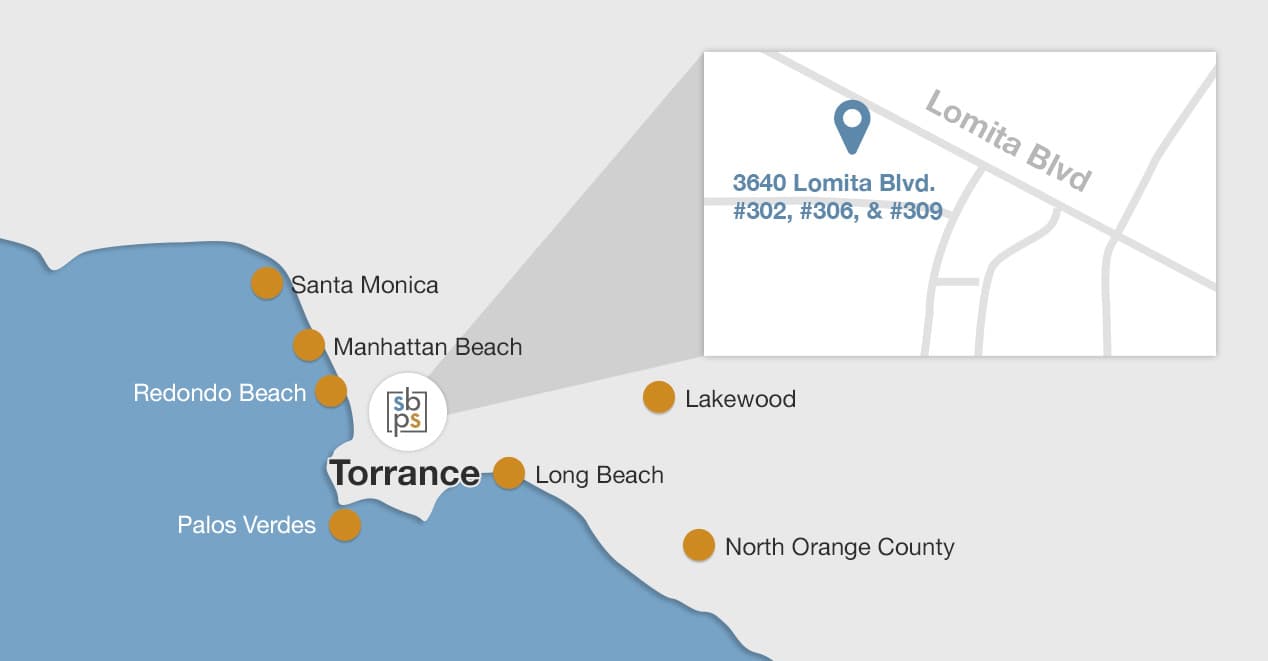 Back to Top