South Bay Plastic Surgeons
3640 Lomita Boulevard #306
Torrance, CA 90505
Phone: (310) 784-0644
Monday-Friday: 9 a.m.–5 p.m.

The Spa at South Bay Plastic Surgeons
3640 Lomita Boulevard #309
Torrance, CA 90505
Phone: (310) 784-0670
Monday-Friday: 9 a.m.–6 p.m.
Wednesday: 9:00 a.m.–8 p.m.
Saturday: 9 a.m.–4 p.m.

Breast Implant Removal (Explant)
Breast implants available today are extremely safe, and breast augmentation patients who work with board-certified plastic surgeons enjoy beautiful and natural-looking results. For various reasons, though, some women decide to have their breast implants removed—a procedure sometimes referred to as explant surgery. Our Torrance board-certified plastic surgeons perform these complex procedures, creating customized surgical plans to ensure the best possible outcomes.
Reasons for Removing Breast Implants
Saline and silicone gel implants are not lifetime devices and need to be either replaced or removed at some point. Sometimes lifestyle changes or age cause a woman to re-evaluate whether she wants to have breast implants. In other cases, women choose to have implants removed because of complications or concerns about the potential side effects associated with breast augmentation or breast reconstruction.
In addition to a change in personal preference, other common reasons women cite for removing breast implants include:
Implant leak or rupture
Infection or inflammation
Concerns about BIA-ALCL (breast implant-associated anaplastic large cell lymphoma), a rare cancer of the capsule, not the breast, that has been linked to some textured implants.
Experiencing symptoms that they may associate with their breast implants, such as fatigue, chest pain, headaches, chronic pain, brain fog, and hair loss. While not a medical diagnosis, this array of conditions has been informally labeled breast implant illness (BII).
Our plastic surgeons listen carefully to the reasons patients describe for wanting their implants removed and carefully explain how the procedure is performed.

A Reputation Built on Results
I had first stage breast cancer 8 months ago and had mastectomy surgery then had breast reconstruction...
It's been a year since Dr Jewell performed my thigh lift surgery. I have always been happy with my surgery...
I would highly recommend Dr. Jewell. I had breast cancer in 2015 and the reconstruction was completed...
I have nothing but praise for Dr. Juan Rendon. His compassion, understanding, care, and thoroughness...
Results After Implant Removal
Implants stretch the breast skin and tissue, so in most cases the patients' breasts can appear saggy after implants are removed. Aging and the weight of the implants both play a role in the appearance of the breasts after explant surgery. Our surgeons may recommend combining explant surgery with a breast lift to produce the optimal results. Performing a breast lift after removing the implants can lift and reshape the remaining skin and breast tissue. They may also perform liposuction and then reinject your fat into the breast to restore some volume (fat transfer).
How Is Breast Implant Removal Performed?
Our plastic surgeons perform implant removal as an outpatient procedure using a general anesthetic. Whenever possible, they use the original augmentation procedure's incision location for the explant surgery. The specific techniques used depend on the reasons for having the implants removed the physical condition of the breasts.
Removing the implant and entire capsule of scar tissue surrounding it in one piece—called an en bloc resection—is one option that is usually reserved for severe cases. More commonly, the implant and capsule can be removed separately from each other which allows the use of a smaller incision and thus results in a smaller scar. In addition, there are some circumstances where part of the capsule could be left in place in order to minimize the risk and recovery involved. Our surgeons will go over the options with you and select the best option for your situation. With any of these options, temporary surgical drains are typically inserted during the surgery to avoid fluid accumulation in the pocket.
Breast Implant Removal Recovery
Recovery after explant surgery varies between patients and with the specifics of the surgery. In most cases, patients experience minor swelling and need a few days of downtime. If a capsulectomy is performed, you will have a drain for a few days. It is important to follow your post-op instructions carefully to avoid complications and optimize the healing process.
To learn more about breast implant removal surgery, request a consultation at South Bay Plastic Surgeons using the online form or call us at (310) 784-0644 and one of our helpful staff members will schedule your appointment.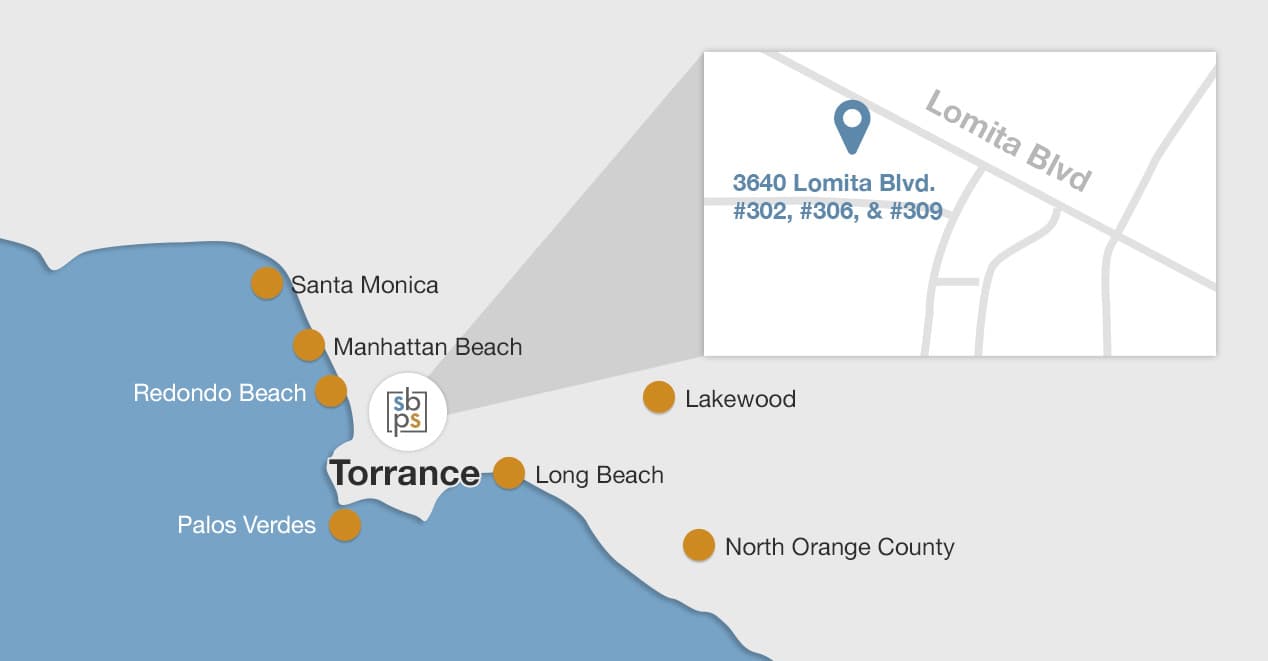 Back to Top