South Bay Plastic Surgeons
3640 Lomita Boulevard #306
Torrance, CA 90505
Phone: (310) 784-0644
Monday-Friday: 9 a.m.–5 p.m.

The Spa at South Bay Plastic Surgeons
3640 Lomita Boulevard #309
Torrance, CA 90505
Phone: (310) 784-0670
Monday-Friday: 9 a.m.–6 p.m.
Wednesday: 9:00 a.m.–8 p.m.
Saturday: 9 a.m.–4 p.m.

Breast Enhancement
At South Bay Plastic Surgeons, we specialize in creating beautiful breasts. Whether you want to enhance what Mother Nature gave you or you are considering reconstruction after mastectomy, our team of talented, skilled board-certified plastic surgeons has extensive experience in all aspects of breast enhancement surgery. Women (and men) visit our Torrance practice from Long Beach, Lakewood, Manhattan Beach, and other nearby communities to reshape their breasts and improve their body images.

Meet Our Surgeons
Our team of board-certified plastic surgeons provides an unmatched combination of training, experience and specialization for optimal care.
Procedures
Our goal is to create your ideal breast size, shape, and appearance in an environment of the utmost safety and comfort. Our uniquely qualified team of plastic surgeons has the training, experience and skill to achieve beautiful, balanced results using advanced techniques.
The Aesthetic Institute
Safety, comfort, and quality care are our focus at The Aesthetic Institute, our custom-constructed, state-of-the-art outpatient surgery center. This facility was designed with both patient and surgeon in mind.
For more information about breast surgery near Long Beach, request a consultation online at South Bay Plastic Surgeons. Or you can call our office at (310) 784-0644 and one of our helpful staff members will schedule your appointment.
A Reputation Built on Results
Dr. Rendon is Awesome! He did a wonderful job on my breast reduction. He was considerate, compassionate,...
I had two consultations at South Bay Surgeons, and I immediately felt comfortable with Dr. Newman....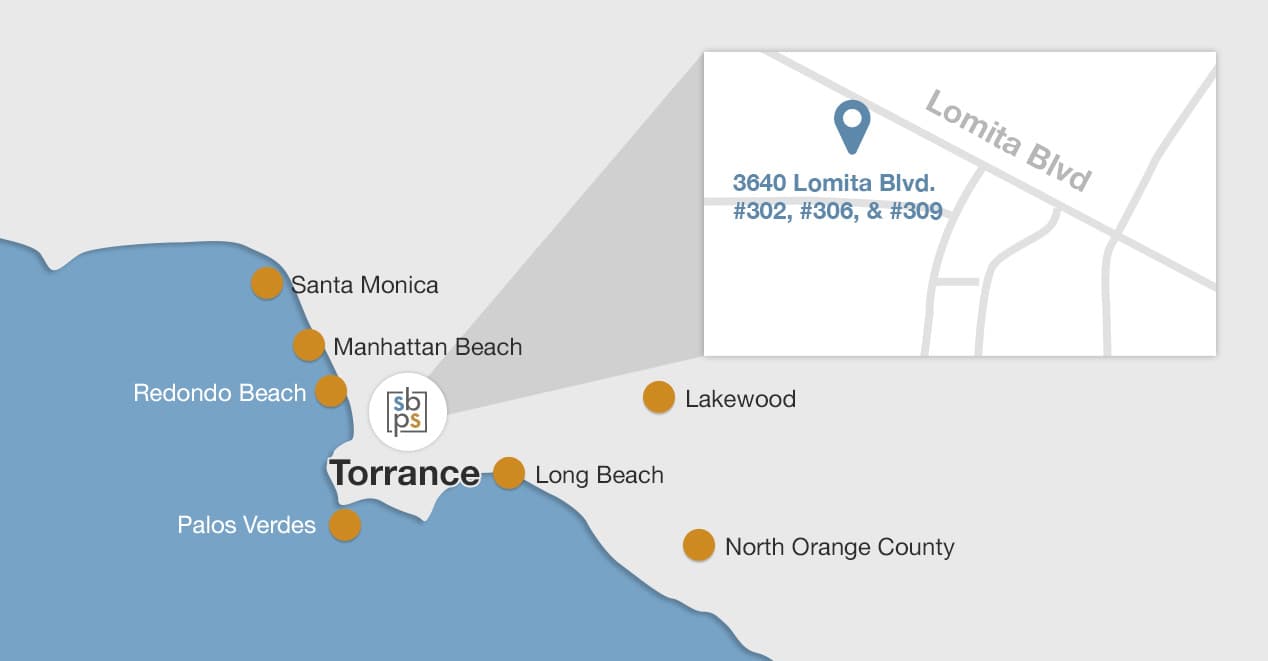 Back to Top