South Bay Plastic Surgeons
3640 Lomita Boulevard #306
Torrance, CA 90505
Phone: (310) 784-0644
Monday-Friday: 9 a.m.–5 p.m.

The Spa at South Bay Plastic Surgeons
3640 Lomita Boulevard #309
Torrance, CA 90505
Phone: (310) 784-0670
Monday-Friday: 9 a.m.–6 p.m.
Wednesday: 9:00 a.m.–8 p.m.
Saturday: 9 a.m.–4 p.m.

Frequent Questions About Cosmetic Surgery
How do I find a qualified Plastic Surgeon?
Patients place a great deal of trust in their plastic surgeons. Not only do they trust them to perform a safe operation, but they also trust them to improve and enhance their aesthetic appearance. Only a surgeon who is well trained in the principles of general surgery, as well as plastic surgery, has earned this trust. South Bay Plastic Surgeons has prepared a list of points which you should use to judge whether a plastic surgeon is qualified to give you the results you desire.
Has no disciplinary history with the State Board of Medical Licensure
Has performed many procedures in your area of interest
Specializes in different variations of a procedure which can be tailored to your desires. Make sure the surgeon doesn't rely on one "favorite" technique.
Is certified by the American Board of Plastic Surgery (ABPS)
How much training does it take to become a Board-Certified Plastic Surgeon?
To become a Board-Certified Plastic Surgeon usually requires fifteen years of education and training beyond high school. This is broken down into four years of Undergraduate Study, four years of Medical School, five years of residency in General Surgery, and two years of fellowship in Plastic Surgery. Some physicians have been known to perform Plastic Surgery procedures, but are not Board-Certified Plastic Surgeons. No agency exists to limit this practice, but the doctors at South Bay Plastic Surgeons see several cases every year which are victims of untrained physicians performing Plastic Surgery procedures.
Is there more to Plastic Surgery than just Cosmetic Procedures?
The answer to this question is simple. Yes. The realm of reconstructive plastic surgery encompasses everything from burns to cleft palate repair. Reconstructive surgery procedures are often more challenging than cosmetic procedures, and all board-certified plastic surgeons are trained in the aspects of reconstructive surgery. If a plastic surgeon can get fantastic results from difficult reconstructive procedures, imagine what he/she can do for your cosmetic result.
To learn more about our Torrance plastic surgery practice, request a consultation online at South Bay Plastic Surgeons or call us at (310) 784-0644 and we will schedule your appointment.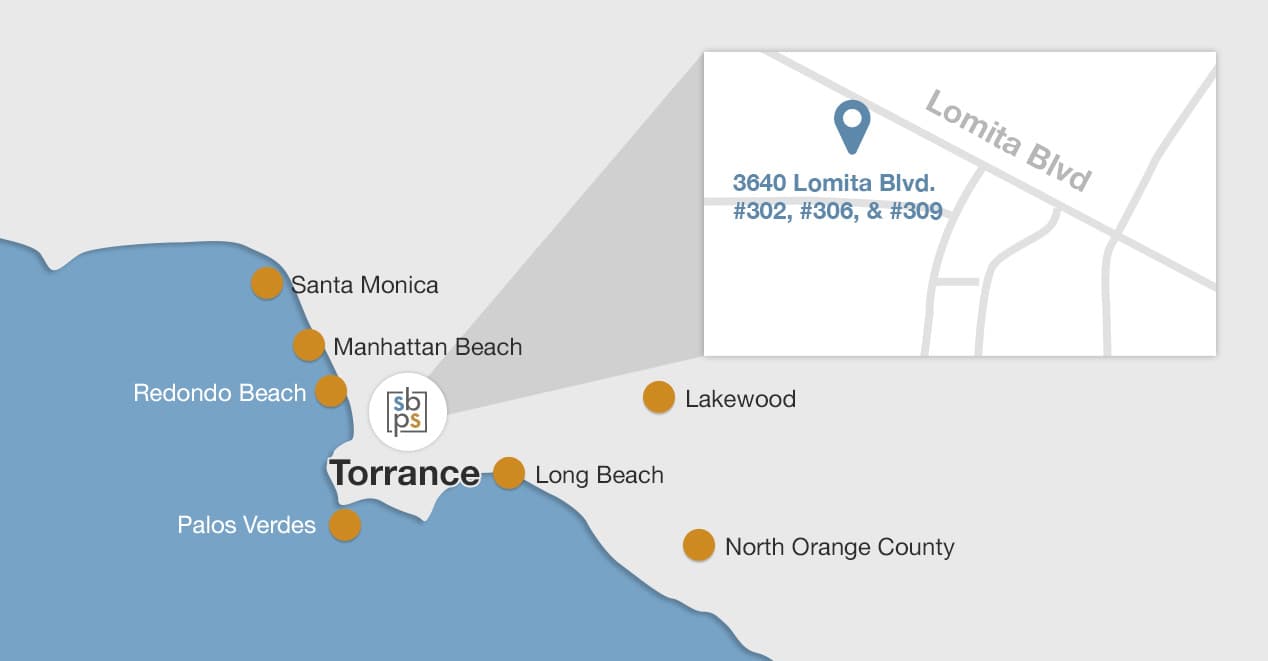 Back to Top