South Bay Plastic Surgeons
3640 Lomita Boulevard #306
Torrance, CA 90505
Phone: (310) 784-0644
Monday-Friday: 9 a.m.–5 p.m.

The Spa at South Bay Plastic Surgeons
3640 Lomita Boulevard #309
Torrance, CA 90505
Phone: (310) 784-0670
Monday-Friday: 9 a.m.–6 p.m.
Wednesday: 9:00 a.m.–8 p.m.
Saturday: 9 a.m.–4 p.m.

Lip Augmentation
Patients at our Torrance medical spa looking for for lip enhancement can now choose from several specially designed dermal fillers. We offer both JUVÉDERM® VOLBELLA™ and Restylane® Silk to create fuller lips. They can also smooth "smile lines" around the mouth that tend to make patients appear older than they are.
We see women for lip augmentation from Manhattan Beach, Rancho Palos Verdes, and throughout the South Bay at our med spa, where lip injections are performed by licensed aestheticians under the direct supervision of our plastic surgeons. Request a consultation online or call our med spa at (310) 784-0644 to schedule an appointment.
Lip Augmentation Before-and-After Photos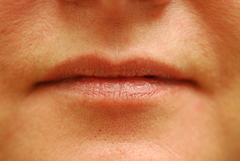 Before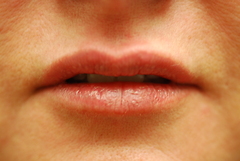 After
Our injector used Restylane® to create fuller lips for this 48-year-old patient. See additional lip enhancement results in our photo gallery.
Good Lip Augmentation Candidates
Simply put: Full, plump lips are a hallmark of a youthful, sexy appearance — but not too full. (Think Kylie Jenner.) Most women looking for lip augmentation are concerned about looking unnatural. We're conscious of this, and we strive for proportionally fuller results that still look natural.
A good candidate for lip augmentation usually has thin lips and wants to create a fuller look. You may benefit from lip enhancement if you smile and your top lip or both lips disappear. For patients with uneven lips, augmentation can improve the shape of the mouth.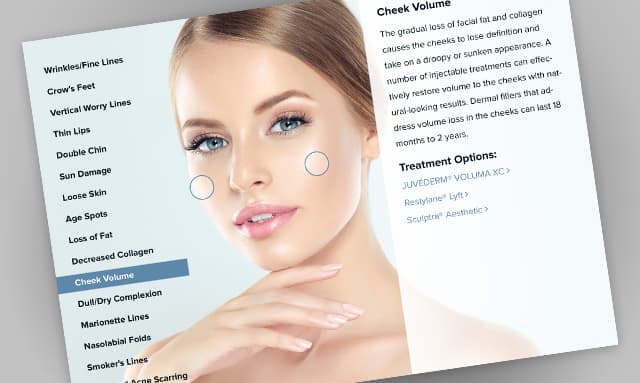 Don't know what you need?
Knowing which treatments are best-suited for your concerns can be confusing. Our interactive Treatment Planner is an easy-to-use guide to various skin conditions and the therapies our skin care specialists recommend.
Plan Your Treatment
Lip Augmentation Fillers
The FDA has approved both Restylane Silk and JUVÉDERM VOLBELLA to both augment the lips and reduce perioral lines — the fine lines that gradually develop around the mouth. Our aesthetic specialists also use the fillers to help create the ideal lip shape by sharply defining line where the lip and skin connect (called the vermilion border).
JUVÉDERM VOLBELLA vs. Restylane Silk
Both products can produce desirable results, but the 2 fillers are not completely interchangeable. The consistency of VOLBELLA is slightly thicker than Silk (although it's thinner than other JUVÉDERM fillers) and creates a plumper appearance. Silk's thinner consistency may be better for smoothing fine lines or for patients who want very subtle lip enhancement.

VOLBELLA, which became available in the U.S. in October 2016, has been successfully used by aesthetic specialists in Europe since 2011. It uses the same innovative technology that JUVÉDERM first used in formulating VOLUMA®, which restores volume in the cheeks.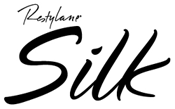 One primary difference: VOLBELLA tends to produce longer-lasting results in most cases. It has been clinically proven to enhance lips for up to a year. Restylane Silk injections usually need to be repeated at 6-month intervals to maintain the results. The diffusion of fillers is different for each patient, however, and the duration of the results may differ for you.

A Reputation Built on Results
Jessica was my facialist and did a great job. My face felt great the rest of the day!
Wonderful experience. Really professional and friendly staff. Love the results. Jeremy is the best,...
Had a Facial. It was amazing.
She does my facials and makes me feel so calm and relaxed after my treatment.
Combining Treatments
Lip enhancement combined with other nonsurgical facial treatments can produce comprehensive results for patients concerned about early signs of aging. Thinning lips, crow's feet, and reduced facial volume are typical age-related concerns that we address at our med spa.
Patients who come in for lip injections may also choose BOTOX® Cosmetic injections for wrinkles around the eyes. Additional fillers in the JUVÉDERM and Restylane families, along with RADIESSE, can restore volume in areas such as the nasolabial folds and under the eyes.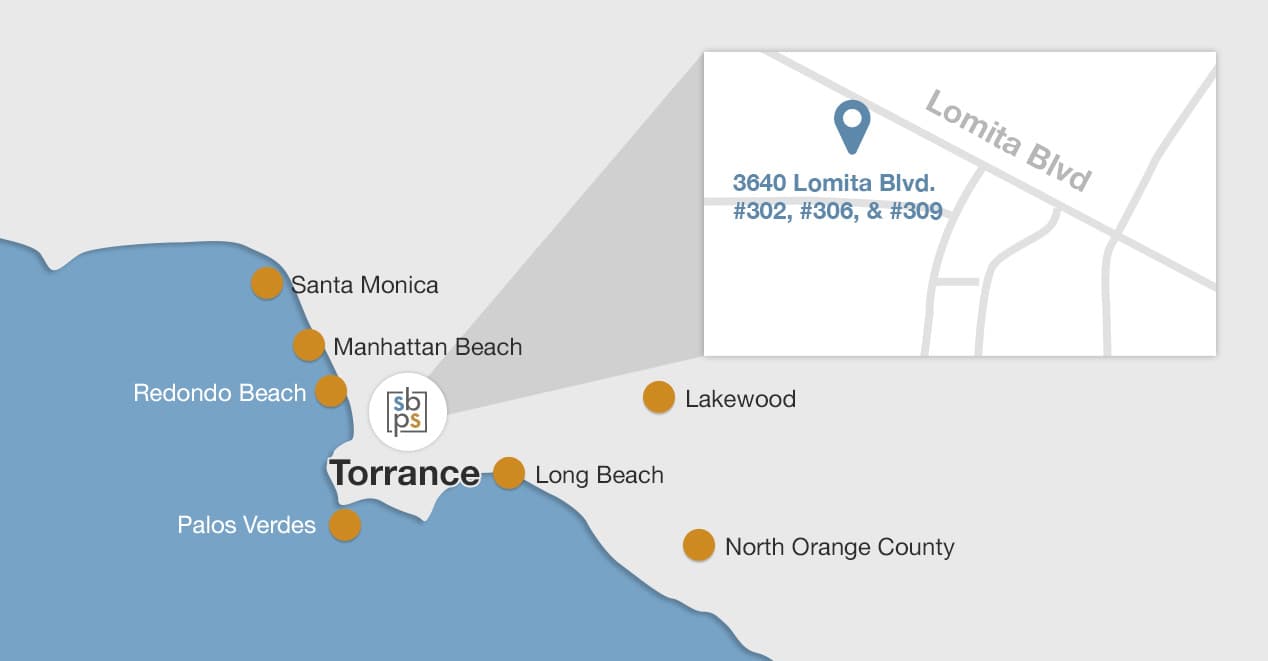 Back to Top