South Bay Plastic Surgeons
3640 Lomita Boulevard #306
Torrance, CA 90505
Phone: (310) 784-0644
Monday-Friday: 9 a.m.–5 p.m.

The Spa at South Bay Plastic Surgeons
3640 Lomita Boulevard #309
Torrance, CA 90505
Phone: (310) 784-0670
Monday-Friday: 9 a.m.–6 p.m.
Wednesday: 9:00 a.m.–8 p.m.
Saturday: 9 a.m.–4 p.m.

Laser Hair Removal
At The Spa at South Bay Plastic Surgeons in Torrance, we use advanced technology for effective, comfortable laser hair removal in Manhattan Beach, Los Angeles, Hermosa Beach, and surrounding communities. Laser hair removal can be safely performed on patients of all different hair and skin colors and types with our advanced technology.
What are the benefits of the Lutronic® CLARITY™ laser?
Our Lutronic CLARITY dual-wavelength laser is a state-of-the-art option for hair removal. With 2 wavelengths, CLARITY has more versatility than other lasers, making more patients eligible for treatment. Because of the large spot size and effectiveness of this laser, treatment time is dramatically reduced. We can treat an entire leg in less than 15 minutes. Many clients add other services to their visits like BOTOX® Cosmetic injections or an IPL Photofacial to make the most of their time with us.
How does laser hair removal work?
Laser energy passes through the skin harmlessly and is absorbed by the pigment in the hair follicle. The energy heats up and destroys active hair follicles to prevent further hair growth. Hair grows in cycles and the follicles are not all active at once. Therefore, patients typically need at least 3 treatments spaced 4 to 8 weeks apart for desired results.

A Reputation Built on Results
Great office! Jeramie helped me with everything I needed done. She went over and above helping me figure...
The Spa at South Bay is amazing, from the staff to the products and services. I had the best facial...
I had a facial yesterday with Raquel and it was fabulous! Raquel is an excellent facialist who is gentle,...
Best facials! My skin looks much better!
Does laser hair removal hurt?
The CLARITY laser is incredibly comfortable and nearly painless for hair removal on most areas. Its cryogen tip effectively numbs the skin before each laser pulse, so patients typically don't need topical numbing cream before their session.
How long does laser hair removal last?
With the CLARITY laser, hair growth either stops or slows significantly for long-lasting results.
Our Laser Hair Removal Patients Share Their Experiences
"I've tried a lot of different machines and this one has been the easiest and most effective so far. I'm very happy."
"I love the convenience of this machine, no messy gel. And the cold air is very soothing, I couldn't even feel the laser."
"I'm very happy with this machine, I was using the CoolGlide® and it was OK, but one treatment with this machine and I really can see that not all lasers are the same."
"The Apogee is so much more comfortable than other machines. It makes it easier to go back for all my treatments, and I can really see a difference."
"I'm very impressed with the new machine, it was a totally different treatment than before, the hairs looked like they had been treated right away, then they fell out after 2 weeks and have stayed gone ever since!"
If you would like to visit our practice in Torrance for laser hair removal, request a consultation using our online form or call South Bay Plastic Surgeons at (310) 784-0644 and one of our helpful staff members will schedule your appointment.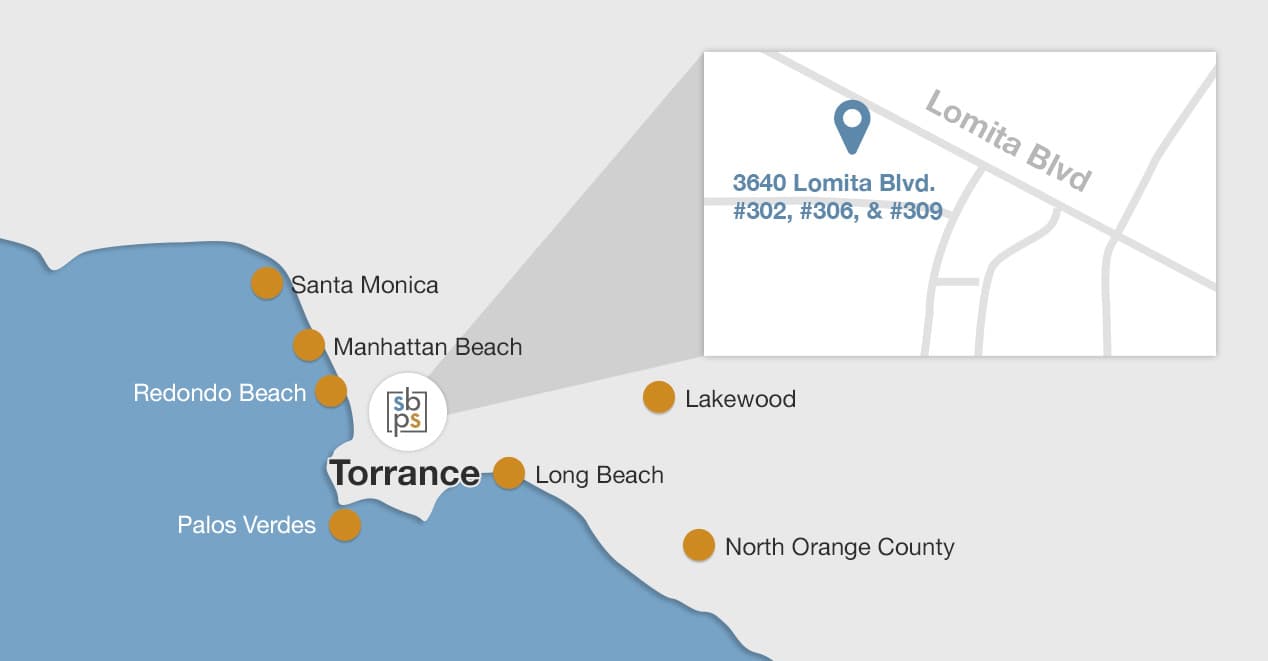 Back to Top