South Bay Plastic Surgeons
3640 Lomita Boulevard #306
Torrance, CA 90505
Phone: (310) 784-0644
Monday-Friday: 9 a.m.–5 p.m.

The Spa at South Bay Plastic Surgeons
3640 Lomita Boulevard #309
Torrance, CA 90505
Phone: (310) 784-0670
Monday-Friday: 9 a.m.–6 p.m.
Wednesday: 9:00 a.m.–8 p.m.
Saturday: 9 a.m.–4 p.m.

ThermiRF®
Radiofrequency energy is one of the most versatile technologies in aesthetic medicine. The ThermiRF skin tightening system, available here in Torrance, harnesses that technology to treat multiple areas of the body. ThermiRF can help you tone and tighten your skin exactly where you want it, with different devices depending on your desired treatment area.
Your experience begins with requesting a consultation online or calling South Bay Plastic Surgeons at (310) 784-0644 to book your appointment.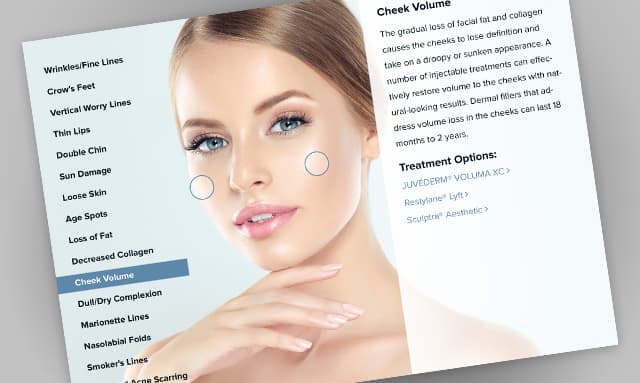 Don't know what you need?
Knowing which treatments are best-suited for your concerns can be confusing. Our interactive Treatment Planner is an easy-to-use guide to various skin conditions and the therapies our skin care specialists recommend.
Plan Your Treatment
The Technology
ThermiRF uses carefully directed radiofrequency energy to improve collagen structure, which is responsible for the body's natural skin tone, tightness, and smoothness. With its temperature control system, ThermiRF can treat various concerns and various areas of the body. Nonsurgical and performed in-office, your ThermiRF treatment is completely customizable.
ThermiVa™ uses the same radiofrequency energy to tighten and tone the vulvar and vaginal structures.
ThermiTight is a special adapatation of ThermiRF designed to treat the jawline, chin, and other areas especially affected by sagging skin and displaced fat deposits, such as the inner thighs or abdomen. ThermiTight is subdermal, which means that it uses a very fine probe, inserted just beneath the skin, to melt fat and constrict skin. To minimize any possible discomfort, we use local anesthesia. This treatment will be performed by one of our plastic surgeons or our extremely experienced nurse practitioner.
ThermiSmooth®
Unlike ThermiTight, ThermiSmooth is completely noninvasive, which means it doesn't break the skin at all. ThermiSmooth is ideal for patients who are bothered by mild or moderate fine lines around the face and neck, especially around the eyes, cheeks, and mouth.
ThermiSmooth's handpiece directs radiofrequency energy to the collagen-producing tissues beneath the skin's surface. Over time, skin reacts by producing more of its own collagen, becoming naturally tighter and better toned.

A Reputation Built on Results
I had a relaxing facial with Jessica. It felt amazing and my skin looked and felt great.
Loved it! Both Jessica and Nzncy are amazing. It's my new regular spot!
I had an exceptional experience at Southbay Medical Spa. Their unwavering dedication to patient care...
The Experience
Your ThermiTight or ThermiSmooth experience is tailored to your needs. During your consultation, your provider examines the area you'd like to treat and works with you to choose just the right approach, whether it's ThermiTight, ThermiSmooth, ThermiVa, or another collagen-boosting procedure, such as micro-needling.
Both ThermiTight and ThermiSmooth are performed here in our office while you are awake – however, ThermiTight requires local anesthesia to keep you comfortable. Depending on the area you're treating, your appointment may last between 1 and 2 hours.
If you're undergoing ThermiSmooth, your practitioner guides the handpiece over your skin, directing radiofrequency energy at the treatment areas. If you're undergoing ThermiTight, a thin probe just beneath your skin administers radiofrequency energy directed precisely at your treatment areas.
After a ThermiTight procedure, your practitioner closes your small incisions with surgical tape. No sutures are required. After either type of treatment, you may return to your usual activities immediately with no downtime.
The results of your Thermi treatment take some time to develop. You'll likely see a noticeable improvement within a few weeks of your procedure, as results gradually emerge. Both ThermiSmooth and ThermiTight may require a series of multiple treatments for optimal results. Before your procedure, your practitioner reviews your options with you, so you know exactly what to expect.
With healthy lifestyle habits and a strong sun care regimen, you can maintain your Thermi results for many months.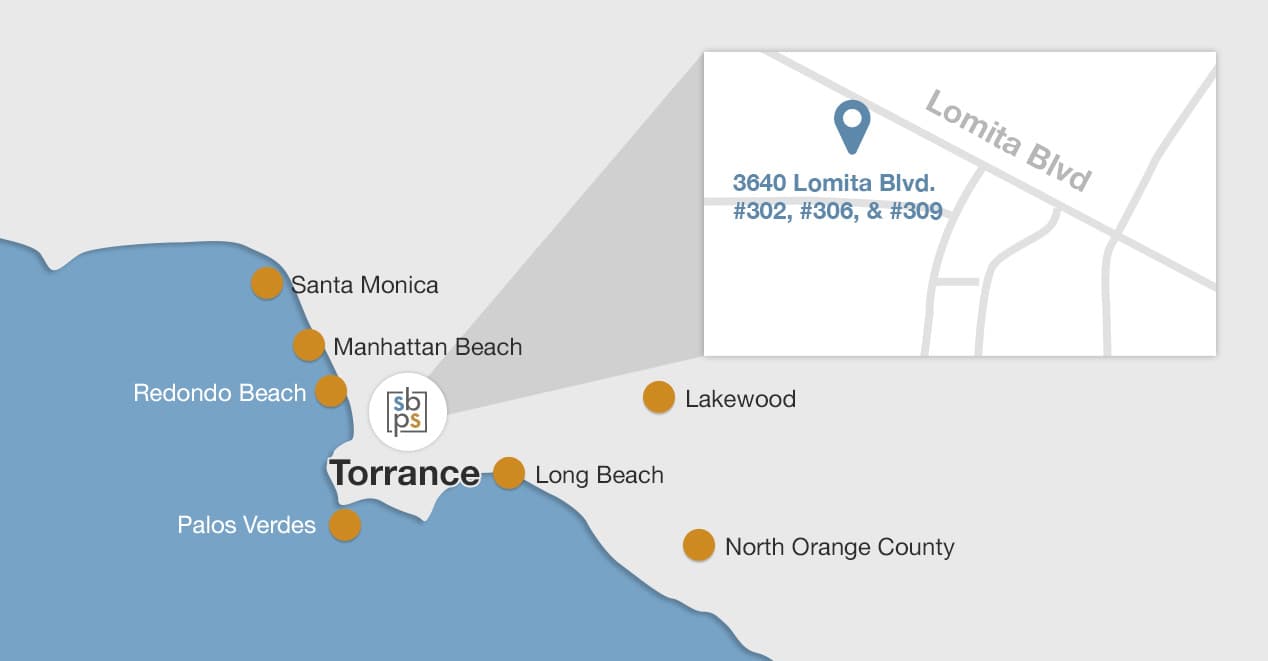 Back to Top