South Bay Plastic Surgeons
3640 Lomita Boulevard #306
Torrance, CA 90505
Phone: (310) 784-0644
Monday-Friday: 9 a.m.–5 p.m.

The Spa at South Bay Plastic Surgeons
3640 Lomita Boulevard #309
Torrance, CA 90505
Phone: (310) 784-0670
Monday-Friday: 9 a.m.–6 p.m.
Wednesday: 9:00 a.m.–8 p.m.
Saturday: 9 a.m.–4 p.m.

Lisa L. Jewell M.D.' F.A.C.S.
A native Californian, Dr. Lisa L. Jewell established her cosmetic and reconstructive surgery practice in the South Bay in 2006. She is a diplomate of the American Board of Plastic Surgery and an active member of the American Society of Plastic Surgeons, The Aesthetic Society, and the American Society for Reconstructive Microsurgery. With offices in Torrance, Dr. Jewell serves Los Angeles, Long Beach, CA, and other nearby communities.
To meet with Dr. Jewell, request a consultation online, or call our office at (310) 784-0644 and one of our helpful staff members will schedule your appointment.
Rigorous Education & Training
Dr. Jewell earned her bachelor's degree in physiology at the University of California, Davis. She also earned a minor degree in Latin and was a member of the varsity swimming and diving team. While at Davis she participated in various research projects including studying the effects of nutrition on tumor cell growth, the induction of programmed cell death, and organ transplantation.
After completing her undergraduate education, Dr. Jewell earned her medical degree at the University of Wisconsin, Madison, one of US News and World Report's top ten medical schools in the United States. At this highly ranked institution, she distinguished herself with her excellent performance in the basic sciences and was chosen by the medical school faculty to be a teaching assistant for the undergraduate Physiology courses.
Dr. Jewell then returned to the West Coast where she completed a six-year general surgery and plastic and reconstructive surgery residency in the University of Southern California training program. In this diverse and demanding program, Dr. Jewell trained with leaders in each plastic surgery subspecialty at Shriners Hospital for Children, Children's Hospital Los Angeles, City of Hope, Kaiser Permanent, USC University Hospital, USC Norris Cancer Hospital, and Los Angeles County + USC Medical Center, one of the largest academic medical centers in the country. During her residency she was awarded for her dedication to teaching professional students within the Keck School of Medicine programs and was chosen by her peers to be an Administrative Chief Resident. Amongst her other accomplishments during this six-year period were research projects on the topics of burn wound healing, breast reconstruction, and the practice patterns of plastic surgeons.
Devoted to the Local Community
Upon graduation from residency, Dr. Jewell continued her affiliation with USC and City of Hope. She was a Voluntary Clinical Faculty Member at USC where she participated in the clinical training of plastic and reconstructive and general surgery residents, orthopedic residents, and medical students. At City of Hope she honed her breast reconstruction and microsurgery skills as a consulting physician on the medical staff. During this time she established private practices in Santa Monica and in the South Bay. In 2009, Dr. Jewell made the decision to concentrate her practice within the cities of the South Bay where she lives with her husband and two young sons. In this community, she provides a wide variety of cosmetic and reconstructive surgery services, with a special emphasis on breast surgery.
Dedicated to Her Patients
Dr. Jewell is dedicated to providing excellent, personalized, and compassionate care to her reconstructive and plastic surgery patients. The diversity of her training and experience enables her to approach both the common and complex cosmetic and reconstructive surgery patients with confidence. She strives to exceed her patients' expectations with her attention to detail, use of modern techniques, and her fantastic support staff.
Dr. Jewell's Curriculum Vitae »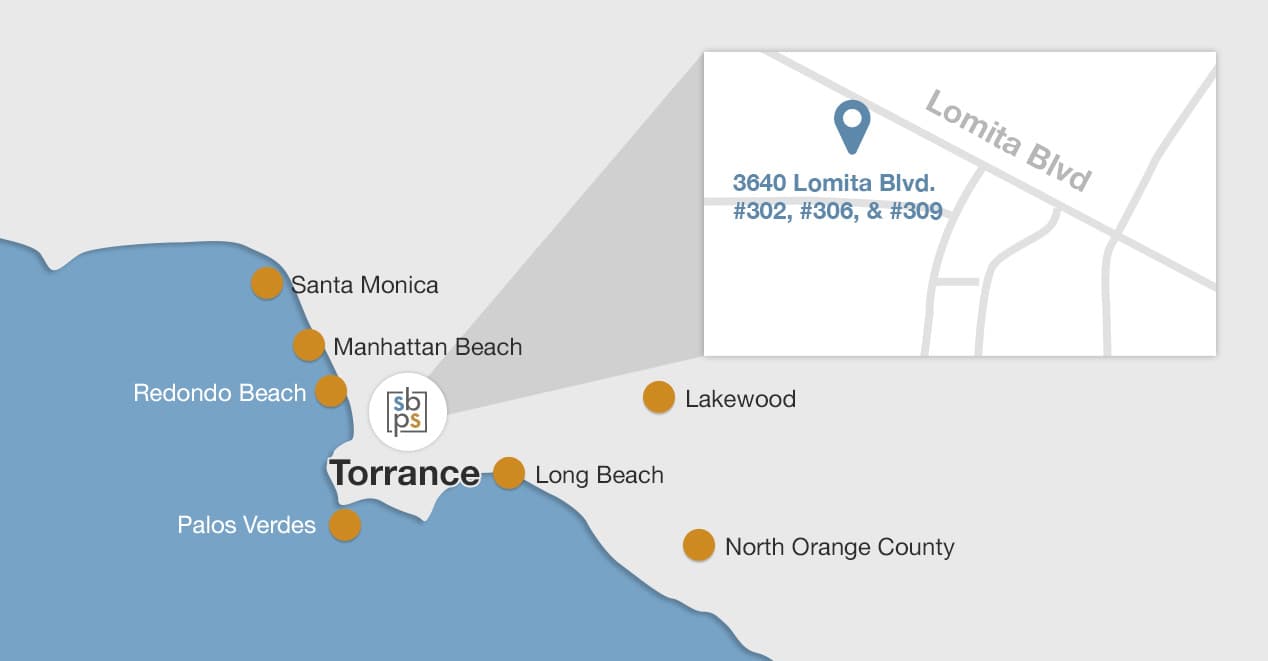 Back to Top