South Bay Plastic Surgeons
3640 Lomita Boulevard #306
Torrance, CA 90505
Phone: (310) 784-0644
Monday-Friday: 9 a.m.–5 p.m.

The Spa at South Bay Plastic Surgeons
3640 Lomita Boulevard #309
Torrance, CA 90505
Phone: (310) 784-0670
Monday-Friday: 9 a.m.–6 p.m.
Wednesday: 9:00 a.m.–8 p.m.
Saturday: 9 a.m.–4 p.m.

Breast Augmentation With Lift
Women at our Torrance practice considering breast augmentation often benefit by combining a breast lift with implants to enhance both the size and shape of their breasts. Pregnancy, breastfeeding, and age can leave the breasts sagging and deflated, an appearance that cannot be improved with breast implants alone. Patients considering breast augmentation travel from the Los Angeles area, including Redondo Beach and Manhattan Beach, to South Bay Plastic Surgeons for a customized approach that creates the fuller, perkier breasts they want.
Breast Augmentation

Before & After Photos
WARNING:
This feature contains nudity. Please click OK to confirm you are at least 18 years of age and are not offended by such material.
Benefits of Breast Augmentation With a Lift
One of the most common questions our surgeons hear during consultations with breast enhancement patients is whether breast implants can give them a "lifted" appearance. It's understandable that women want to avoid a breast lift because the procedure usually involves a visible incision. Rarely, however, will breast augmentation alone achieve the desired results for patients with any degree of ptosis, or sagging.
Implants add volume to the breasts, but can actually make breasts appear even droopier than they already are. Our surgeons carefully explain how combining augmentation with a breast lift is the optimal surgical path for the majority of women concerned about sagging breasts.
Even though women who have had children are great candidates for this procedure, a combination breast augmentation with simultaneous full lift can benefit any woman who wants to enhance the size of her breasts as well as reduce breast sagging.
Breast Enhancement Options
Our board-certified plastic surgeons discuss the surgical procedure and your options during your consultation. The choices you make regarding the augmentation are based primarily on your personal preferences, but your surgeon may recommend certain options based on the goals you describe and your physical characteristics.
Your choice of implants — silicone gel or saline, shaped or round, textured or smooth — is the same as for patients who aren't combining the procedure with a breast lift. The main difference is that the incisions for the breast lift in most cases will either be for a "lollipop" lift or an "anchor" lift. For a lollipop lift, the surgeon makes an incision around the areola and another one down the center of the breast, from the areola to the crease. An additional short, horizontal incision just above the crease is used for an anchor lift.
More information about both procedures is available on our breast augmentation and breast lift pages.

A Reputation Built on Results
Dr. Rendon is Awesome! He did a wonderful job on my breast reduction. He was considerate, compassionate,...
I had two consultations at South Bay Surgeons, and I immediately felt comfortable with Dr. Newman....
Your Breast Augmentation & Lift Procedure
Our surgeons perform a breast lift with implants using general anesthesia at our state-of-the-art, custom-designed surgical suite in Torrance. Various techniques may be appropriate for your specific surgery, depending on the amount of sagging, the quality of your skin, and your aesthetic goals.
During the surgery, your surgeon first inserts the implant before performing the breast lift. Newer breast lift techniques involve reshaping the tissue before removing excess skin and closing the incisions. This creates more breast projection and elevates the nipple to a more aesthetically pleasing position.
You may also want to consider including a tummy tuck as part of the operation if you have excess abdominal skin after having children or losing a significant amount of weight. Abdominoplasty combined with breast enhancement surgery is commonly called a mommy makeover and can yield dramatic results for women who want to regain their pre-pregnancy bodies.
Recovery After Breast Augmentation & Lift
The recovery following breast augmentation combined with a breast lift isn't significantly different than that after breast enlargement without a lift. This is an outpatient procedure, and you'll need someone to drive you home and remain with you for at least 24 hours. If you have small children, you'll need to avoid lifting them until you're cleared by your surgeon.
Prescription and over-the-counter medications can be used to manage any discomfort you might experience. Our office can also arrange a pain pump for patients who are especially susceptible to pain. You will have a special support bra to wear after your procedure, and we will provide instructions for taking care of your incisions, bathing, and other details.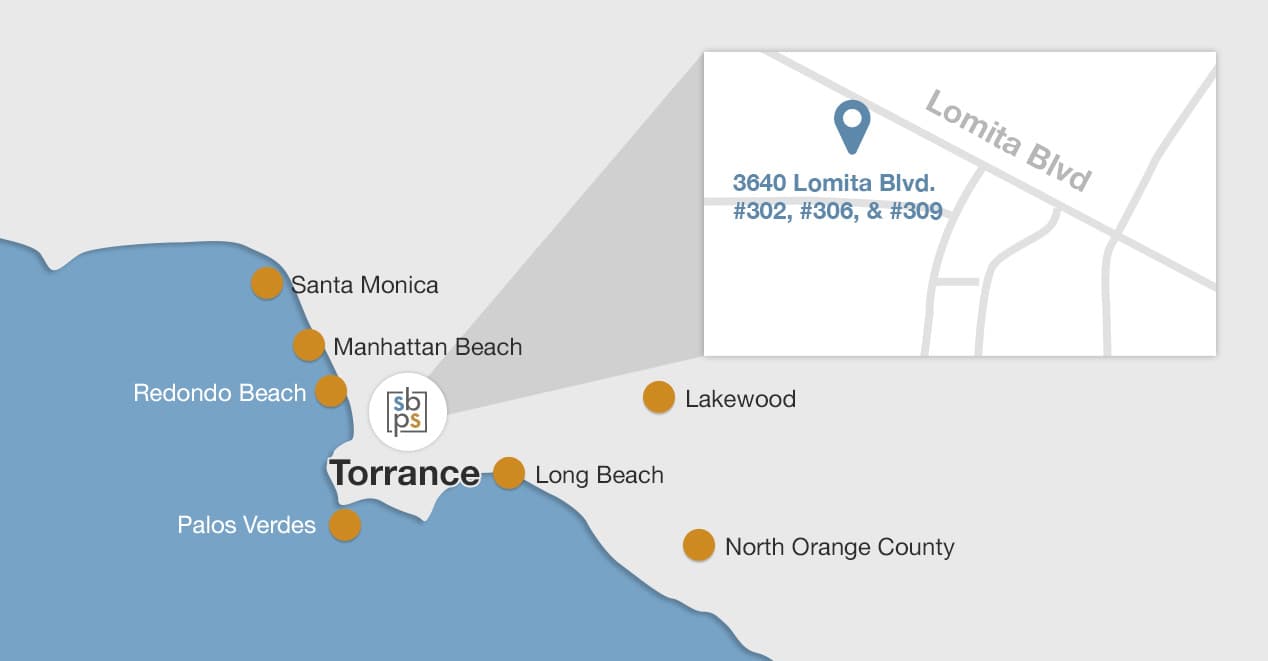 Back to Top