South Bay Plastic Surgeons
3640 Lomita Boulevard #306
Torrance, CA 90505
Phone: (310) 784-0644
Monday-Friday: 9 a.m.–5 p.m.

The Spa at South Bay Plastic Surgeons
3640 Lomita Boulevard #309
Torrance, CA 90505
Phone: (310) 784-0670
Monday-Friday: 9 a.m.–6 p.m.
Wednesday: 9:00 a.m.–8 p.m.
Saturday: 9 a.m.–4 p.m.

Restylane® Lyft
At our Torrance medical spa, Restylane® Lyft is used to improve deeper facial folds or wrinkles, such as the ones that surround the sides of the mouth. Restylane Lyft is similar to Restylane® and JUVÉDERM® gel, but it is a bit denser. This often makes it better for adding volume to deeper areas such as the nasolabial fold. Women and men often come to The Spa at South Bay Plastic Surgeons from Hermosa Beach, Manhattan Beach, and other Los Angeles communities to restore age-related volume loss in the face and hands.
If you would like to learn more about Restylane Lyft, request a consultation at The Spa at South Bay Plastic Surgeons using the online form, or call us at (310) 784-0644 and we will schedule your appointment.
Our Results Speak for Themselves
The specialists at The Spa at South Bay Plastic Surgeons are proud of the results they achieve, which you can see in our photo gallery. Browse our dermal filler before-and-after photos and see for yourself why we are so highly regarded.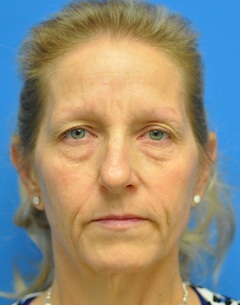 Before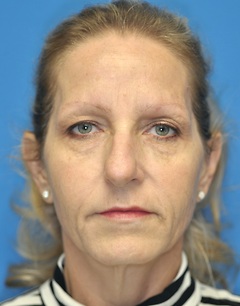 After
This 52-year-old patient had Restylane Lyft injected under her eyes, combined with Restylane injections for fuller lips and RADIESSE® to improve the appearance of the midface.
*Keep in mind that each patient is unique and your results may vary.
How It Works
Restylane Lyft is composed of hyaluronic acid, a natural substance that already exists in the body. The hyaluronic acid (HA) in Restylane Lyft is a crystal-clear gel that is chemically cross-linked to delay breakdown by skin enzymes. It attracts and binds water molecules to help maintain volume. The primary difference between Restylane and Restylane Lyft is that the hyaluronic acid gel particles in Restylane Lyft are larger than those found in Restylane. This gives Restylane Lyft the additional ability to lift and fill the areas of injection that require a denser formulation. Restylane and Restylane Lyft both received FDA approval in 2003.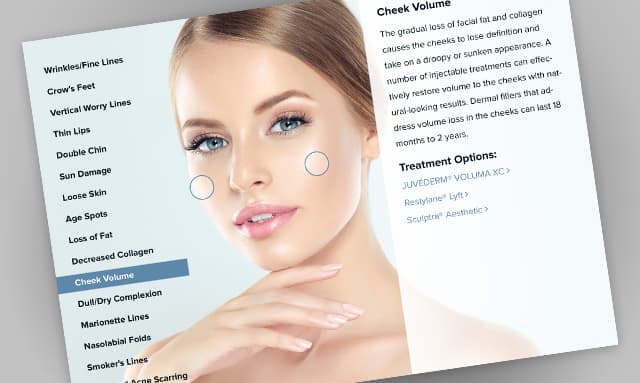 Don't know what you need?
Knowing which treatments are best-suited for your concerns can be confusing. Our interactive Treatment Planner is an easy-to-use guide to various skin conditions and the therapies our skin care specialists recommend.
Plan Your Treatment
The Benefits of Restylane Lyft
Our aesthetic professionals inject Restylane Lyft into the deeper layer of skin, below the dermis into the subcutis, or subcutaneous tissue. As a denser filler, Restylane Lyft adds more volume to restore more youthful-looking contours to the skin's surface. In the past, it was often used in the cheeks, but the more recent availability of JUVÉDERM VOLUMA® XC has made Restylane Lyft a better choice for other areas.
Results after Restylane Lyft injections typically last about 6 months.
A Reputation Built on Results
Jessica was my facialist and did a great job. My face felt great the rest of the day!
Wonderful experience. Really professional and friendly staff. Love the results. Jeremy is the best,...
Had a Facial. It was amazing.
She does my facials and makes me feel so calm and relaxed after my treatment.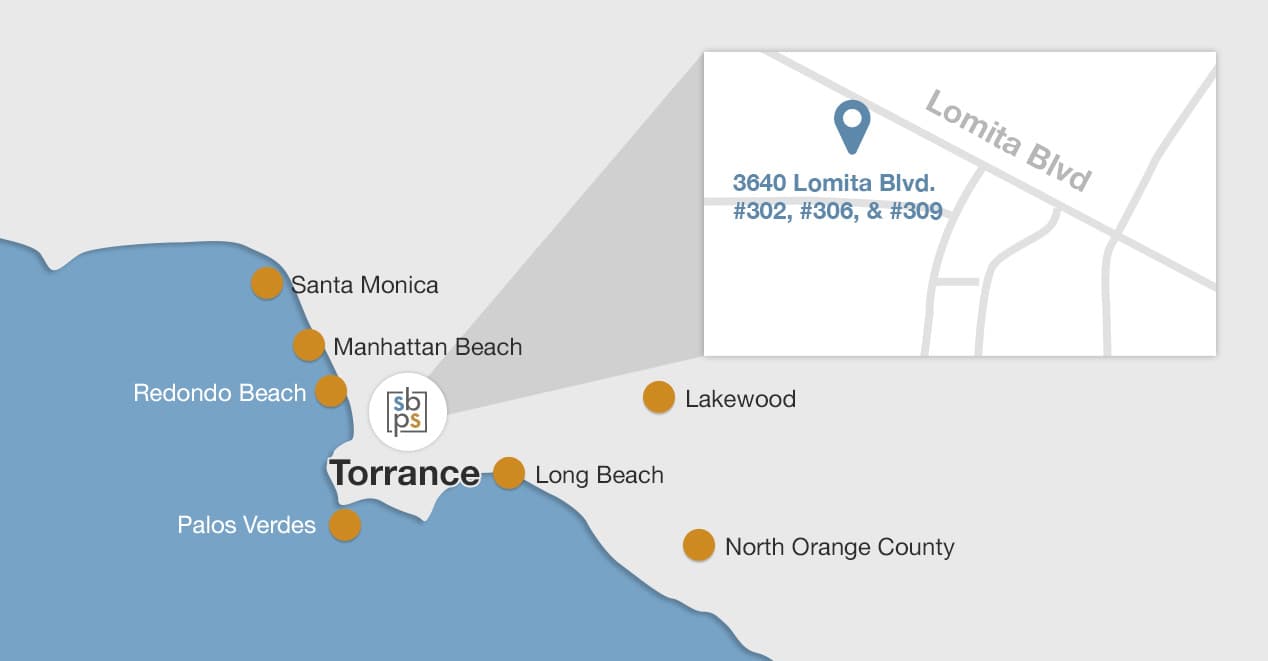 Back to Top