South Bay Plastic Surgeons
3640 Lomita Boulevard #306
Torrance, CA 90505
Phone: (310) 784-0644
Monday-Friday: 9 a.m.–5 p.m.

The Spa at South Bay Plastic Surgeons
3640 Lomita Boulevard #309
Torrance, CA 90505
Phone: (310) 784-0670
Monday-Friday: 9 a.m.–6 p.m.
Wednesday: 9:00 a.m.–8 p.m.
Saturday: 9 a.m.–4 p.m.

Breast Lift
Breasts, like everything else in this world, obey the law of gravity. With age, gravity acts on the soft, elastic tissues of the breast, making them "ptotic," or saggy. Gravity pulls on the soft tissue, and it loses its ability to bounce back. This ptosis is especially dramatic in women who have nursed their babies. Women visit our highly skilled, board-certified plastic surgeons for breast lift surgery (mastopexy) in Torrance from Los Angeles and surrounding cities to have sagging corrected and a youthful look and feel restored to their breasts.
Breast Lift

Before & After Photos
WARNING:
This feature contains nudity. Please click OK to confirm you are at least 18 years of age and are not offended by such material.
The Benefits of a Breast Lift
Mastopexy can drastically reduce ptosis, and even give breasts a "perky" look. It is usually necessary to combine breast augmentation with a breast lift to restore fullness and give the breasts a natural look. In other cases, a breast lift may be combined with breast reduction. In an office consultation, our surgeons assess each breast lift patient, take measurements, and recommend a surgical approach that will give the desired result.

A Reputation Built on Results
I had two consultations at South Bay Surgeons and I immediately felt comfortable with Dr. Newman. I...
I can't begin to explain how extremely grateful I am to Dr. Burrell and the staff at South Bay Plastic...
Dr. Newman did a great job with our 6 year after he split his chin open. It's been 2 weeks and it looks...
Every one was great from the reception to the surgeons. I am happy with my results!
What Sets Us Apart
Patient safety and satisfaction are our highest priorities. Our high-quality breast lift results are due to a number of factors:
Minimal Scarring: Our surgeons use multiple-layer suture closure to encourage the best possible incision healing.
Multiple Techniques: We perform every kind of lift, including the circumareolar, lollipop, and anchor methods. Our surgeons will personally assist you in determining the best approach for your needs.
Enhanced Comfort: During the procedure, we inject a local medication to help minimize post-op discomfort.

Meet Our Surgeons
Our team of board-certified plastic surgeons provides an unmatched combination of training, experience and specialization for optimal care.
Traditional breast lift procedures involve tightening of the skin around the breast to give the breast a new shape. More recent techniques of lifting the breast involve tightening of the skin as well as reshaping the underlying breast tissue. This new technique is commonly referred to as a vertical breast lift. The most significant benefit of a vertical breast lift is improved breast shape with more breast projection. In fact, many of our breast lift patients achieve the improved shape and projection associated with breast implants without a breast augmentation procedure.
Other benefits of a vertical breast lift include longer lasting results and shorter incision scars.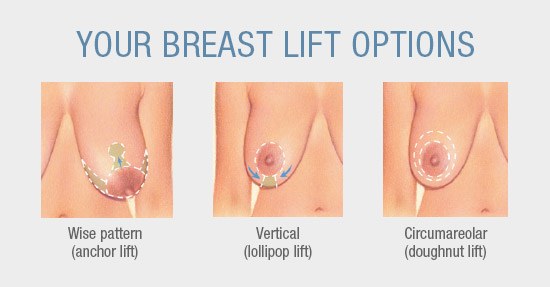 Our surgeons discuss the various breast lift incision options with you during your private consultation. A physical exam to assess the degree of sagging (also called ptosis) and the quality of your skin tone, combined with a discussion of your aesthetic goals, helps your surgeon create a surgical plan that will get the best results for you.
Breast Lift After Massive Weight Loss
While losing a lot of weight can be great for the body, it can be devastating to the breasts. What was once full and voluptuous can now look flat and droopy, and few women – if any – want that. We specialize in post weight loss breast procedures to restore the breasts to a more youthful appearance and position. Breasts are repositioned higher on the chest wall and excess tissue is removed. Nipples are also repositioned and often made smaller to be in proportion with the new breast size.
To learn more about breast lift surgery, request a consultation online at South Bay Plastic Surgeons. Or call us at (310) 784-0644 and one of our helpful staff members will schedule your appointment.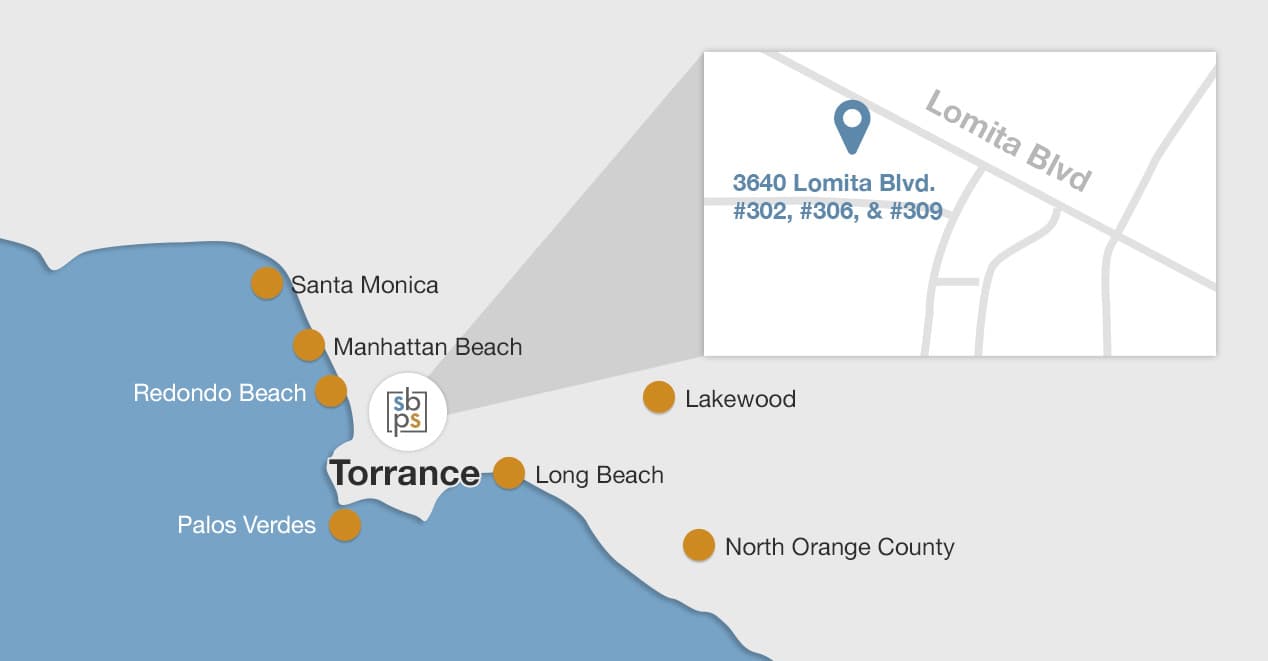 Back to Top