South Bay Plastic Surgeons
3640 Lomita Boulevard #306
Torrance, CA 90505
Phone: (310) 784-0644
Monday-Friday: 9 a.m.–5 p.m.

The Spa at South Bay Plastic Surgeons
3640 Lomita Boulevard #309
Torrance, CA 90505
Phone: (310) 784-0670
Monday-Friday: 9 a.m.–6 p.m.
Wednesday: 9:00 a.m.–8 p.m.
Saturday: 9 a.m.–4 p.m.

JUVÉDERM® Ultra Plus Injectable Gel
JUVÉDERM® Ultra Plus Injectable Gel is a colorless hyaluronic acid gel that is injected into facial tissue to smooth wrinkles and folds, especially around the nose and mouth. Hyaluronic acid is a naturally occurring sugar found in the human body. The role of hyaluronic acid in the skin is to deliver nutrients and hydrate the skin by holding water in and to act as a cushioning agent. JUVÉDERM Ultra Plus treatments are popular with women and men from many Los Angeles County communities, including Hermosa Beach, Redondo Beach, Manhattan Beach, and Torrance, because it instantly adds volume to facial tissue and restores a smoother appearance to the face.
The Spa at South Bay Plastic Surgeons specializes in JUVÉDERM and other minimally invasive facial rejuvenation treatments. For a personalized treatment plan, request a consultation online or call us at (310) 784-0644 , and we will schedule your appointment.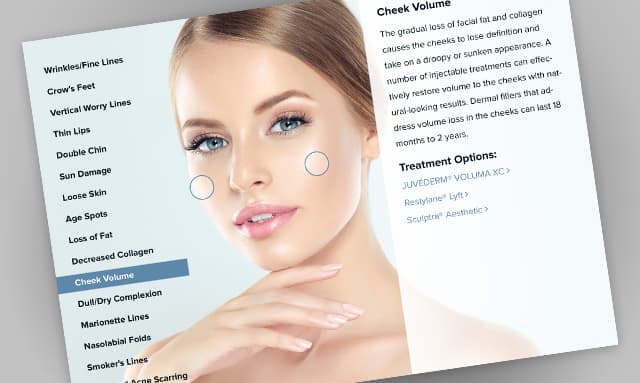 Don't know what you need?
Knowing which treatments are best-suited for your concerns can be confusing. Our interactive Treatment Planner is an easy-to-use guide to various skin conditions and the therapies our skin care specialists recommend.
Plan Your Treatment
The Science Behind JUVÉDERM Fillers
The size of the hyaluronic acid molecule and the degree of cross-linking are what affect this innovative product's longevity. JUVÉDERM Ultra Plus injectable gel uses proprietary HYLACROSS™ technology to create a smoother filler that lasts longer and is more stable than other hyaluronic acid products.
"I met Dr. Newman in the clinic before getting fillers. He's the kind of doctor that makes the atmosphere in the clinic light and positive. I'm assured that the team he leads is the best."
— Kristal S., on Yelp.com
The Benefits of JUVÉDERM Ultra Plus Injectable Gel
JUVÉDERM Ultra Plus is used in a similar fashion as other FDA-approved injectables such as RADIESSE® and Restylane®. It restores lost volume and creates support for:
Nasolabial folds
Upper and lower lips
Secondary smile lines
Cheekbones
Eyebrows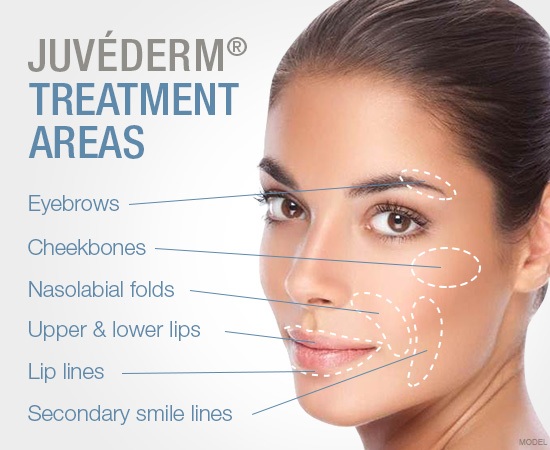 Is JUVÉDERM the Best Lip Filler?
JUVÉDERM VOLBELLA® is one of our favorite options for lip augmentation in Torrance, along with  Restylane® Silk. These products are both FDA-approved to provide volume and minimize lines while preserving soft, natural-looking movement in the lips.
What to Expect
The side effects and discomfort are similar to other injectables. Temporary redness and possible bruising may be seen. There may also be tenderness at the site for a day or so. One notable difference with JUVÉDERM  Ultra Plus is you may not see as much swelling as you might see with other fillers.
JUVÉDERM Ultra Plus gel is an effective treatment for facial wrinkles and lines. When combined with JUVÉDERM VOLUMA® XC, which is approved by the FDA to give the cheek area a lifted appearance, the results are remarkable. Additionally, JUVÉDERM VOLBELLA is formulated specifically for lip augmentation and fine lines around the mouth.
How Long Does JUVÉDERM Last?
Most JUVÉDERM products are FDA-approved to last between 12 and 18 months. The products naturally dissolve and are absorbed by the body over this time. Many people choose to touch up their results after 6 months to a year to maintain a youthful look.
How Safe Is JUVÉDERM?
JUVÉDERM and other injectable fillers are considered to be relatively low risk. JUVÉDERM is formulated with hyaluronic acid, a substance found naturally in the body that can be quickly dissolved with an injection of the enzyme hyaluronidase. In the rare case the filler obstructs a blood vessel (vascular occlusion), dissolving the filler will clear the obstruction in a matter of hours. However, this complication is very rare, especially when a qualified and experienced aesthetic injector performs your injections.
How Much Does JUVÉDERM Cost in the Los Angeles Area?
JUVÉDERM is priced per syringe, and the number of syringes needed to achieve the best results varies for each person. For this reason, the best way to get a personalized pricing estimate is to consult personally with a member of our experienced team at the Spa at SBPS.
Combining Injectables
Using more than one injectable can produce remarkable results when the goal is to minimize fine lines, deeper wrinkles, and sunken cheeks. JUVÉDERM Ultra Plus gel used with JUVÉDERM VOLUMA® XC, which is approved by the FDA to give the cheek area a lifted appearance, helps make facial rejuvenation more comprehensive.
It's also possible to use BOTOX® Cosmetic and fillers during the same appointment. BOTOX is best for reducing wrinkles around the eyes (crow's feet) and the "worry lines" that develop between the eyes.
A Reputation Built on Results
Jessica was my facialist and did a great job. My face felt great the rest of the day!
Wonderful experience. Really professional and friendly staff. Love the results. Jeremy is the best,...
Had a Facial. It was amazing.
She does my facials and makes me feel so calm and relaxed after my treatment.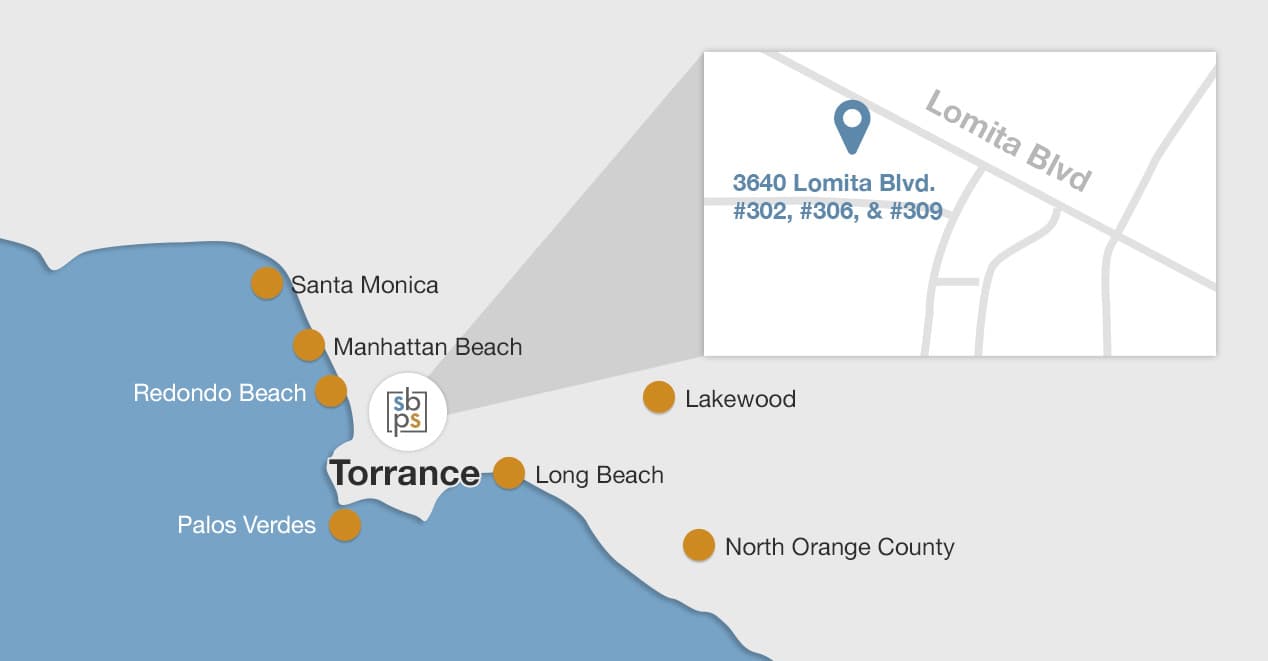 Back to Top