South Bay Plastic Surgeons
3640 Lomita Boulevard #306
Torrance, CA 90505
Phone: (310) 784-0644
Monday-Friday: 9 a.m.–5 p.m.

The Spa at South Bay Plastic Surgeons
3640 Lomita Boulevard #309
Torrance, CA 90505
Phone: (310) 784-0670
Monday-Friday: 9 a.m.–6 p.m.
Wednesday: 9:00 a.m.–8 p.m.
Saturday: 9 a.m.–4 p.m.

Vein Treatments
Spider veins and broken capillaries can be safely eliminated with a simple in-office procedure known as vein treatments. People in Hermosa Beach, Torrance, Redondo Beach, and Manhattan Beach visit us for vein treatments to improve the look of dark red, blue, or purple veins near the skin's surface.
There's no reason why you can't enjoy beautiful, healthy skin. request a consultation online for an appointment to meet with one of our vein experts or call (310) 784-0644 and one of our helpful staff members will assist you.
Beauty You Can Trust
Our registered nurses are skilled injectors and have in-depth experience treating spider veins. Their gentle injection techniques will provide you with a comfortable experience and their understanding of the vascular system ensures impressive results. A series of small injections with a sclerosing solution will decrease the size and depth of targeted blood vessels for a more natural and pleasing appearance. Oftentimes pain or discomfort associated with large veins subsides after vein treatments.
Other Options
In some cases, you may be eligible for treatment with our Lutronic® CLARITY™ dual-wavelength laser. Because it works at 2 wavelengths at once, treatment with CLARITY is quick, comfortable, and effective. This approach is typically best for spider veins. During your consultation, your doctor will examine you and determine whether CLARITY may be right for you.

A Reputation Built on Results
Jessica was my facialist and did a great job. My face felt great the rest of the day!
Wonderful experience. Really professional and friendly staff. Love the results. Jeremy is the best,...
Had a Facial. It was amazing.
She does my facials and makes me feel so calm and relaxed after my treatment.
Vein Treatments FAQ
Got a question? We have answers! Read on to learn about vein treatments.
What can be treated?
Spider Veins or varicose veins on the arms, legs, or chest can be effectively treated. These veins are often deep in color and create a "web-like" appearance on the skin. Sometimes the veins may cause unwanted symptoms such as aching, swelling, or cramping.
Can I benefit?
If you have visible veins that are cosmetically undesirable or bothersome, vein treatments may be a good option. Large, bulging varicose veins may not be suitable for vein treatments while broken capillaries on the face can be improved with IPL. Our nurses will determine whether or not you are a good candidate for this procedure.
What happens during treatment?
A typical vein treatment session usually lasts about 30 minutes to 1 hour and anesthesia is not normally necessary. Very thin needles are used to administer the solution to the unwanted veins. The number of injections will depend on both the number and size of the veins being treated. You will be encouraged to walk lightly and move your legs in order to promote circulation.
Are there any side effects?
After vein treatment, a mild inflammatory response can cause the area to feel sensitive or swollen, but this does not usually interfere with daily activities. Some bruising is normal and will resolve over the following weeks. You may be asked to wear compression stockings after treatment in order to assist with healing.
What are the results?
Results typically develop after several months, at which time most people enjoy a substantial improvement in the look of spider veins. Multiple sessions are recommended since there is a maximum amount of sclerosing solution that can be injected during a single treatment.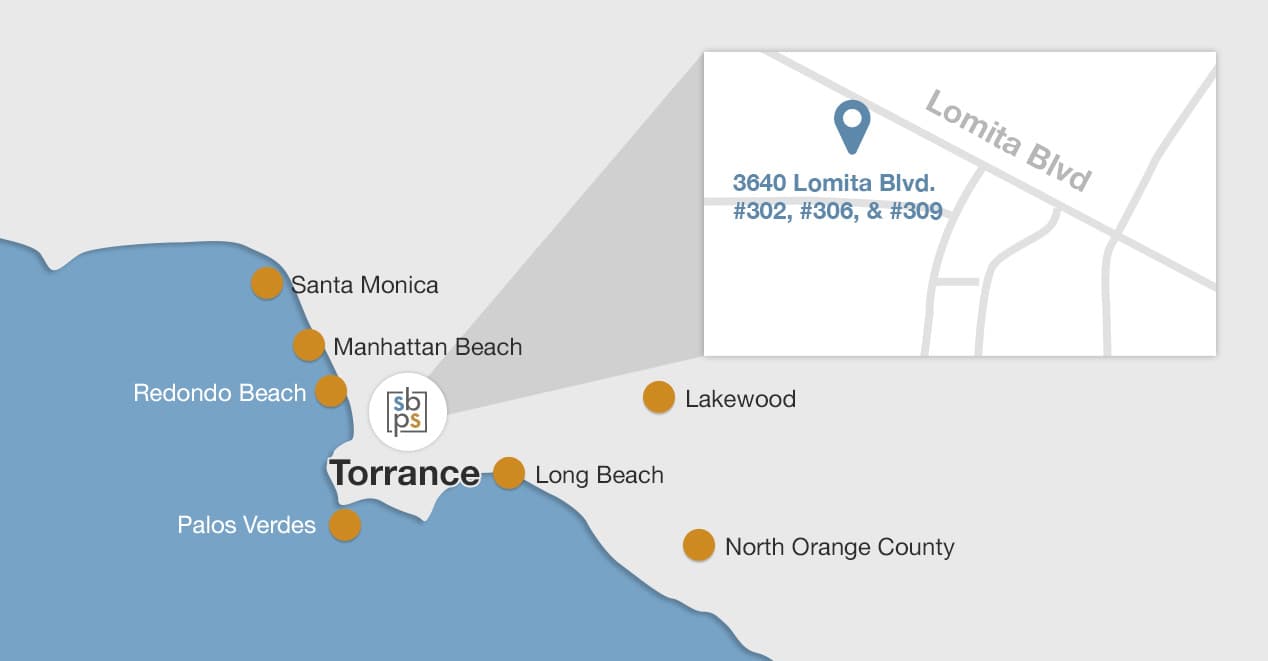 Back to Top