South Bay Plastic Surgeons
3640 Lomita Boulevard #306
Torrance, CA 90505
Phone: (310) 784-0644
Monday-Friday: 9 a.m.–5 p.m.

The Spa at South Bay Plastic Surgeons
3640 Lomita Boulevard #309
Torrance, CA 90505
Phone: (310) 784-0670
Monday-Friday: 9 a.m.–6 p.m.
Wednesday: 9:00 a.m.–8 p.m.
Saturday: 9 a.m.–4 p.m.

After Weight Loss Surgery
Post weight loss or post bariatric plastic surgery at our Torrance practice involves procedures specifically designed to remove excess skin and residual fat for people who have achieved massive weight loss. Our board-certified plastic surgeons have specialized training and extensive experience with leading-edge techniques in post weight loss plastic surgery for patients from Los Angeles and surrounding areas.
Post Weight Loss Options
If you have lost more than 100 pounds, you probably have conditions and concerns that differ from those of the average plastic surgery patient. At South Bay Plastic Surgeons, we understand the unique anatomical and emotional issues that often accompany significant weight loss. We will carefully evaluate your physical condition, discuss your goals and expectations, and tailor a treatment plan to best achieve the appearance that suits your new, healthier body and lifestyle.
The Aesthetic Institute
Safety, comfort, and quality care are our focus at The Aesthetic Institute, our custom-constructed, state-of-the-art outpatient surgery center. This facility was designed with both patient and surgeon in mind.
If you would like to learn more about plastic surgery after weight loss, request a consultation online at South Bay Plastic Surgeons. Or you can call our office at (310) 784-0644 and one of our helpful staff members will schedule your appointment.
A Reputation Built on Results
Dr. Rendon is Awesome! He did a wonderful job on my breast reduction. He was considerate, compassionate,...
I had two consultations at South Bay Surgeons, and I immediately felt comfortable with Dr. Newman....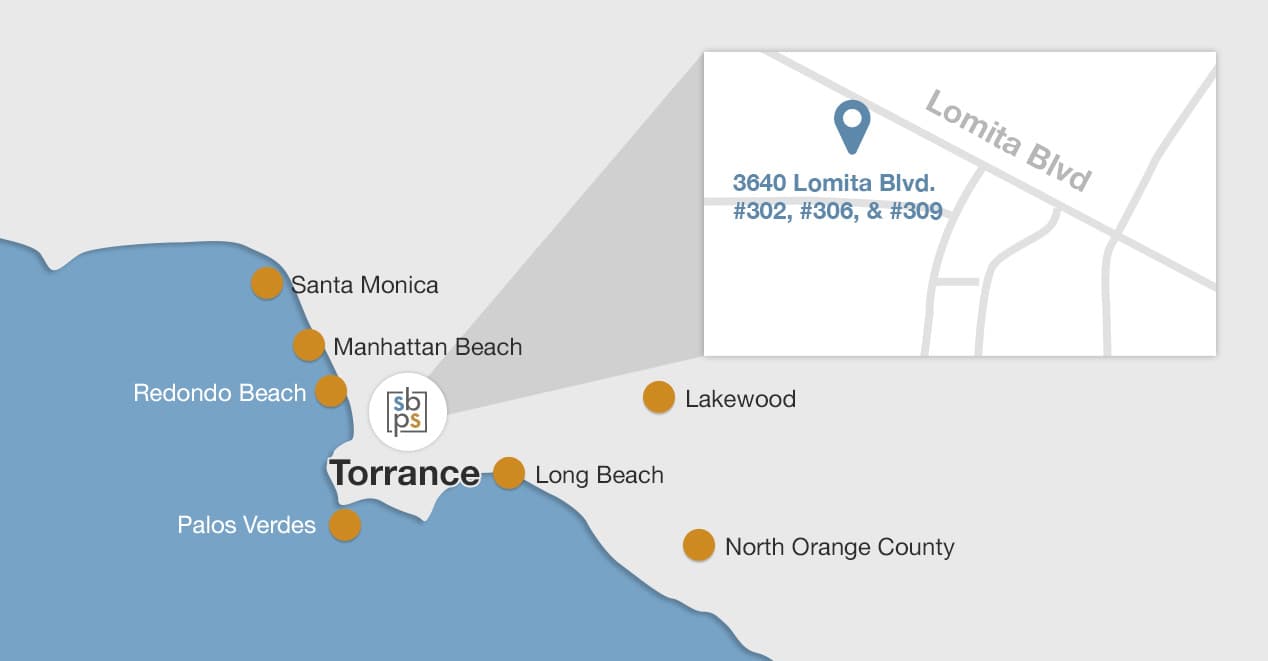 Back to Top