South Bay Plastic Surgeons
3640 Lomita Boulevard #306
Torrance, CA 90505
Phone: (310) 784-0644
Monday-Friday: 9 a.m.–5 p.m.

The Spa at South Bay Plastic Surgeons
3640 Lomita Boulevard #309
Torrance, CA 90505
Phone: (310) 784-0670
Monday-Friday: 9 a.m.–6 p.m.
Wednesday: 9:00 a.m.–8 p.m.
Saturday: 9 a.m.–4 p.m.

Microneedling
Microneedling, also known as collagen induction therapy (CIT), is an innovation in aesthetic medicine and facial rejuvenation for the treatment of fine lines, acne scars, and poor skin texture, tone, and color. During this procedure, tiny needles are used to stimulate the production of collagen and elastin. The Spa at South Bay Plastic Surgeons is proud to offer microneedling to our Los Angeles-area patients from Long Beach, Torrance, and beyond who want optimal skin resurfacing with minimal epidermal damage.
If you're interested in visiting our med spa in Torrance to learn more about microneedling, request a consultation online, or call (310) 784-0644 and one of our helpful staff members will schedule your appointment.
Microneedle

Before & After Photos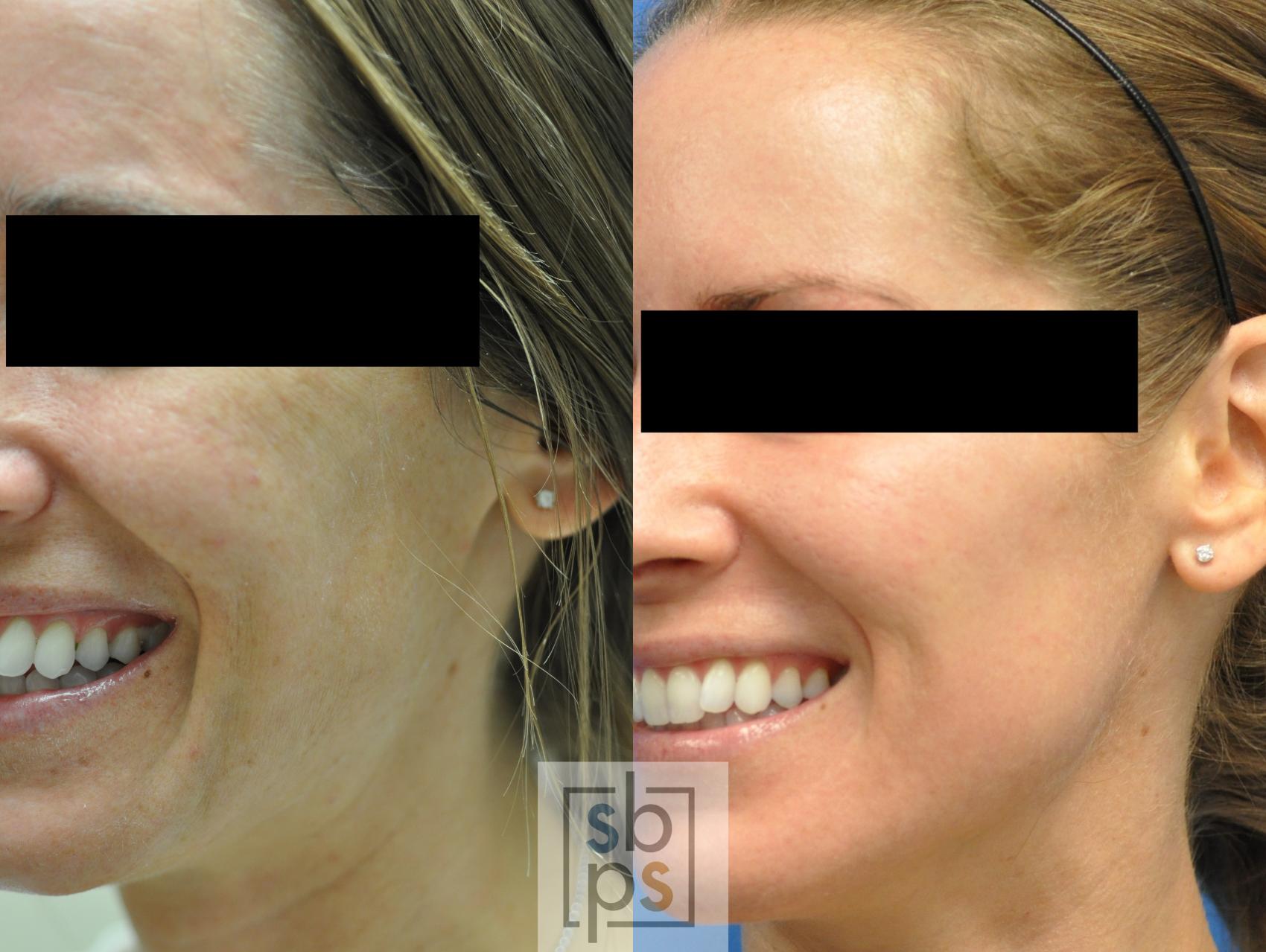 Before & After
Case #145
Patient has had a series of microneedle treatments to help her skin become luminous
Keep in mind that each patient is unique and your results may vary.
AquaGold®: Microneedling Alternative
Our Torrance med spa is known for offering patients an array of treatment options. Patients considering microneedling can also ask about AquaGold, another skin rejuvenation procedure that doesn't require any downtime. The primary difference between microneedling and AquaGold treatments is that AquaGold infuses the skin with anti-aging products at the same time it stimulates new collagen production.
The hand-held device is really a micro-injector treatment that can be customized to inject a solution that includes serums, mini-doses of BOTOX® Cosmetic or dermal filler deep into the skin. The device is uniquely designed so it will not create micro-tears in the skin or cause any bleeding.

A Reputation Built on Results
Jessica was my facialist and did a great job. My face felt great the rest of the day!
Wonderful experience. Really professional and friendly staff. Love the results. Jeremy is the best,...
Had a Facial. It was amazing.
She does my facials and makes me feel so calm and relaxed after my treatment.
Microneedling FAQ
What are the benefits?
Microneedling results in a reduction in wrinkles as well as improved texture and tone for softer, younger-looking skin with fewer signs of aging. Microneedling can reverse years of sun damage and has a positive effect on hyper-pigmentation as well as hypo-pigmentation, acne scars, surgical scars, and stretch marks. Many of our patients from Long Beach seeking skin rejuvenation treatments such as laser skin resurfacing choose microneedling because it produces similar effects with little downtime.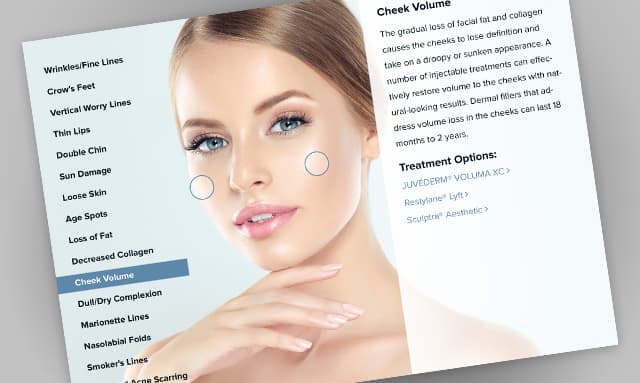 Don't know what you need?
Knowing which treatments are best-suited for your concerns can be confusing. Our interactive Treatment Planner is an easy-to-use guide to various skin conditions and the therapies our skin care specialists recommend.
Plan Your Treatment
What areas of the body can be treated with microneedling?
Microneedling can be done on all parts of the body, including the face, neck, chest, arms, legs, abdomen, and back.
How is the procedure performed?
Your skin care specialist will attach a sterile needle tip containing 12 tiny micro-needles to the MicroPenTM. She will then apply a thin layer of a topical gel to your skin and select the appropriate treatment depth of the needles based on your unique needs. Next, the pen will be pressed against the skin, gliding in one direction until the entire treatment area is covered. Several overlapping passes will be made in the same area.
How does it feel?
The feeling associated with microneedling is similar to sandpaper being moved across the skin. Although some areas are more sensitive than others, the speed of the reciprocating needle tip makes the treatment comfortable.
What is the downtime?
Immediately after the treatment, you will notice a bright redness to the skin. The total healing time depends on the depth of the needles and the number of overlapping passes your aesthetician performs. On average, patients are red for 2 to 4 days. Some patients will heal completely in 24 hours.
When will I see results?
Patients notice an immediate glow to their skin. Visible changes to the skin develop over the course of several weeks. The skin continues to improve for up to 6 months after the treatment as collagen production builds. Adding other skin care treatments at our Torrance med spa can help you achieve even greater effects.
How many treatments will I need?
Some patients may see some improvement after a single treatment. However, it is recommended that patients receive a series of 6 treatments spaced 4 to 6 weeks apart.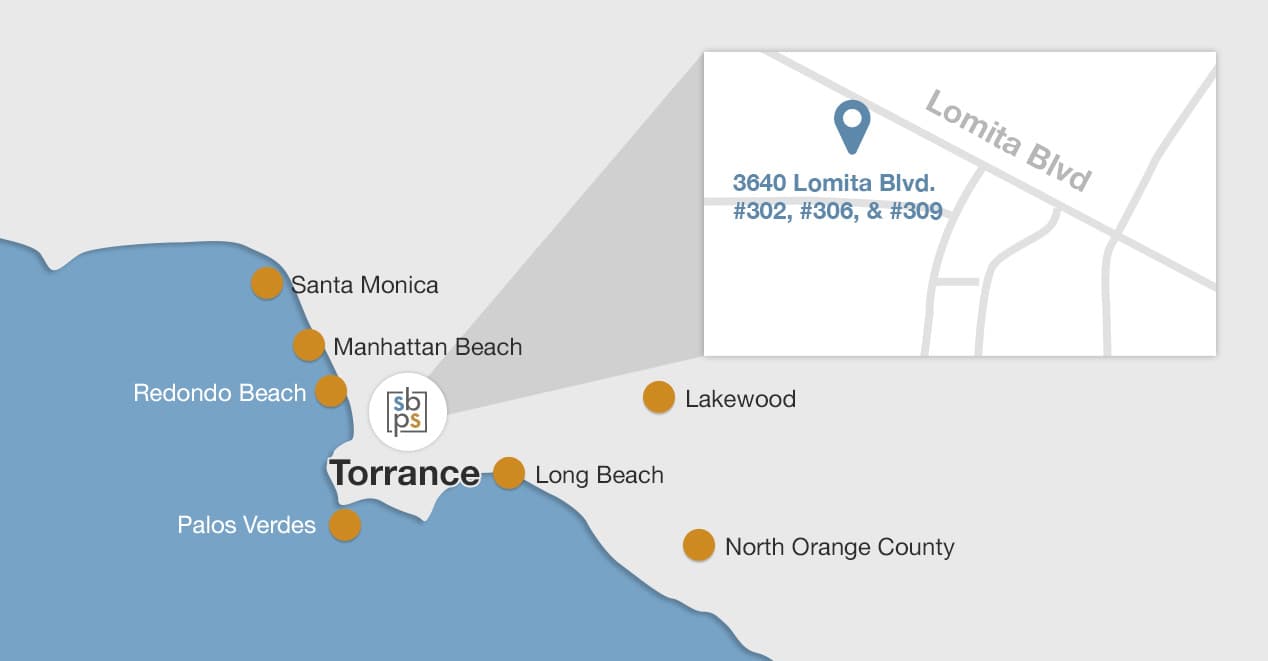 Back to Top