South Bay Plastic Surgeons
3640 Lomita Boulevard #306
Torrance, CA 90505
Phone: (310) 784-0644
Monday-Friday: 9 a.m.–5 p.m.

The Spa at South Bay Plastic Surgeons
3640 Lomita Boulevard #309
Torrance, CA 90505
Phone: (310) 784-0670
Monday-Friday: 9 a.m.–6 p.m.
Wednesday: 9:00 a.m.–8 p.m.
Saturday: 9 a.m.–4 p.m.

RADIESSE®
RADIESSE® is a safe, FDA-approved, next-generation cosmetic filler that lasts longer than other leading fillers. At The Spa at South Bay Plastic Surgeons, we use RADIESSE to help people from Torrance, Manhattan Beach, and other Los Angeles-area cities look naturally younger by filling smile lines, nasolabial folds, and wrinkles around the nose and mouth, and restoring lost facial volume.
To find out more about RADIESSE and other injectable treatments, request a consultation online at The Spa at South Bay Plastic Surgeons, or call us at (310) 784-0644 and we will schedule your appointment.
Our Results Speak for Themselves
The specialists at The Spa at South Bay Plastic Surgeons are proud of the results they achieve, which you can see in our photo gallery. Browse our dermal filler before-and-after photos and see for yourself why we are so highly regarded.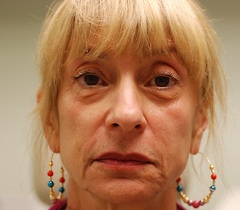 Before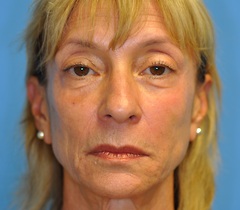 After
This patient had a liquid facelift using RADIESSE filler in multiple areas of the face.
*Keep in mind that each patient is unique and your results may vary.
How It Works
RADIESSE is made of unique calcium-based microspheres suspended in a natural gel that is injected into the skin, with immediate visible results. The tiny microspheres, which are not found in other fillers such as Restylane®, form a scaffold to support and stimulate the growth of your own collagen. Over time, the calcium-based microspheres gradually break down and are safely and naturally absorbed by your body. RADIESSE helps to rebuild your skin's foundation and restore your youthful look. It typically lasts a year or more.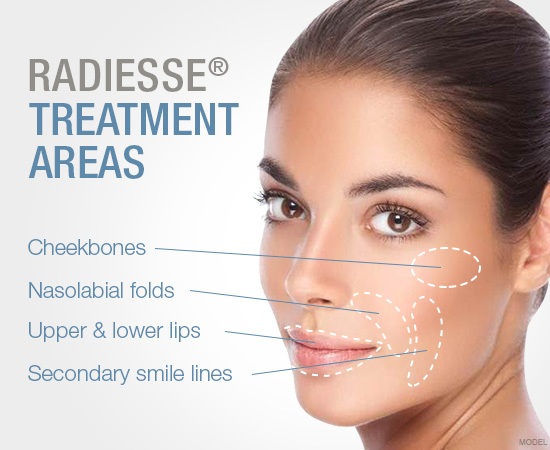 The Benefits of RADIESSE
In addition to filling out wrinkles, RADIESSE stimulates the production of new collagen. That encourages the body to naturally supplement the more youthful appearance RADIESSE provides, for several weeks after your treatment. Other benefits:
RADIESSE is clinically proven to last more than a year in many patients.
The body naturally absorbs the gel and metabolizes the microspheres.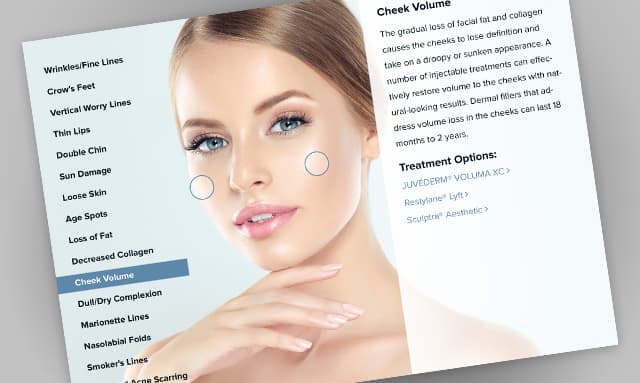 Don't know what you need?
Knowing which treatments are best-suited for your concerns can be confusing. Our interactive Treatment Planner is an easy-to-use guide to various skin conditions and the therapies our skin care specialists recommend.
Plan Your Treatment
RADIESSE is pre-mixed with lidocaine, a local anesthetic, to reduce discomfort during the injections.
In particular, many of our patients prefer RADIESSE over JUVÉDERM® or Restylane to minimize the appearance of smile lines.
A Reputation Built on Results
I am so thankful to have been referred to these professionals for all of my skin care needs. Everyone...
Had a Facial. It was amazing.
Went in for consultation. Staff is very friendly, knowledgeable and took the time to answer all my questions....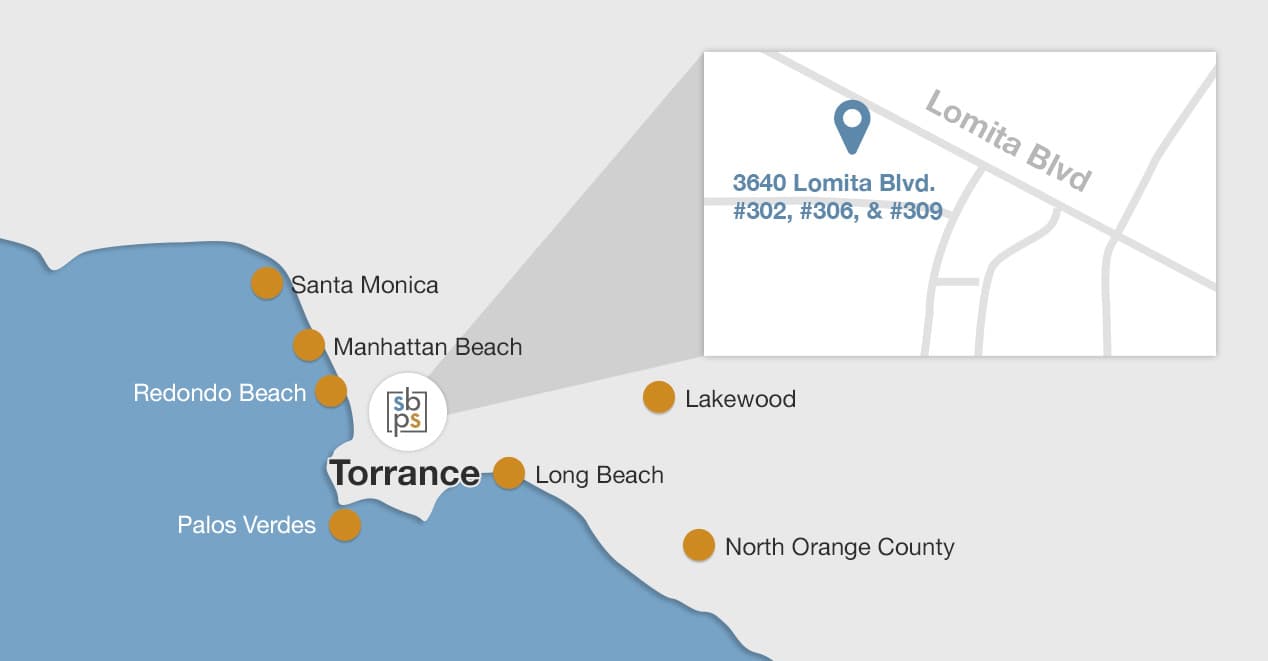 Back to Top