South Bay Plastic Surgeons
3640 Lomita Boulevard #306
Torrance, CA 90505
Phone: (310) 784-0644
Monday-Friday: 9 a.m.–5 p.m.

The Spa at South Bay Plastic Surgeons
3640 Lomita Boulevard #309
Torrance, CA 90505
Phone: (310) 784-0670
Monday-Friday: 9 a.m.–6 p.m.
Wednesday: 9:00 a.m.–8 p.m.
Saturday: 9 a.m.–4 p.m.

Arm Lift
Excessive, flabby skin underneath the upper arm is a real problem for many people, women especially. Not only is it a difficult area to reduce with weight loss, it does not always respond well to exercise. The excessive skin under the arms becomes saggy and loose and unattractive, especially for those who have lost a dramatic amount of weight through bariatric surgery. At South Bay Plastic Surgeons, we perform arm lift surgery for our Torrance, Los Angeles, and Long Beach area cosmetic surgery patients with these concerns.
The Arm Lift Surgery Procedure
Arm lift surgery, also known as brachioplasty, can remove excessive skin and tissue that does not respond to diet or exercise. It eliminates the droopy skin, creating an arm silhouette that is slimmer and firmer. People who still have excellent skin elasticity may only need liposuction with minimal incisions to get rid of unwanted fat deposits. For people who have loose skin with less elastic properties, larger incisions are required and will result in visible (though discreet) scarring.
Arm lift surgery is typically done on an out-patient basis so that you can do not need to spend the night in the hospital. Performed under a mild general anesthesia, the placement and length of the incisions are dependent on the individual's needs. People with less skin or tissue to be removed will have smaller incisions, often in the armpit or upper arm region. Others who have more skin and tissue to remove will require longer incisions and in extreme cases this can mean an incision that runs the length of the upper arm, from armpit to elbow. Care is taken to make the incisions as inconspicuous as possible, but scarring is almost always visible.

Meet Our Surgeons
Our team of board-certified plastic surgeons provides an unmatched combination of training, experience and specialization for optimal care.
Arm Lift Recovery & Results
Most people take about two weeks off to recover. Compression garments are worn to support the arms and to facilitate the healing process. While light work can be resumed after two weeks, you should not expect to lift anything or exert arm strength for six weeks after surgery.
Having arm lift surgery can improve how you feel about your body. If you suffer from excessive or droopy skin under your arms, please feel free to call us to get more information on how an arm lift can help you get the shape you want.
If an arm lift interests you, request a consultation online, or call South Bay Plastic Surgeons at (310) 784-0644 and one of our helpful staff members will schedule your appointment.
A Reputation Built on Results
I had first stage breast cancer 8 months ago and had mastectomy surgery then had breast reconstruction...
It's been a year since Dr Jewell performed my thigh lift surgery. I have always been happy with my surgery...
I would highly recommend Dr. Jewell. I had breast cancer in 2015 and the reconstruction was completed...
I have nothing but praise for Dr. Juan Rendon. His compassion, understanding, care, and thoroughness...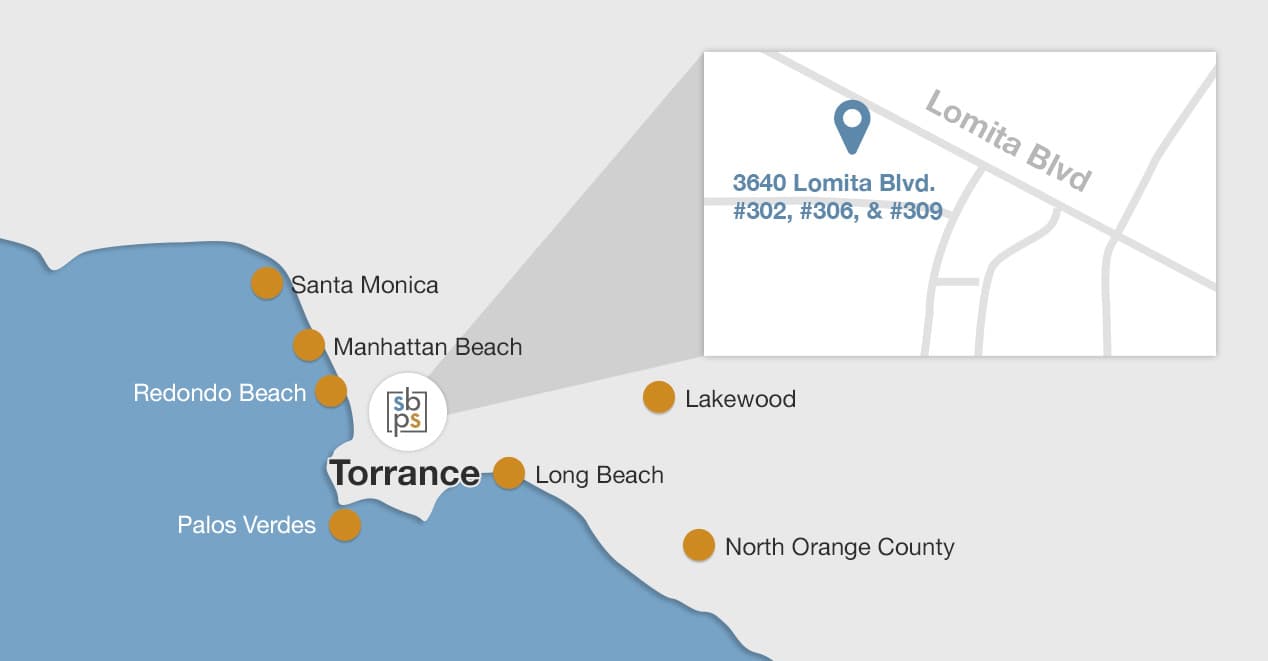 Back to Top