South Bay Plastic Surgeons
3640 Lomita Boulevard #306
Torrance, CA 90505
Phone: (310) 784-0644
Monday-Friday: 9 a.m.–5 p.m.

The Spa at South Bay Plastic Surgeons
3640 Lomita Boulevard #309
Torrance, CA 90505
Phone: (310) 784-0670
Monday-Friday: 9 a.m.–6 p.m.
Wednesday: 9:00 a.m.–8 p.m.
Saturday: 9 a.m.–4 p.m.

Endoscopic Brow Lift
Laughing, smiling, crying and squinting and the inevitable effects of time all lead to a tired, worn look that can rob you of your youthful appearance and confidence. Our board-certified plastic surgeons perform brow lift surgery in Torrance to help people of all ages from Los Angeles, Long Beach, and surrounding areas restore a smooth, refreshed look to the upper face.
The Benefits of Brow Lift
The procedure involves manipulating and adjusting the tissue and skin beneath your forehead and eyebrows to lift drooping brows and tighten wrinkles. Performed by one of our plastic surgeons, a brow lift – also called forehead lift – can provide you with a healthy new look that revitalizes your appearance and rejuvenates your self-esteem. And when performed with an endoscope, the procedure leaves virtually undetectable scars.
Brow lifts are often combined with other facial cosmetic surgery procedures, including facelift and eyelid surgery. If you are thinking of combining several facial cosmetic procedures, talk with your surgeon about planning for the surgery and recovery.

Meet Our Surgeons
Our team of board-certified plastic surgeons provides an unmatched combination of training, experience and specialization for optimal care.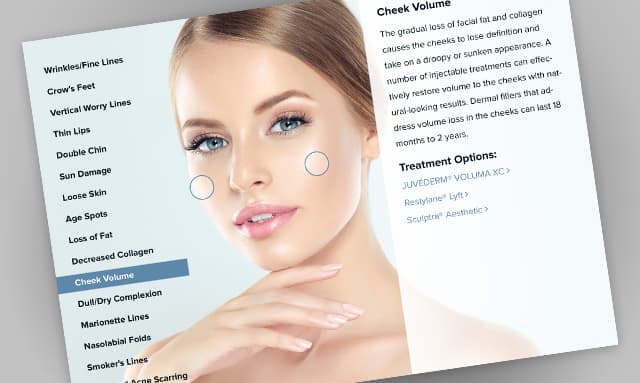 Don't know what you need?
Knowing which treatments are best-suited for your concerns can be confusing. Our interactive Treatment Planner is an easy-to-use guide to various skin conditions and the therapies our skin care specialists recommend.
Plan Your Treatment
Advantages of Endoscopic Surgery
An endoscope is thin lighted tube that allows the doctor to see and work on facial tissues through a tiny incision. While there is no such thing as "scarless" surgery, endoscopic surgery results in scars that are much smaller and easier to hide. An endoscopic brow lift requires just two or five incisions at the hairline, each about an inch long.
When an endoscope is used some of the after effects of surgery may be minimized. The camera that looks through the endoscope allows the surgeon to see the surgical site almost as clearly as if the skin were opened from a long incision. Because the incisions are shorter with an endoscope the risk of nerve damage is decreased. Also, bleeding, bruising and swelling may be significantly reduced. With the endoscopic approach, you may recover more quickly and return to work earlier than if you had undergone open surgery.
When you consider the alternative — a "coronal" incision running from ear to ear over the top of the head — the advantage of the endoscopic approach is clear. Endoscopic brow lifts can be performed on an outpatient basis in one to two hours, yielding stunning results that last five to ten years. Recovery time is minimal, usually lasting only a few weeks, and side effects are rare.
For questions about brow lift, we encourage you to request a consultation online at South Bay Plastic Surgeons. Or you can call us at (310) 784-0644 and one of our helpful staff members will schedule your appointment.
A Reputation Built on Results
I had first stage breast cancer 8 months ago and had mastectomy surgery then had breast reconstruction...
It's been a year since Dr Jewell performed my thigh lift surgery. I have always been happy with my surgery...
I would highly recommend Dr. Jewell. I had breast cancer in 2015 and the reconstruction was completed...
I have nothing but praise for Dr. Juan Rendon. His compassion, understanding, care, and thoroughness...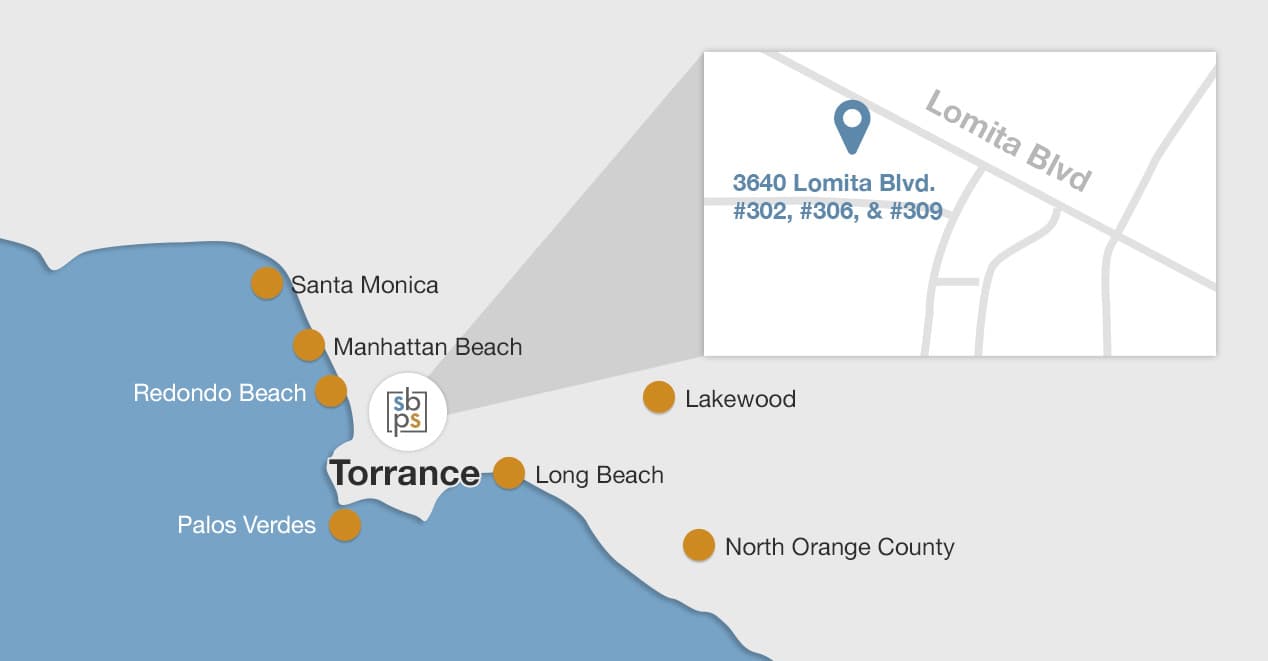 Back to Top