South Bay Plastic Surgeons
3640 Lomita Boulevard #306
Torrance, CA 90505
Phone: (310) 784-0644
Monday-Friday: 9 a.m.–5 p.m.

The Spa at South Bay Plastic Surgeons
3640 Lomita Boulevard #309
Torrance, CA 90505
Phone: (310) 784-0670
Monday-Friday: 9 a.m.–6 p.m.
Wednesday: 9:00 a.m.–8 p.m.
Saturday: 9 a.m.–4 p.m.

Restylane®
Restylane® is an injectable filler that helps patients from Torrance, Manhattan Beach, and other Los Angeles communities instantly fill out creases and lines. Restylane is a safe, FDA-approved dermal filler made with hyaluronic acid (HA), a substance that occurs naturally in the body. HA-based fillers are among the most popular nonsurgical, wrinkle-reducing treatments available, with millions of treatments worldwide each year.
To learn more about Restylane and other injectable treatments, request a consultation online, or call The Spa at South Bay Plastic Surgeons at (310) 784-0644 and one of our helpful staff members will schedule your appointment.
Our Results Speak for Themselves
The specialists at The Spa at South Bay Plastic Surgeons are proud of the results they achieve, which you can see in our photo gallery. Browse our dermal filler before-and-after photos and see for yourself why we are so highly regarded.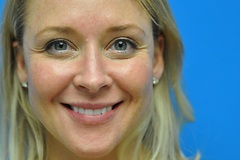 Before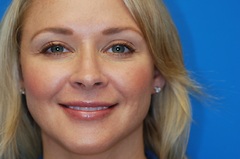 After
This 36-year-old patient decided on Restylane injections to enhance her lips. She also had BOTOX injections to minimize crow's feet and worry lines between the eyes.
*Keep in mind that each patient is unique and your results may vary.
How It Works
Hyaluronic acid includes a molecule that is a natural structural component of skin, which is why the body readily accepts it. What makes it so useful in dermal fillers is its ability to absorb and retain moisture. Restylane and other HA fillers work because moisture is one of the primary characteristics of smooth, youthful skin. Aging skin loses moisture, losing firmness and elasticity, which causes some of the fine lines and wrinkles you begin noticing as you get older.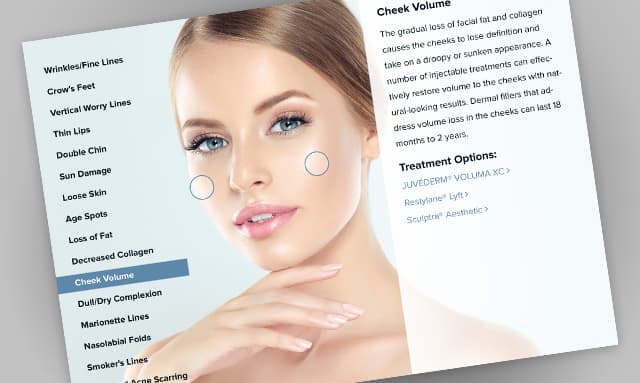 Don't know what you need?
Knowing which treatments are best-suited for your concerns can be confusing. Our interactive Treatment Planner is an easy-to-use guide to various skin conditions and the therapies our skin care specialists recommend.
Plan Your Treatment
The Benefits of Restylane
Restylane is a smooth, clear gel that "flows" when injected and goes in very evenly. It is an excellent filler if your goal is to restore volume to medium-depth wrinkles and folds. Restylane® Lyft, also produced by the makers of Restylane, is better for deeper wrinkles. Restylane® Silk is ideal for patients who are interested in lip augmentation. Other Restylane benefits:
No downtime
Quick treatment (less than 30 minutes)
Results that may last up to 12 months
There are few side effects associated with Restylane, similar to those you may experience with other fillers. The most common is slight bruising. Allergic reactions are rare because the active ingredient, HA, occurs naturally in the body. For this reason, there is no allergy testing prior to getting HA filler injections. Swelling may occur, but it typically resolves within a day or 2 of the procedure.
Touch-up treatments may be needed, depending on how fast your body breaks down the filler. Highly mobile areas, like the lips, tend to require at least a touch-up treatment after about 6 months. Areas where there is less movement may only require additional treatment after 12 months.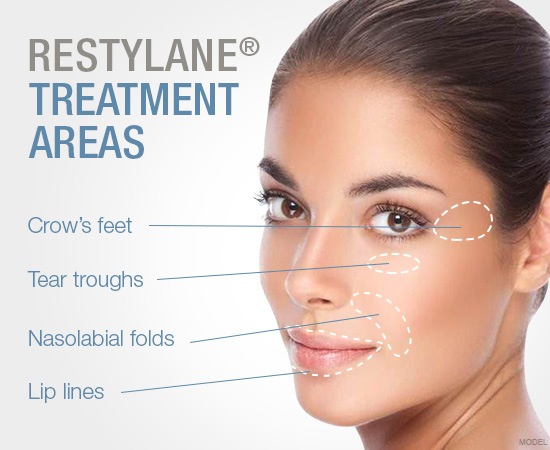 Combination Treatments
Many of our patients choose to combine fillers and BOTOX® Cosmetic injections during a single appointment for the most comprehensive results. BOTOX works differently than fillers, targeting what are known as "dynamic" wrinkles. These wrinkles develop because the tiny muscles in our face are constantly contracting and relaxing throughout the day. BOTOX temporarily immobilizes these muscles and, when injected by an aesthetic professional, smooths out the skin.
You may also benefit by combining filler treatments with a laser skin resurfacing procedure at our med spa.
A Reputation Built on Results
My daughter had acne as a teenager that left her face scarred as an adult. She was overwhelmed by all...
I've never been to a plastic surgery spa before: this place is phenomenal. I see Nancy who is absolutely...
My experience was great. No waiting, super friendly and professional staff. Stephanie is fabulous!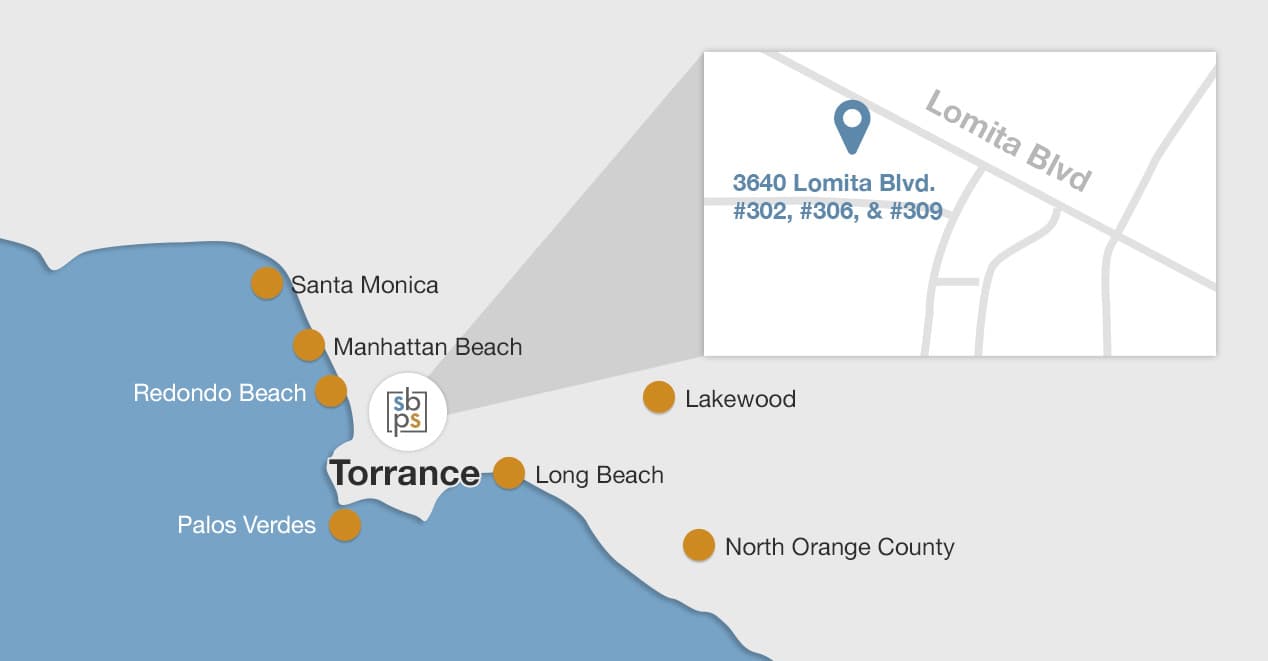 Back to Top