South Bay Plastic Surgeons
3640 Lomita Boulevard #306
Torrance, CA 90505
Phone: (310) 784-0644
Monday-Friday: 9 a.m.–5 p.m.

South Bay Plastic Surgeons
3640 Lomita Boulevard #309
Torrance, CA 90505
Phone: (310) 784-0670
Monday-Friday: 9 a.m.–6 p.m.
Wednesday: 9:00 a.m.–8 p.m.
Saturday: 9 a.m.–4 p.m.

CO2 Fractional Resurfacing
When your skin starts to show the effects of sun damage and aging, it may be time to consider a more advanced anti-aging skin treatment like CO2 laser skin resurfacing. Our Hermosa Beach, Torrance, Redondo Beach, and Manhattan Beach patients use this procedure to eliminate wrinkles and restore healthy, evenly-toned skin.
Fractional resurfacing is part of a complete skin rejuvenation plan that our registered nurses will custom-create especially for you. Laser skin resurfacing should not be used alone, but in conjunction with proper skin care for maximum effectiveness. To get started, request a consultation online or call (310) 784-0644 and one of our helpful staff members will schedule your appointment.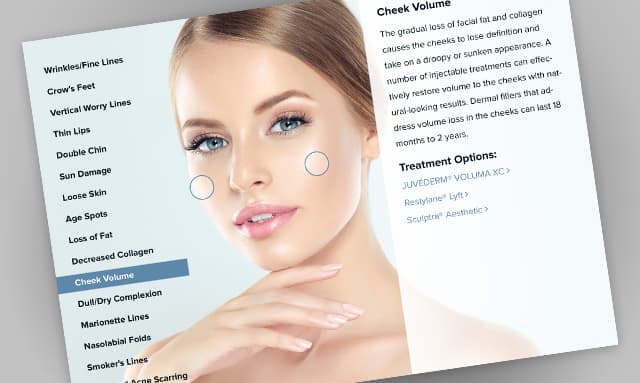 Don't know what you need?
Knowing which treatments are best-suited for your concerns can be confusing. Our interactive Treatment Planner is an easy-to-use guide to various skin conditions and the therapies our skin care specialists recommend.
Plan Your Treatment
Beauty You Can Trust
Laser procedures like fractional resurfacing require a provider with special training, experience and skill to ensure a safe and effective procedure. Our registered nurses are knowledgeable regarding the correct use of laser equipment. They have experience treating a wide range of conditions, including facial lines, scarring, uneven pigmentation, skin laxity and pore size. Your skin will be renewed through deep tissue heating for a smoother, brighter complexion. Collagen fibers are also stimulated to encourage immediate and long-term skin tightening.
We recommend using medical-grade skin care products daily to maintain healthy, youthful-looking skin.

A Reputation Built on Results
I came in to do a Clear + Brilliant treatment and Nancy has a magic touch! I love coming to her! She...
Nancy Madrigral was amazing! So informative and knowledgeable! I would recommend her to anyone for your...
Always do a good job of providing me with great service and always efficient with my business and what...
Love coming in to see nurse Damaris. She takes her time and ensures I'm happy with my results. Thank...
Fractional Resurfacing FAQ
Got a question? We have answers! Read on to learn about laser skin resurfacing.
What does CO2 laser skin resurfacing treat?
CO2 fractional resurfacing is ideal for people who want dramatic and lasting changes in their skin texture, tone, and overall health. This treatment works on a deep level to erase the look of wrinkles and scarring, while also restoring a more radiant and youthful-looking skin surface. Dark spots and blotchiness are also improved and the skin appears vibrant – as if lit from within. You may also benefit from the combination of Halo™ and BBL™ laser skin resurfacing, which we customize based on your needs. Other skin rejuvenation treatment options include our IPL Photofacial and Clear + Brilliant™.
Can I benefit?
Individuals who are bothered by lines and wrinkles and rough, patchy skin are usually good candidates for laser skin resurfacing. This procedure is not recommended for those with active acne.
What happens during treatment?
Your skin is first prepped and a numbing agent applied. You are provided with protective eyewear for your safety and comfort A very precise laser beam is directed at the skin to deliver short pulses of energy. This heats the skin's surface and vaporizes damaged skin cells without affecting the surrounding tissue.
Are there any side effects?
Because fractional resurfacing treats only a "fraction" of the skin's surface, there is less downtime and fewer side effects than with traditional ablative lasers. Typically, the skin is pink for 2 to 3 days and some peeling occurs after about 5 to 7 days. Your skin may itch or feel slightly sunburned after treatment. You will be provided with instructions on how to care for your skin after the CO2 laser resurfacing.
What are the results?
Once your skin has healed, you can expect to see brighter skin with fewer wrinkles and improved softness. Many women find that their makeup goes on more smoothly, or that they need less makeup because their skin appears much more youthful and healthy.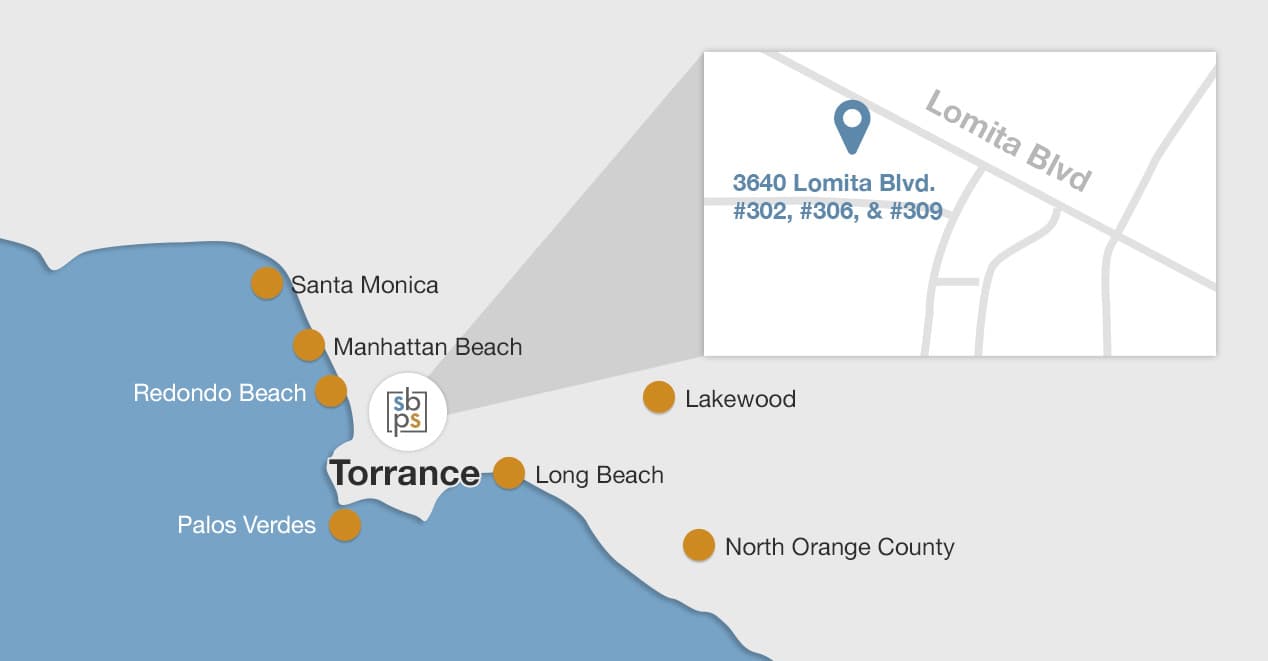 Back to Top