South Bay Plastic Surgeons
3640 Lomita Boulevard #306
Torrance, CA 90505
Phone: (310) 784-0644
Monday-Friday: 9 a.m.–5 p.m.

The Spa at South Bay Plastic Surgeons
3640 Lomita Boulevard #309
Torrance, CA 90505
Phone: (310) 784-0670
Monday-Friday: 9 a.m.–6 p.m.
Wednesday: 9:00 a.m.–8 p.m.
Saturday: 9 a.m.–4 p.m.

Microdermabrasion
For women and men in the beach cities of Manhattan Beach, Hermosa Beach, Palos Verdes, Redondo Beach, and Long Beach, microdermabrasion is a popular choice for achieving supple skin without the use of chemicals or lasers. The Spa at South Bay Plastic Surgeons offers both crystal and non-crystal microdermabrasion in Torrance for individuals who want clearer, softer skin and renewed radiance.
Our experienced estheticians have successfully performed thousands of microdermabrasion treatments and are committed to helping you achieve the best results. request a consultation online or call (310) 784-0644 and one of our helpful staff members will schedule your appointment.
Microdermabrasion

Before & After Photos
Case #142
22 year old female had series of Microdermabrasion treatments. Photos depict results after 5 months

Before & After
Case #141
This is a 36 year old female who had a series of microdermabrasion treatments while using our Obagi Nu-Derm System
Keep in mind that each patient is unique and your results may vary.
Beauty You Can Trust
The microdermabrasion treatments used at our medical spa use either very fine crystals or a special diamond-tipped handpiece for maximum precision and safety. Skin blemishes and imperfections such as acne scars, sun spots, enlarged pores, fine lines, and uneven pigmentation are diminished through gentle exfoliation. Texture and tone are immediately improved and collagen renewal is encouraged. With repeated treatments, your skin will become smoother and look younger and healthier.
We recommend using medical-grade skin care products daily to maintain healthy, youthful-looking skin.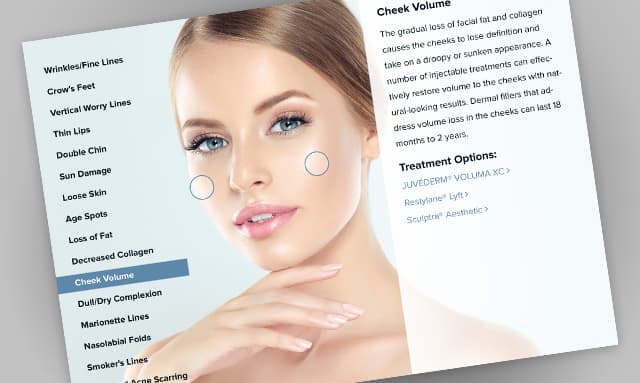 Don't know what you need?
Knowing which treatments are best-suited for your concerns can be confusing. Our interactive Treatment Planner is an easy-to-use guide to various skin conditions and the therapies our skin care specialists recommend.
Plan Your Treatment
Crystal-Free Microdermabrasion
The crystal-free microdermabrasion system represents an evolution in skin resurfacing. This advanced system eliminates the messy crystals used in the past and has made skin rejuvenation the clean, controlled procedure it should be. The wand gently and painlessly exfoliates the skin with natural diamond chips and vacuums the dead skin cells and other unwanted debris, leaving the skin softer, smoother and noticeably cleaner, even after the first treatment! With repeated sessions, the younger, softer skin moves to the surface, revealing significant improvements in texture and tone. Our medical version offers a stronger suctioning mechanism, is more highly tuned, and can be used for more aggressive treatments if necessary. Because of this, it can treat acne scars, enlarged pores and other more extreme texture problems and pigmentation irregularities.

A Reputation Built on Results
Jessica was my facialist and did a great job. My face felt great the rest of the day!
Wonderful experience. Really professional and friendly staff. Love the results. Jeremy is the best,...
Had a Facial. It was amazing.
She does my facials and makes me feel so calm and relaxed after my treatment.
Microdermabrasion FAQ
Got a question? We have answers! Read on to learn about microdermabrasion.
What does microdermabrasion treat?
Microdermabrasion is effective for a variety of skin conditions, such as rough skin texture, uneven skin tone, fine lines and wrinkles, some scarring, and age spots. Like HydraFacial®, this treatment is best for superficial improvements on the skin's surface. For deeper changes, CO2 fractional resurfacing or IPL may be recommended.
Can I benefit?
Microdermabrasion is suitable for most skin types and colors. If you have dull skin and want to transform your overall skin quality, microdermabrasion may be right for you.
What happens during treatment?
Microdermabrasion is a relatively painless procedure. During treatment, a high-pressure stream of tiny crystals gently exfoliates while vacuum pressure collects debris and massages the skin.
Are there any side effects?
There are very few unwanted side effects associated with microdermabrasion. Mild redness is common for up to 24 hours after the procedure and some flakiness can occur. However, this does not interfere with normal activities and most people are back to normal within 1 day.
What are the results?
Your skin will be noticeably softer and smoother with enhanced clarity after microdermabrasion. The look of lines, dark spots, and other flaws are improved and the skin appears more luminous.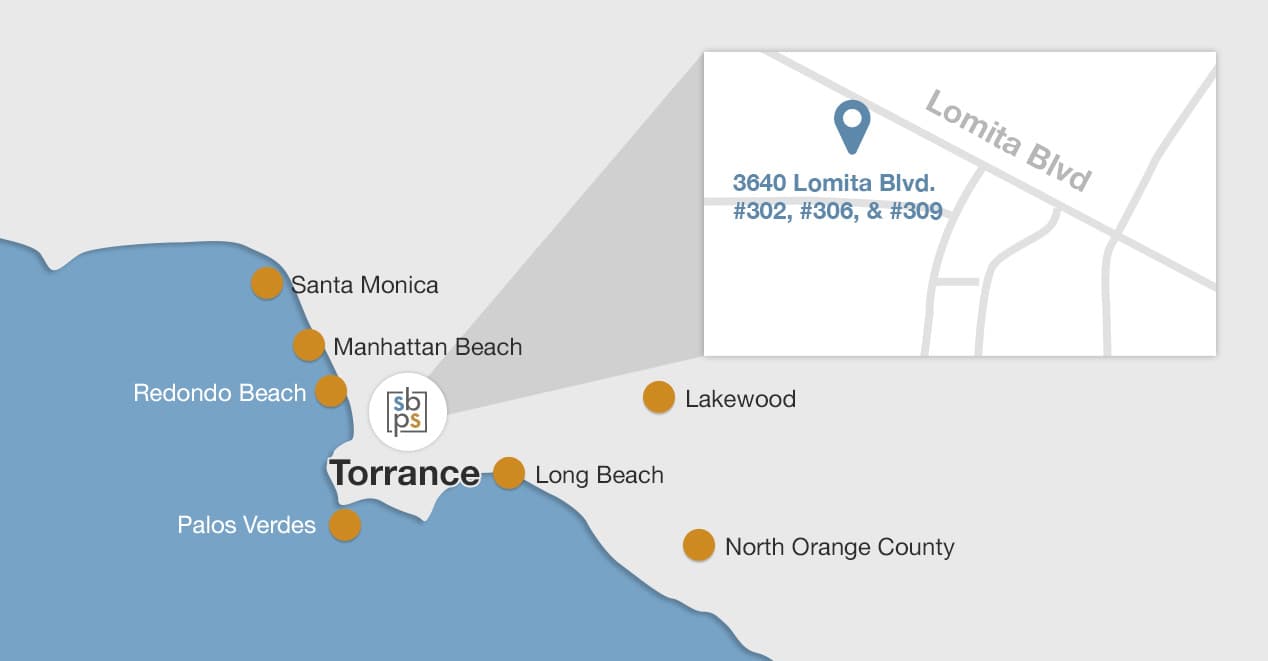 Back to Top