South Bay Plastic Surgeons
3640 Lomita Boulevard #306
Torrance, CA 90505
Phone: (310) 784-0644
Monday-Friday: 9 a.m.–5 p.m.

The Spa at South Bay Plastic Surgeons
3640 Lomita Boulevard #309
Torrance, CA 90505
Phone: (310) 784-0670
Monday-Friday: 9 a.m.–6 p.m.
Wednesday: 9:00 a.m.–8 p.m.
Saturday: 9 a.m.–4 p.m.

Redondo Beach Patients
Finding the right surgeon involves more than choosing the plastic surgery practice closest to where you live. Preliminary research is imperative. In addition to being board certified, your surgeon should have years of experience and impressive before-and-after photos.
Here in Torrance, we see plenty of men and women from Redondo Beach who have chosen to make the short trip to get their procedures performed by our talented, board-certified plastic surgeons. We pride ourselves on providing service and results that are worth traveling for.
Achieving your aesthetic goals is, of course, worth the short 15-minute drive from Redondo Beach. If you are interested in one of our treatments or procedures, request a consultation online, or give us a call at (310) 784-0644 .
Exceptionally Qualified Plastic Surgeons
Because our team consists of 5 board-certified plastic surgeons, we have a unique perspective that patients may not get from a single-surgeon practice. We take a collaborative approach in order to give you the best service possible. Using their combined decades of experience, our surgeons create personalized treatment plans to effectively and completely address each patient's concerns. Additionally, 4 out of our 5 surgeons have completed microsurgery fellowships.
Advanced Techniques
We have incorporated the most innovative techniques into our practice while maintaining the same dedicated care. Some examples include Vectra 3D imaging, ultrasound-assisted liposuction, and innovative combinations such as facelift with CO2 resurfacing or lower facelift with radiofrequency skin tightening. We pride ourselves in offering state-of-the-art technology and advanced treatments without compromising quality customer service. We make it our mission to build long-lasting relationships with our patients and want them to always feel welcome here at South Bay Plastic Surgeons.
Popular Redondo Beach Cosmetic Procedures
At SBPS, we understand there is no typical patient. Individuals of all ages, body types, ethnicities, and professions have come to our office from Redondo Beach seeking a variety of treatments. Popular choices include:
Treatment for Everyone
Our surgeons cover a wide array of specialties, which means that we can meet the needs of each of our unique patients. We can address cosmetic concerns from head to toe surgically and in many cases non-surgically, with the addition of our med spa.
Dr. Michael Newman has vast experience in cosmetic and reconstructive procedures. Dr. Lisa Jewell specializes in breast surgery and body contouring procedures, and Dr. Whitney Burrell focuses on breast surgery, facial plastic surgery, and body contouring. Dr. Ni-Jui James Liang specializes in cosmetic and reconstructive plastic surgery for the body and breast, along with facial rejuvenation procedures. Dr. Juan Rendon specializes in breast reconstruction and cosmetic surgery of the face, breast, and body.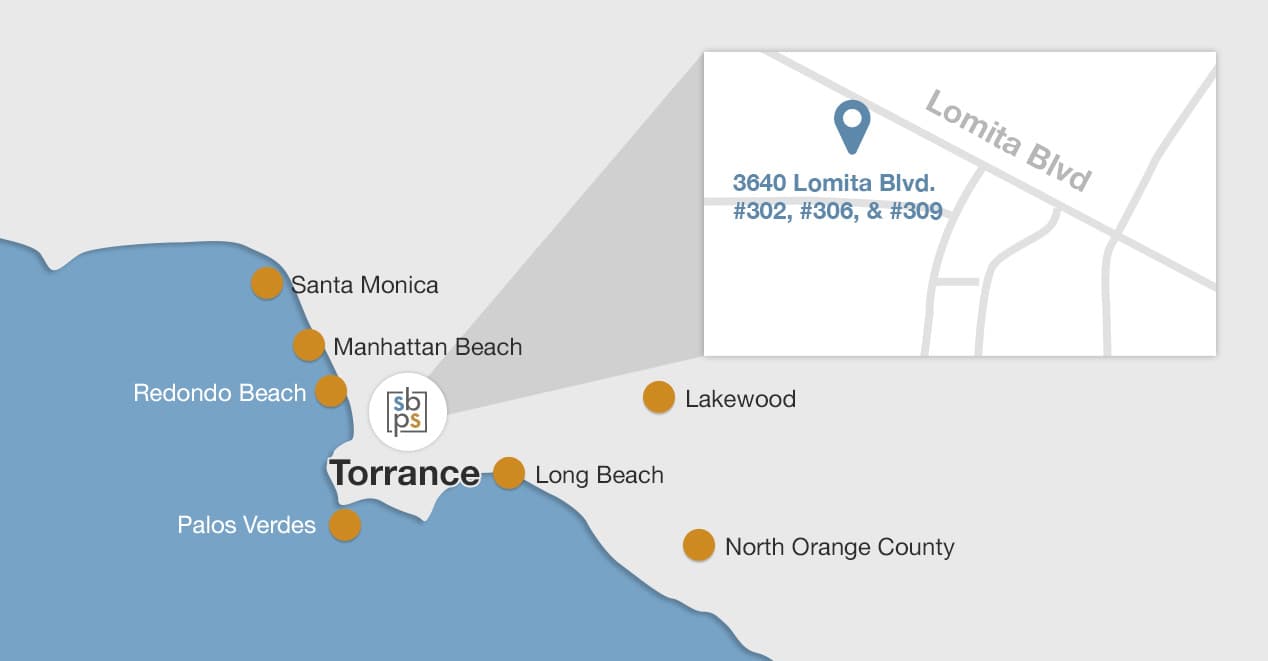 Back to Top