South Bay Plastic Surgeons
3640 Lomita Boulevard #306
Torrance, CA 90505
Phone: (310) 784-0644
Monday-Friday: 9 a.m.–5 p.m.

The Spa at South Bay Plastic Surgeons
3640 Lomita Boulevard #309
Torrance, CA 90505
Phone: (310) 784-0670
Monday-Friday: 9 a.m.–6 p.m.
Wednesday: 9:00 a.m.–8 p.m.
Saturday: 9 a.m.–4 p.m.

VECTRA® 3-D Imaging
Using the latest technology South Bay Plastic Surgeons can help you understand how your cosmetic surgery results may look. By using the VECTRA 3-D imaging system during surgical consultations, our plastic surgeons can produce a 3-dimensional digital model of your possible results. While the VECTRA system cannot predict the exact appearance after a procedure, many plastic surgery patients, who visit from Long Beach, Redondo Beach, and other nearby communities, consider it a valuable starting point to better understand their expectations and meet their surgical goals.
For more information about the VECTRA system and cosmetic plastic surgery at our Torrance practice, request a consultation online at South Bay Plastic Surgeons. Or you can call our office at (310) 784-0644 and one of our helpful staff members will schedule your appointment.
Possible Sites for VECTRA 3-D Images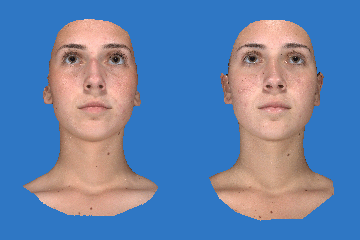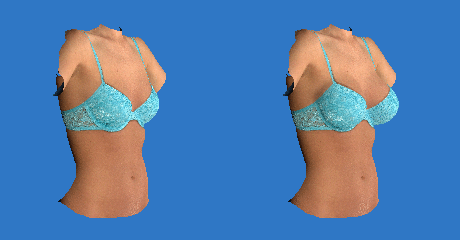 How It Works
We use the VECTRA 3-D camera to take several photos of the area you would like to enhance with surgery. By taking multiple pictures simultaneously and from several angles, we can then fuse them into a single high-resolution 3-dimensional image. Once we have your 3-D model, we can modify it to show what your face or body might look like after surgery.
VECTRA imaging serves as a virtual note-taking session when you talk with your plastic surgeon about your goals. Our patients often have an idea of what they would like to accomplish with surgery but cannot visualize it – or put their idea into words.
At the same time, a surgeon's description may not completely convey how a particular procedure might affect your appearance. VECTRA puts you and your surgeon on the same page. Together, you can examine your different options from a number of angles and make an educated decision based on what you both see.
VECTRA 3-D for Facial Procedures
Whether you are considering a facelift, nose surgery or another facial procedure, VECTRA imaging can help you define your goals. For example, you can compare the virtual results of a facelift and brow lift to see which procedure would do more to improve your appearance. Or you can sample different nose sizes and shapes to see which one could best complement your unique facial features. The goal of your personal VECTRA model is to help you and your surgeon identify what will work best for you.

A Reputation Built on Results
I had first stage breast cancer 8 months ago and had mastectomy surgery then had breast reconstruction...
It's been a year since Dr Jewell performed my thigh lift surgery. I have always been happy with my surgery...
I would highly recommend Dr. Jewell. I had breast cancer in 2015 and the reconstruction was completed...
I have nothing but praise for Dr. Juan Rendon. His compassion, understanding, care, and thoroughness...
VECTRA 3-D for Breast Procedures
You also have a variety of options when it comes to breast enhancement procedures. For example, if you are thinking about breast augmentation, your breast implant choices include implant type, size, shape and placement. VECTRA imaging can show you any combination of these possibilities. The same goes for the numerous outcomes your surgeon can achieve with reduction and lift procedures. No matter what you want to accomplish through cosmetic surgery, VECTRA allows you to view the possibilities with your own eyes.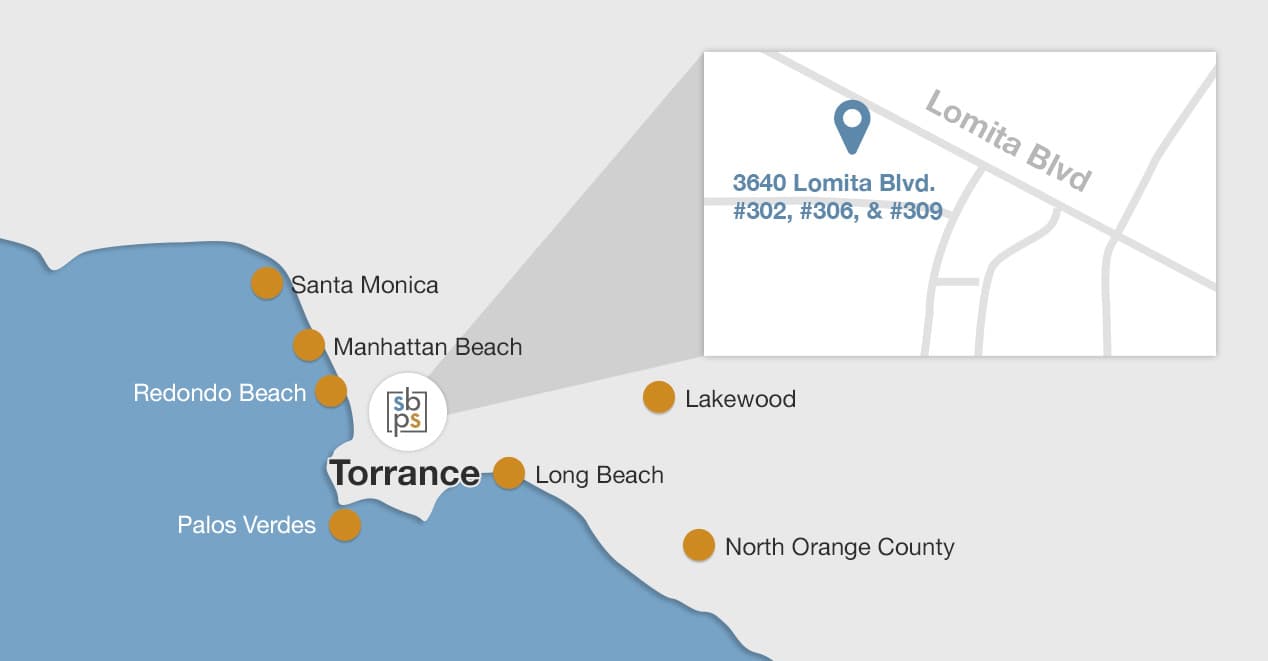 Back to Top