South Bay Plastic Surgeons
3640 Lomita Boulevard #306
Torrance, CA 90505
Phone: (310) 784-0644
Monday-Friday: 9 a.m.–5 p.m.

The Spa at South Bay Plastic Surgeons
3640 Lomita Boulevard #309
Torrance, CA 90505
Phone: (310) 784-0670
Monday-Friday: 9 a.m.–6 p.m.
Wednesday: 9:00 a.m.–8 p.m.
Saturday: 9 a.m.–4 p.m.

Why Choose Our Practice
Finding a plastic surgery practice in Torrance that features a team as talented and qualified as South Bay Plastic Surgeons is rare. Our team of board-certified plastic surgeons and experienced staff work together with the goal of providing excellent patient care starting when you first contact our office. As one of the longest standing and largest plastic surgery practices in the South Bay, our patients' outcomes reflect our surgical experience.
A Commitment to Excellence
For our surgeons, exceptional care extends far beyond the operating room. From your first consultation to your final follow-up appointment, you'll partner with your plastic surgeon. Your care will never be delegated to a nurse or medical assistant when it matters most. Our team is committed to personally monitoring your success every step of the way.
A few other factors that set our practice apart include:
Safety: Through advanced techniques and devices such as the Keller Funnel®, we minimize your risk of surgical complications.
Minimal Scarring: For each procedure that involves a significant incision, we use multiple-layer suture closure to encourage optimal healing and minimize any scarring.
Qualified Staff: When it comes to anesthesia, our practice works only with board-certified anesthesiologists.
Enhanced Comfort: During many procedures, we inject local medication to minimize any discomfort during recovery.
V.I.P. Program: Our V.I.P. program is truly exceptional and makes our practice a premier location for med spa treatments. Learn more.
Results: By collaborating closely during consultations and using software such as the VECTRA® 3-D imaging system, we work to make the results you've envisioned a reality.
Read what real patients have shared about their experiences and results on our reviews page.
A Collaborative Approach
Our patients benefit from the combined experience of plastic surgeons with unique expertise and specialized training. The personalized attention you receive at our practice is enhanced by the fact that our surgeons often collaborate to ensure each patient's specific cosmetic goals are met using the most appropriate treatment for them. We view our relationships with patients to be ongoing and encourage them to see aesthetics and skin care as part of a balanced, healthy lifestyle.
What We Offer
Patients trust and respect South Bay Plastic Surgeons as a practice where expectations are not only met, but exceeded. We're able to make that commitment thanks to a team of surgeons dedicated to offering a range of cosmetic surgery procedures at our state-of-the-art, fully accredited surgical facility, The Aesthetic Institute.
Our versatility is something few Torrance plastic surgery practices can match. Our full-service med spa, The Spa at South Bay Plastic Surgeons, offers a variety of skin treatments and nonsurgical options for facial rejuvenation and body contouring. Our team of specialists, professional aestheticians, and nurses provides consistently excellent results.
The Aesthetic Institute
Safety, comfort, and quality care are our focus at The Aesthetic Institute, our custom-constructed, state-of-the-art outpatient surgery center. This facility was designed with both patient and surgeon in mind.
Innovative Treatment
Our surgeons are highly regarded in the medical field as physicians who are at the forefront of technological and medical advances in plastic surgery. Dr. Jewell, Dr. Newman, and Dr. Burrell are active in professional associations and as educators at prestigious local universities. Their diverse talents mesh seamlessly at our practice, creating an environment where patients receive individualized attention.
You can learn more about our practice and full-service medical spa by meeting with one of our plastic surgeons at our Torrance, CA, office. Request a consultation online, or call our office at (310) 784-0644 and one of our helpful staff members will schedule your appointment.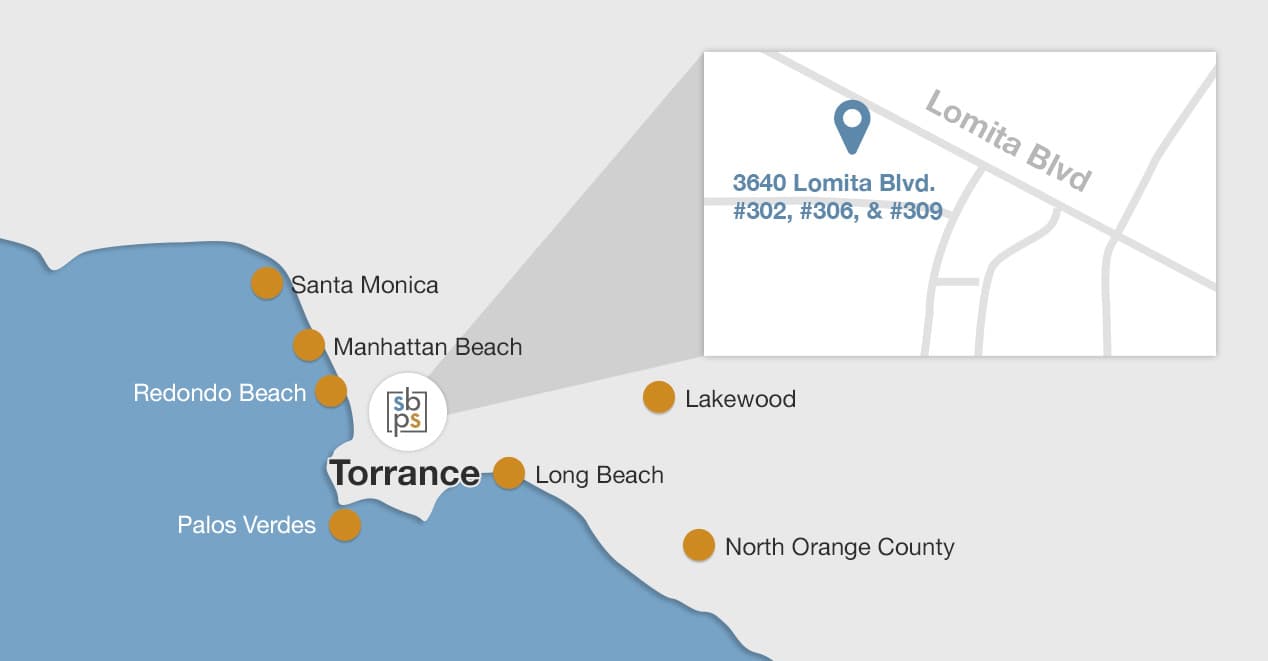 Back to Top