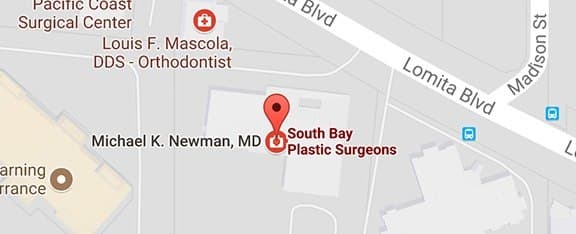 South Bay Plastic Surgeons
3640 Lomita Boulevard #306
Torrance, CA 90505
Phone: (310) 784-0644
Monday-Friday: 9 a.m.–5 p.m.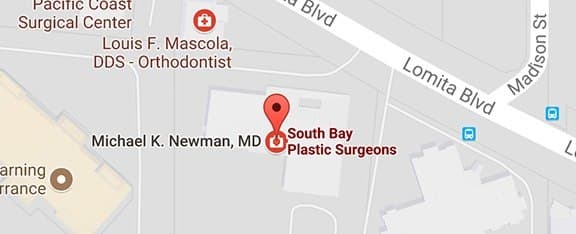 The Spa at South Bay Plastic Surgeons
3640 Lomita Boulevard #309
Torrance, CA 90505
Phone: (310) 784-0670
Monday-Friday: 9 a.m.–6 p.m.
Wednesday: 9:00 a.m.–8 p.m.
Saturday: 9 a.m.–4 p.m.


Related Resources
Learn more information and statistics about modern plastic surgery. "The ASPS was established over 75 years ago and is the largest plastic surgery specialty organization in the world. ASPS Member Surgeons have more than six years of surgical training and experience, with at least three years specifically in plastic surgery."
Discover information and news about modern plastic surgery procedures. "The mission of the American Society for Aesthetic Plastic Surgery Inc., is to advance the science, art, and safe practice of aesthetic plastic surgery among qualified plastic surgeons through support and direction of medical education and research, sponsorship of scientific meetings and dissemination of information on current aesthetic surgical techniques; to promote and encourage the highest standards of ethical conduct and responsible patient care among aesthetic plastic surgeons; to serve the public interest by providing accurate and timely information regarding aesthetic plastic surgery and promoting patient safety; and to advance the medical profession and assure that aesthetic surgery maintains its proper place within the specialty of plastic surgery."
Find more information about plastic surgery procedures from the homepage of The University of Iowa School of Medicine.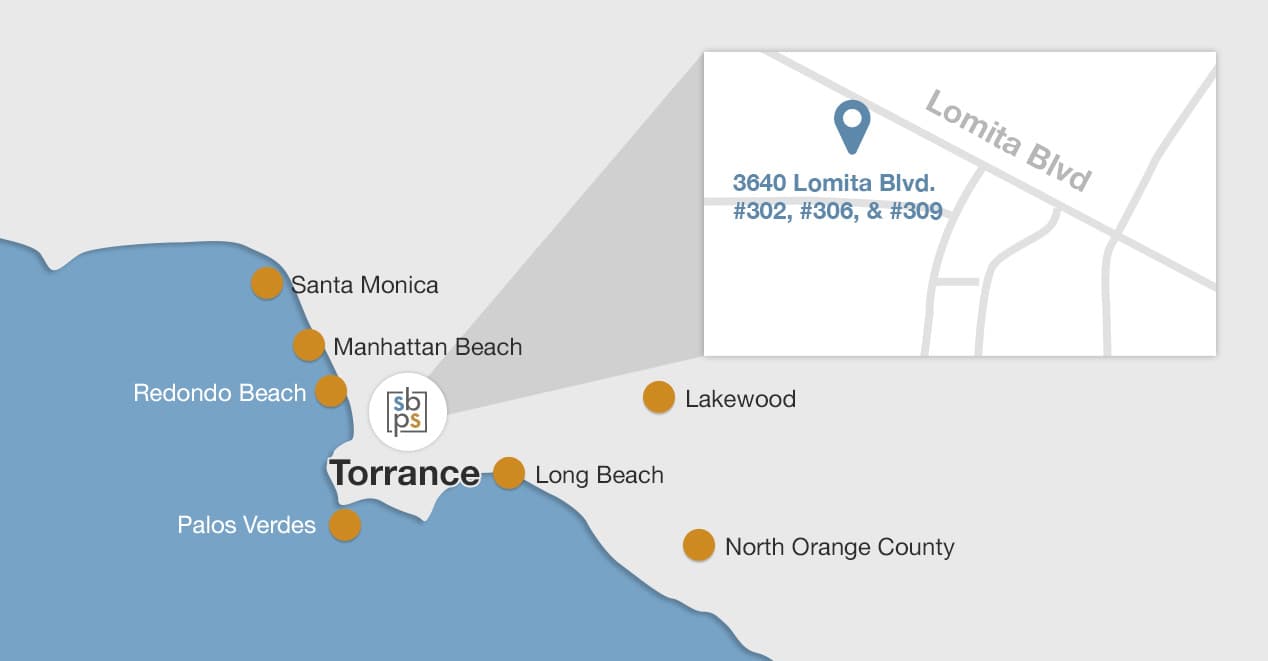 Back to Top