South Bay Plastic Surgeons
3640 Lomita Boulevard #306
Torrance, CA 90505
Phone: (310) 784-0644
Monday-Friday: 9 a.m.–5 p.m.

The Spa at South Bay Plastic Surgeons
3640 Lomita Boulevard #309
Torrance, CA 90505
Phone: (310) 784-0670
Monday-Friday: 9 a.m.–6 p.m.
Wednesday: 9:00 a.m.–8 p.m.
Saturday: 9 a.m.–4 p.m.

JUVÉDERM VOLUMA® XC
JUVÉDERM VOLUMA® XC injections at our Torrance med spa attract patients from Hermosa Beach, Manhattan Beach, Redondo Beach, and throughout the Los Angeles area. They are among the most effective non-surgical cosmetic procedures we offer. Cheeks flatten as people age, and JUVÉDERM VOLUMA XC's thick gel filler provides an immediate but subtle lift that restores a youthful appearance. VOLUMA XC, like other popular JUVÉDERM fillers, is a hyaluronic acid-based product that helps hydrate and cushion the skin. What's unique about JUVÉDERM VOLUMA XC is its longevity, with results that can last up to 2 years.
Women and men who might not be ready for a surgical facelift are coming to The Spa at South Bay Plastic Surgeons in Torrance to learn more about JUVÉDERM VOLUMA XC. You can request a consultation online, or call us at (310) 784-0644 and we can schedule an appointment.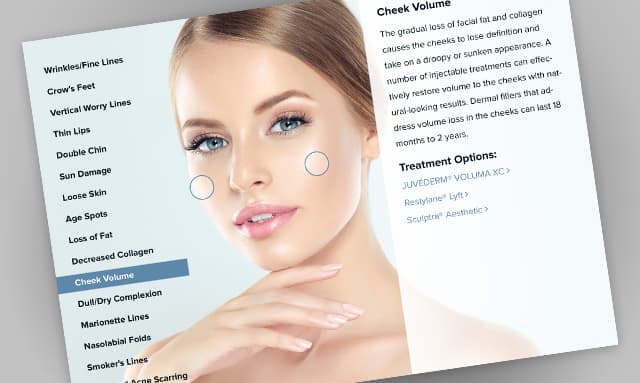 Don't know what you need?
Knowing which treatments are best-suited for your concerns can be confusing. Our interactive Treatment Planner is an easy-to-use guide to various skin conditions and the therapies our skin care specialists recommend.
Plan Your Treatment
Benefits of JUVÉDERM VOLUMA XC
Reversing the effects of aging requires more than smoothing out wrinkles and other lines on our faces. The loss of volume is equally significant, which is why dermal fillers are one of the most popular cosmetic treatments available. VOLUMA XC, as its name implies, boosts the volume in your mid-face unlike any other filler available today. VOLUMA XC is the first filler approved by the FDA to restore volume in the cheeks.
It is injected deeper than other fillers, but most patients don't report feeling much discomfort because JUVÉDERM VOLUMA XC is formulated with lidocaine, a numbing medication.
Who Is a Good Candidate for JUVÉDERM VOLUMA XC?
Many of our patients considering VOLUMA XC treatments are concerned that their cheeks no longer look contoured and are starting to appear hollowed out. Full, plump cheeks are associated with youthful faces, and VOLUMA XC is specifically formulated to lift the mid-face area. Before VOLUMA XC's arrival, a surgical facelift was really the only way to address these concerns. VOLUMA XC offers women and men a non-surgical alternative that can last up to 2 years.

A Reputation Built on Results
Jessica was my facialist and did a great job. My face felt great the rest of the day!
Wonderful experience. Really professional and friendly staff. Love the results. Jeremy is the best,...
Had a Facial. It was amazing.
She does my facials and makes me feel so calm and relaxed after my treatment.
Combining Treatments
We can get remarkable results by combining anti-aging enhancements and skin care treatments for an overall facial rejuvenation. For example, you might want to get JUVÉDERM VOLUMA and BOTOX® Cosmetic injections, which can help erase forehead wrinkles.
Frequently Asked Questions
What is the difference between VOLUMA XC and other JUVÉDERM products?
VOLUMA XC is more robust, formulated to be injected into deeper layers of the skin to treat age-related loss of volume in the cheeks. Other JUVÉDERM products are designed to smooth wrinkles and fine lines. VOLUMA XC actually gives the cheeks and mid-face a lifted appearance.
How long does VOLUMA XC last?
Clinical tests have demonstrated that VOLUMA XC consistently lasts between 18 and 24 months.
Can I get VOLUMA XC injected into the lips?
No, VOLUMA XC is a thick, viscous product that isn't appropriate for lip enhancement. JUVÉDERM ULTRA or ULTRA PLUS is ideal for giving lips a fuller appearance.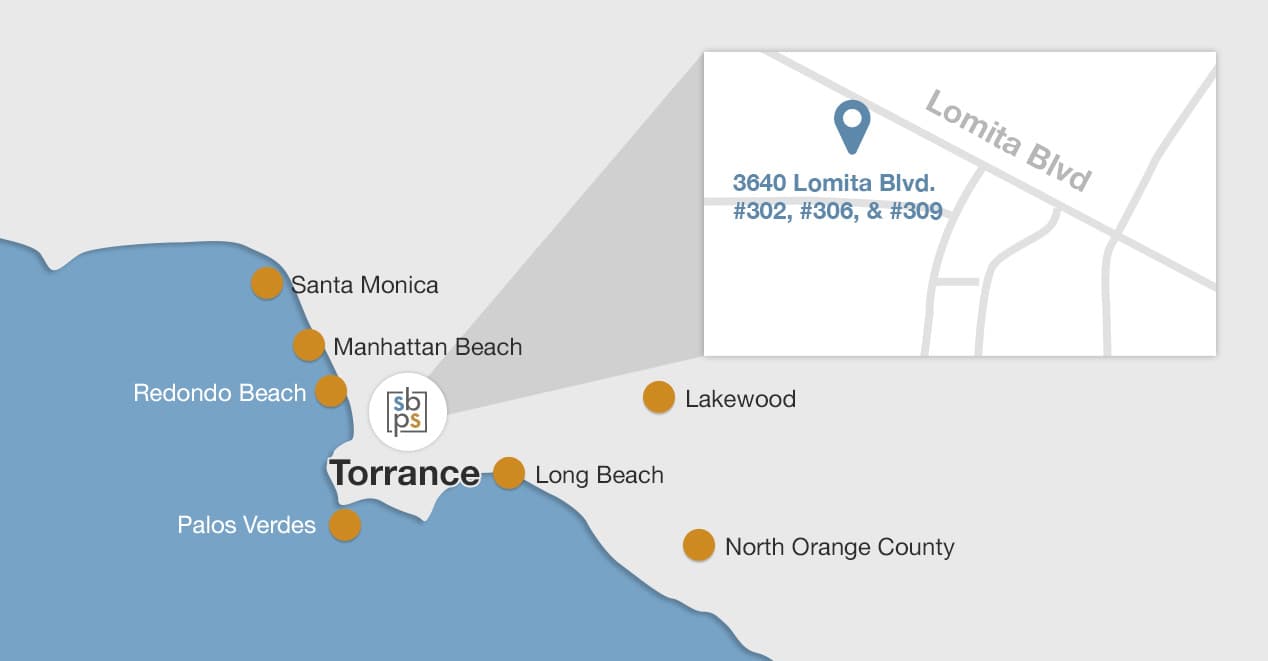 Back to Top