South Bay Plastic Surgeons
3640 Lomita Boulevard #306
Torrance, CA 90505
Phone: (310) 784-0644
Monday-Friday: 9 a.m.–5 p.m.

The Spa at South Bay Plastic Surgeons
3640 Lomita Boulevard #309
Torrance, CA 90505
Phone: (310) 784-0670
Monday-Friday: 9 a.m.–6 p.m.
Wednesday: 9:00 a.m.–8 p.m.
Saturday: 9 a.m.–4 p.m.

Facial Enhancement
Your options for facial cosmetic plastic surgery are safer and less invasive than the procedures of the past. You can also expect more natural looking – and in many cases, longer lasting – results from the techniques used by today's leading surgeons. At South Bay Plastic Surgeons in Torrance, our carefully assembled team of board-certified plastic surgeons specializes in a wide range of procedures for the face.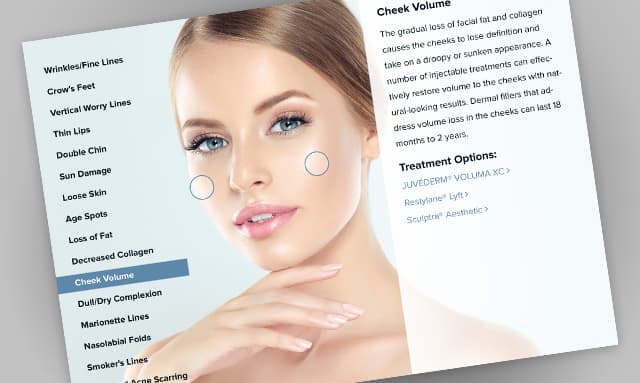 Don't know what you need?
Knowing which treatments are best-suited for your concerns can be confusing. Our interactive Treatment Planner is an easy-to-use guide to various skin conditions and the therapies our skin care specialists recommend.
Plan Your Treatment
Facial Plastic Surgery Options
At our practice in the Los Angeles area, facial plastic surgery can benefit women and men of all ages. With our team's extensive and diverse training and experience, we can enhance the features of your face with minimal scarring and results that are natural looking but noticeable.
The Aesthetic Institute
Safety, comfort, and quality care are our focus at The Aesthetic Institute, our custom-constructed, state-of-the-art outpatient surgery center. This facility was designed with both patient and surgeon in mind.
If you would like to learn more about facial plastic surgery procedures, request a consultation online at South Bay Plastic Surgeons. Or you can call our office at (310) 784-0644 and one of our helpful staff members will schedule your appointment.
A Reputation Built on Results
Dr. Rendon is Awesome! He did a wonderful job on my breast reduction. He was considerate, compassionate,...
I had two consultations at South Bay Surgeons, and I immediately felt comfortable with Dr. Newman....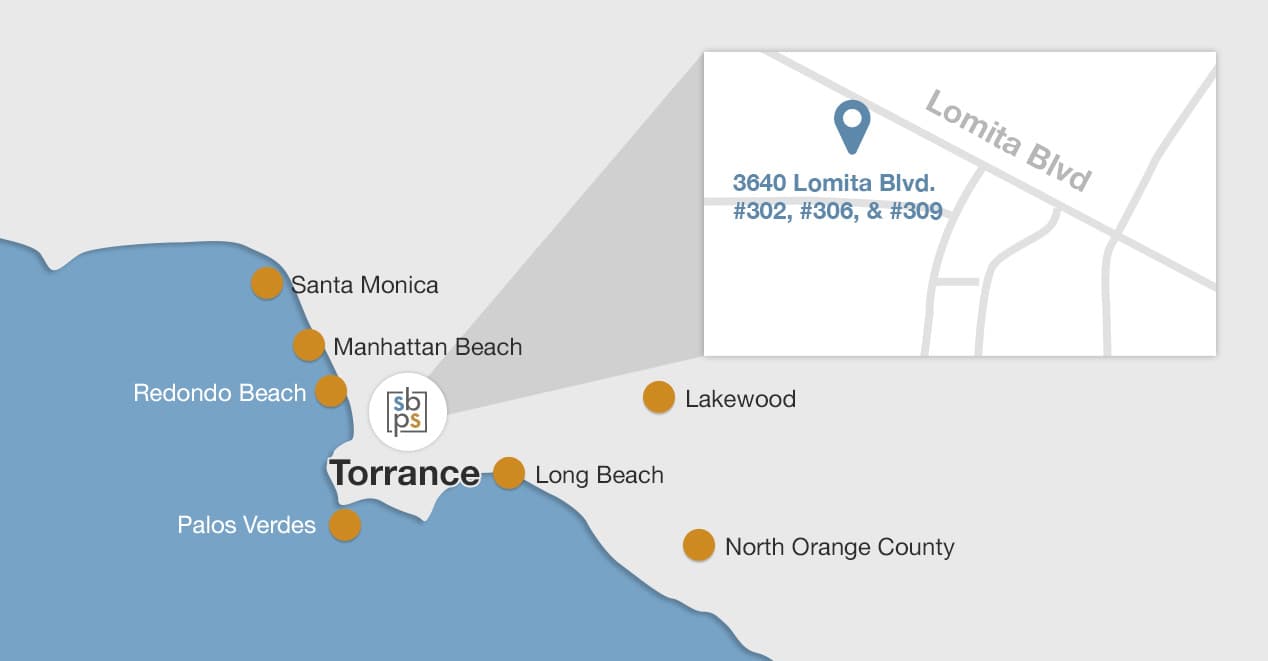 Back to Top