South Bay Plastic Surgeons
3640 Lomita Boulevard #306
Torrance, CA 90505
Phone: (310) 784-0644
Monday-Friday: 9 a.m.–5 p.m.

The Spa at South Bay Plastic Surgeons
3640 Lomita Boulevard #309
Torrance, CA 90505
Phone: (310) 784-0670
Monday-Friday: 9 a.m.–6 p.m.
Wednesday: 9:00 a.m.–8 p.m.
Saturday: 9 a.m.–4 p.m.

HydraFacial®
If your skin is in need of an instant pick-me-up—whether it's dull, dry, rough, or oily—visit The Spa at South Bay Plastic Surgeons for a personalized HydraFacial. Our clients from Torrance, Hermosa Beach, Redondo Beach, Manhattan Beach, and surrounding areas enjoy radiant, velvety skin with this relaxing med spa treatment.
What are the benefits of a HydraFacial?
These nourishing, gentle treatments benefit women and men of every skin type—even sensitive. Regular HydraFacial treatments can address any combination of the following conditions:
Wrinkles and fine lines
Enlarged and clogged pores
Rough, dry, or oily texture
Uneven coloring and brown spots
Acne and acne scars
Even if you don't have any significant concerns about your skin, HydraFacial treatments can keep it healthy and radiant while you enjoy the experience.

Meet Our Surgeons
Our team of board-certified plastic surgeons provides an unmatched combination of training, experience and specialization for optimal care.
What happens during a HydraFacial treatment?

When you come in for your HydraFacial, an experienced aesthetician from our team will talk with you about your concerns and examine your skin to make sure the treatment is personalized to your unique skin care needs. Using the HydraFacial system's multipurpose handpiece, your aesthetician performs the treatment right in our office in this order:
Step 1: Deep cleansing and gentle exfoliating to lift away dull, dead skin cells and maximize absorption of other ingredients.
Step 2: Exfoliating with a gentle glycolic and salicylic acid peel to improve texture and increase radiance.
Step 3: Clearing pores with a specialized vacuum tool for pain-free extractions without squeezing.
Step 4: Infusing a serum of antioxidants, peptides, and hyaluronic acid for improved elasticity and hydration. We can add a "booster" serum to further address specific concerns such as fine lines or discoloration.
By applying nourishing substances to skin that is thoroughly cleansed and exfoliated, HydraFacial treatments provide more dramatic results than those from simply applying these substances on their own.
How long does a HydraFacial treatment take?
HydraFacial treatments take as little as 30 minutes to complete. Afterwards, you are free to apply makeup, return to work, and continue your regular routine because no downtime is needed.
When will I see results?
After a HydraFacial, expect to leave our med spa with smooth, hydrated, radiant skin. This healthy glow will last for about a week. With monthly treatments, the skin actually becomes healthier because sun damage, aging, acne, and environmental toxins are addressed regularly.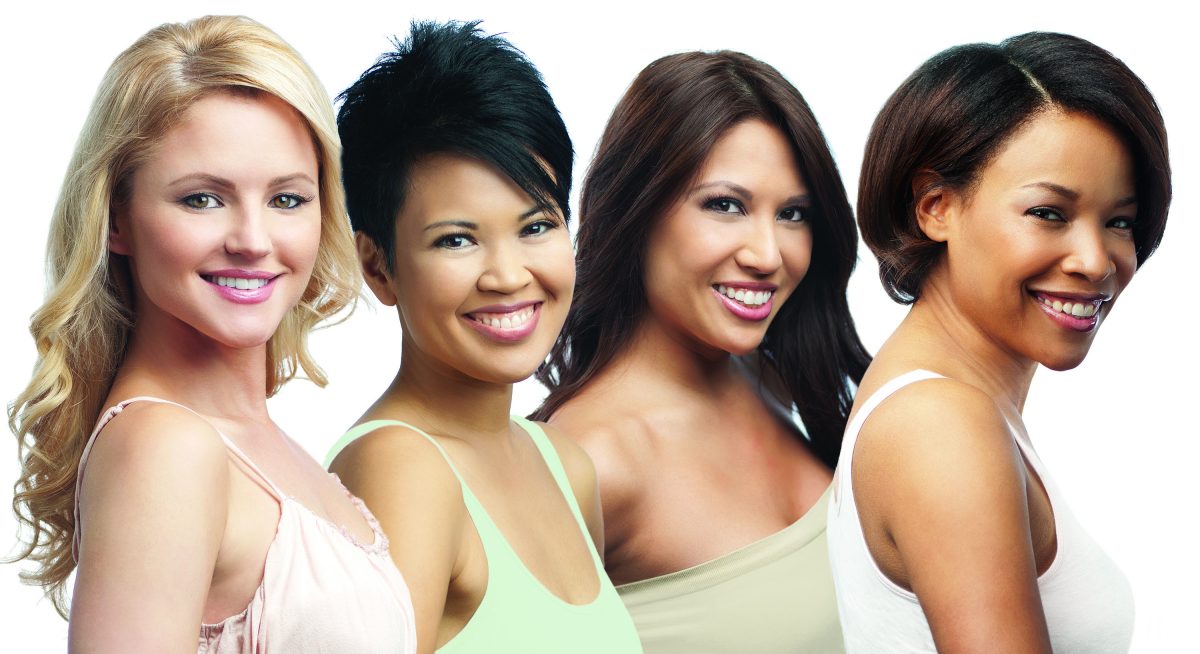 Can a HydraFacial be combined with other treatments?
Yes, getting a HydraFacial is an excellent way to prep the skin for injectables like BOTOX® Cosmetic or JUVÉDERM® dermal fillers. Ask your aesthetician about these and other combinations.
Taking the Next Step
The Spa at South Bay Plastic Surgeons specializes in minimally invasive facial rejuvenation treatments. To find out more about HydraFacial and receive a personalized treatment plan, request a consultation using our online form or call us at (310) 784-0644 and we will schedule your appointment.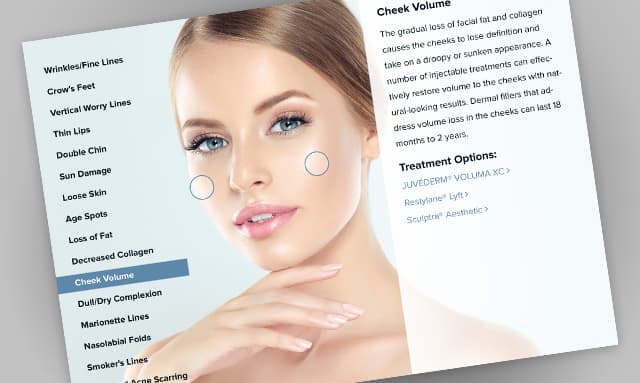 Don't know what you need?
Knowing which treatments are best-suited for your concerns can be confusing. Our interactive Treatment Planner is an easy-to-use guide to various skin conditions and the therapies our skin care specialists recommend.
Plan Your Treatment
A Reputation Built on Results
Jessica was my facialist and did a great job. My face felt great the rest of the day!
Wonderful experience. Really professional and friendly staff. Love the results. Jeremy is the best,...
Had a Facial. It was amazing.
She does my facials and makes me feel so calm and relaxed after my treatment.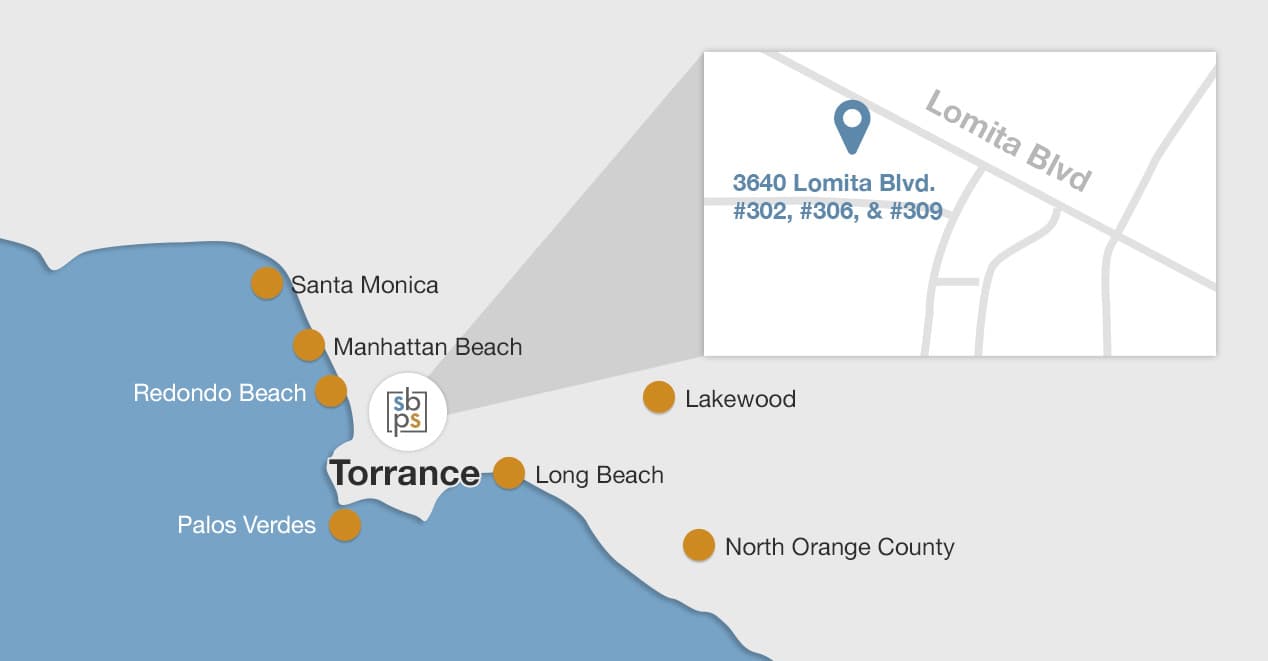 Back to Top