South Bay Plastic Surgeons
3640 Lomita Boulevard #306
Torrance, CA 90505
Phone: (310) 784-0644
Monday-Friday: 9 a.m.–5 p.m.

The Spa at South Bay Plastic Surgeons
3640 Lomita Boulevard #309
Torrance, CA 90505
Phone: (310) 784-0670
Monday-Friday: 9 a.m.–6 p.m.
Wednesday: 9:00 a.m.–8 p.m.
Saturday: 9 a.m.–4 p.m.

Skin Care Products
Our skin care specialists in Torrance can help you on your path to healthy, beautiful skin. Skin care in sunny areas like Torrance, Redondo Beach and Hermosa Beach must include sun protection, as well as anti-aging and renewing components. At The Spa at South Bay Plastic Surgeons, we help you protect and rejuvenate your skin daily with top quality skin care products that nourish, protect, and revitalize.
Request a consultation online to meet with one of our medical spa aestheticians, who can recommend the right skin care products for you. Or call us at (310) 784-0644 to schedule your appointment.
Why Skin Care Matters
Skin health is often overlooked, even by those with otherwise healthy and active lifestyles — but it's the key to a refreshed, youthful appearance. At The Spa at South Bay Plastic Surgeons, we proudly offer some of the most effective and respected medical-grade skin care product lines available.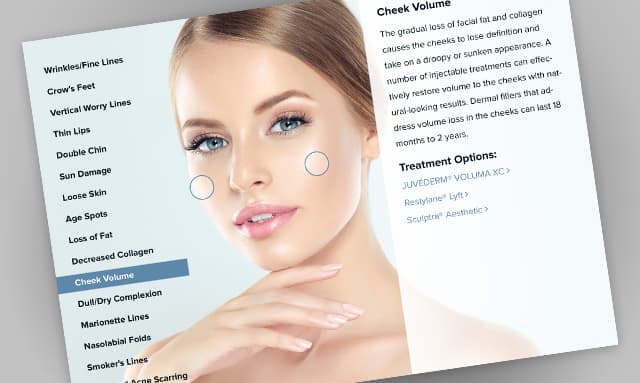 Don't know what you need?
Knowing which treatments are best-suited for your concerns can be confusing. Our interactive Treatment Planner is an easy-to-use guide to various skin conditions and the therapies our skin care specialists recommend.
Plan Your Treatment
Together, they are designed to address the following conditions:
Acne
Sun damage
Lines and wrinkles
Uneven pigmentation
Rosacea
Inflammation
Beyond treating existing concerns, a daily skin care regimen reinforces good skin health by promoting a range of skin care goals:
Reinforcing skin structure
Improving skin tone
Softening rough skin
Moisturizing and protecting skin
Maintaining youthful skin properties
A Reputation Built on Results
I had the best massage with Katie, highly recommend
Excellent service! Jeramie is the BEST! The whole staff is amazing!
A friend recommended I come here for face treatments. Megan does my facials and she's wonderful. I highly...
I'm so happy I found this place. I got some under-eye fillers and botox with RN Nancy. She's amazing,...
Skin Care Product Menu
ZO® Skin Health
ZO Skin Health products bring medical-grade skin care to your daily routine. No matter your age, ethnicity, or skin type, these meticulously developed products can help you cultivate strong, clear, and healthy skin between your med spa visits. Using bioengineered complexes, innovative delivery systems, and exclusive formulations, this comprehensive line of products allows you to extend the lifespan of your aesthetic treatment results and to experience the effectiveness of specialized skin care in your own home.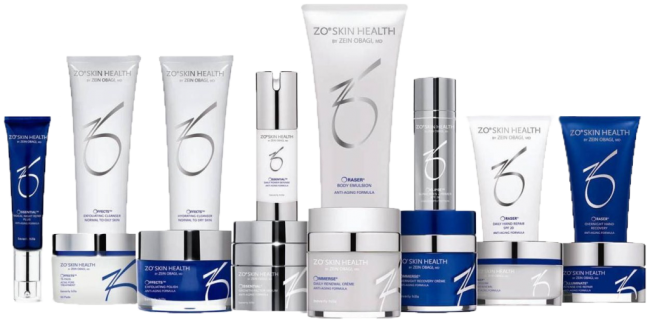 SkinCeuticals®
SkinCeuticals develops products that go through rigorous medical-grade clinical testing to ensure their effectiveness. These high-potency products feature antioxidant formulations discovered through decades of skin cancer research. They both correct signs of aging and prevent future damage, protecting your skin and promoting its overall health. SkinCeuticals products can be used as part of your daily skincare routine, and they make an excellent complement to nonsurgical aesthetic procedures.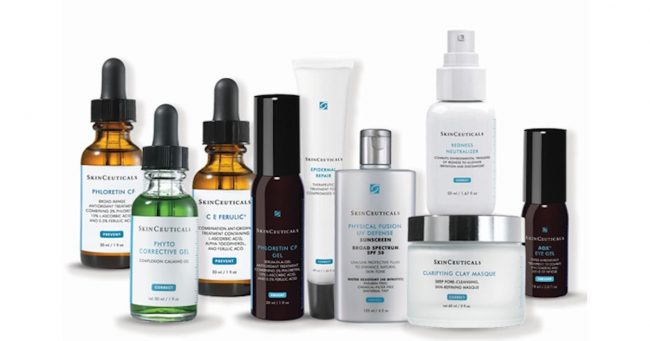 skinbetter science®
Developed through rigorous study of skin and skincare chemistry, skinbetter science products are designed to deliver visible results both when used individually and together as a comprehensive regimen. The skinbetter team includes researchers and developers behind Restylane® and Dysport®, and their experience in aesthetics is evident in these products' results. Whether you're looking to rejuvenate, enhance, or correct your skin, skinbetter has a product for you.

EltaMD®
Sun protection and sun damage reversal are essential parts of any skincare routine, and EltaMD products are designed with this mind. These innovative products help heal skin that has been damaged by sunburns or prolonged exposure, restoring a soft and youthful appearance. They also protect against further damage and create a healthy, hydrated glow with ongoing use. These products can be especially helpful after aesthetic procedures that make the skin more sensitive to the sun during recovery.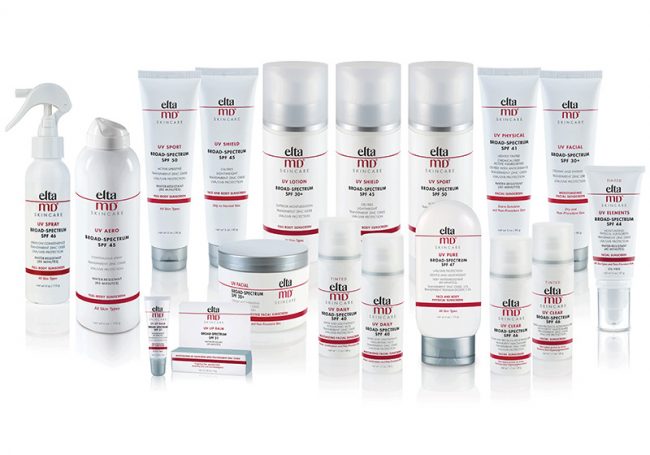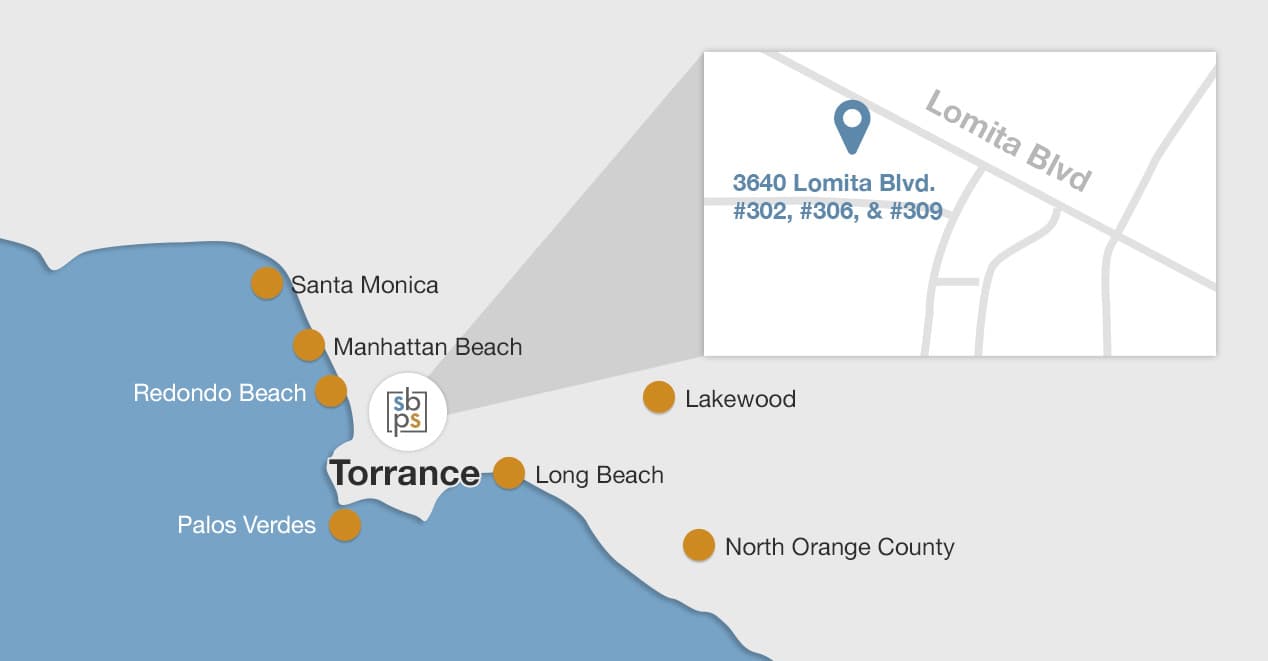 Back to Top