South Bay Plastic Surgeons
3640 Lomita Boulevard #306
Torrance, CA 90505
Phone: (310) 784-0644
Monday-Friday: 9 a.m.–5 p.m.

The Spa at South Bay Plastic Surgeons
3640 Lomita Boulevard #309
Torrance, CA 90505
Phone: (310) 784-0670
Monday-Friday: 9 a.m.–6 p.m.
Wednesday: 9:00 a.m.–8 p.m.
Saturday: 9 a.m.–4 p.m.

IPL Photofacial
The intense pulsed light (IPL) Photofacial was designed to combat the effects of aging and sun damaged skin in a softer, gentler way. The redness and flushing of rosacea can be reduced 80 to 90 percent after several treatments. IPL Photofacial treatments can be used to treat sun damaged, brown "age spots" or red skin anywhere on the body.
If you would like to learn more about Photofacials, request a consultation online, or call South Bay Plastic Surgeons at (310) 784-0644 and one of our helpful staff members will schedule your appointment.
About IPL
Using the advanced IPL system, our laser nurse specialists will gently deliver a precise amount of light energy through your skin. Treatments are spaced out at 3-week intervals. The energy is delivered at specific settings for each treatment to maximize your results.
The light energy stimulates the production of collagen. As the new collagen forms, it softens the appearance of aging skin. Fine lines and wrinkles are decreased. Brown "age spots" diminish or disappear, and the redness associated with rosacea can be dramatically reduced.
The IPL photorejuvenation program generally consists of 4 to 6 treatment sessions at 3-week intervals. Similar to many spa services like our BOTOX® Cosmetic and dermal filler treatments, a typical session lasts about 20 minutes so you can actually schedule an appointment during the lunch hour. A major advantage of IPL technology is its broad, adjustable spectrum of light. This unique feature allows your doctor to customize treatment according to your specific condition and skin type, producing a more pleasing and natural-looking result than can be achieved with laser systems.
Prior to treatment, a cool gel is applied to the skin, and you may be given dark glasses to protect your eyes from the bright light. The smooth glass surface of the IPL handpiece is then used to administer pulses of light to your face. You may a feel a slight sting, like the snap of a rubber band. However, local anesthesia or pain medication is seldom required. It's quick, easy and virtually painless.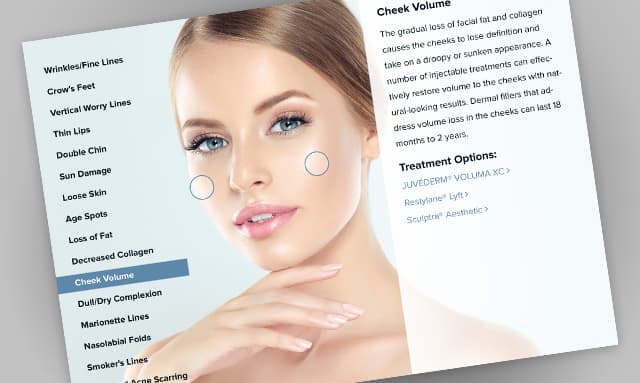 Don't know what you need?
Knowing which treatments are best-suited for your concerns can be confusing. Our interactive Treatment Planner is an easy-to-use guide to various skin conditions and the therapies our skin care specialists recommend.
Plan Your Treatment
Another reason why IPL photorejuvenation is so successful is that it is a true "multi-tasker." It improves redness and broken blood vessels, erases age spots and areas of skin discoloration, as well as reaches down to the level of collagen to enhance your skin tone and texture. More effective than creams and medications, IPL also offers relief from the symptoms of rosacea, including flushing. Furthermore, results are excellent on other sensitive body areas, like the back of your hands, chest and neck. This versatility sets IPL photorejuvenation apart from any other treatment approach.

A Reputation Built on Results
My daughter had acne as a teenager that left her face scarred as an adult. She was overwhelmed by all...
I've never been to a plastic surgery spa before: this place is phenomenal. I see Nancy who is absolutely...
My experience was great. No waiting, super friendly and professional staff. Stephanie is fabulous!
You Deserve the Best
Let's face it, more often than not, today's younger and more active population doesn't have the time, money or inclination to deal with an intensive procedure in the hospital. If you've been holding out for a non-invasive solution to the anti-aging dilemma, now you can enjoy the real-time benefits of IPL photorejuvenation. Plus, the gradual phasing in of your rejuvenated appearance means no one has to know precisely what's new and different – they'll simply be amazed at how great you look.
Join the many thousands of people who are putting a priority on their appearance. This is the 21st century. There is a non-invasive technology that can erase the signs of aging from your face and body. You can look as young and healthy on the outside as you feel on the inside. The technology is cleared by the FDA, and the treatments are delivered by registered nurses that have been trained in advance techniques, and have been doing the treatments for a number of years. Don't you deserve the very best?
For another light and laser-based skin rejuvenation option, consider Clear + Brilliant™.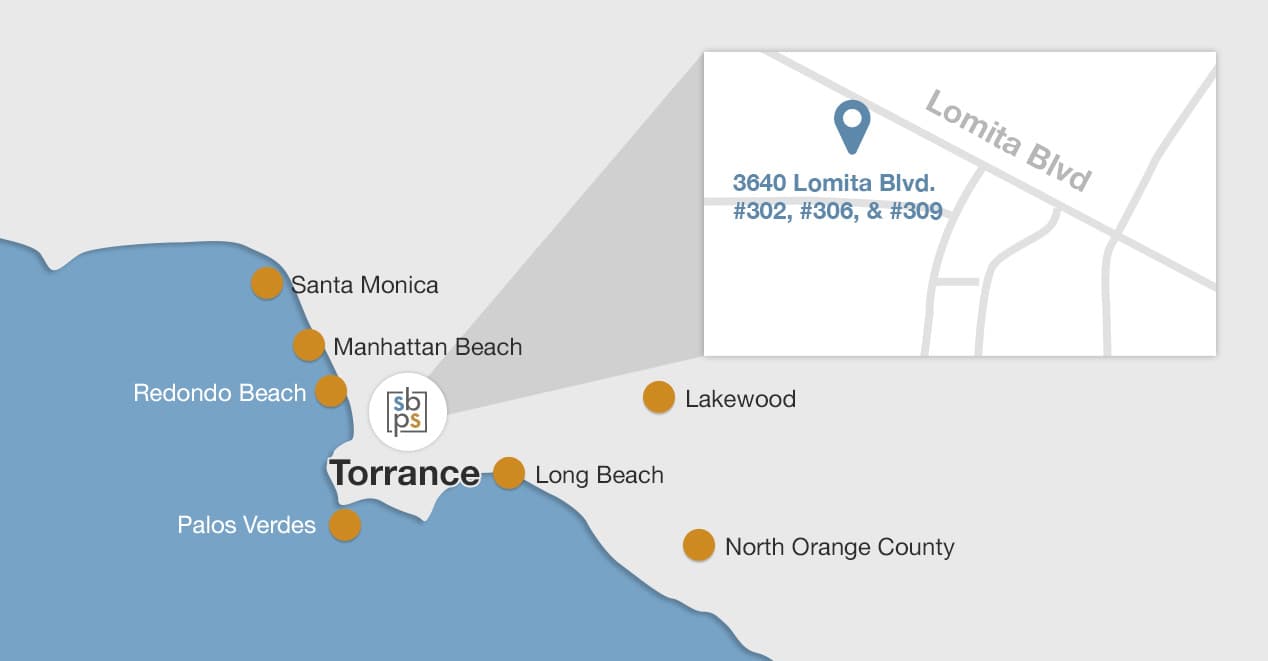 Back to Top