South Bay Plastic Surgeons
3640 Lomita Boulevard #306
Torrance, CA 90505
Phone: (310) 784-0644
Monday-Friday: 9 a.m.–5 p.m.

The Spa at South Bay Plastic Surgeons
3640 Lomita Boulevard #309
Torrance, CA 90505
Phone: (310) 784-0670
Monday-Friday: 9 a.m.–6 p.m.
Wednesday: 9:00 a.m.–8 p.m.
Saturday: 9 a.m.–4 p.m.

Permanent Makeup
Looking your best shouldn't have to be a hassle. To keep your appearance fresh all day, every day, The Spa at South Bay Plastic Surgeons offers permanent makeup in Torrance for Manhattan Beach, Hermosa Beach, Redondo Beach and Los Angeles. Our cosmetic tattooing specialist, Valerie Gilbert, has more than 18 years of experience in the cosmetic industry. Her expertise and artistry can provide you with a natural look you'll love for years to come.
Find out more about how permanent makeup can benefit you. request a consultation online or call (310) 784-0644 and one of our helpful staff members will schedule your appointment.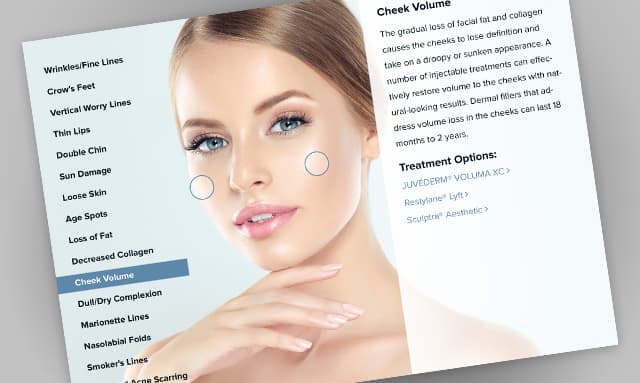 Don't know what you need?
Knowing which treatments are best-suited for your concerns can be confusing. Our interactive Treatment Planner is an easy-to-use guide to various skin conditions and the therapies our skin care specialists recommend.
Plan Your Treatment
What is Permanent Makeup?
Permanent makeup, or micropigmentation, is a minimally invasive procedure that uses tattooing to enhance your features. At The Spa at South Bay Plastic Surgeons, micropigmentation is most often used for 2 purposes:
Cosmetic Enhancement
Permanent makeup can fill in your brows, define your eyes or emphasize your lips. This technique can eliminate the need for certain cosmetic products and streamline your beauty routine. With Valerie's skillful application, you'll look effortlessly polished night and day.
Reconstructive Surgery & Scarring
Patients who are faced with reconstructive breast surgery as a result of breast cancer can use permanent makeup to create natural-looking areolas or to reduce visible scarring. This procedure, called nipple-areola tattooing, is often covered by insurance and can be very rewarding. Valerie's focus on precision and color-matching ensures that your results will appear authentic.

A Reputation Built on Results
My daughter had acne as a teenager that left her face scarred as an adult. She was overwhelmed by all...
I've never been to a plastic surgery spa before: this place is phenomenal. I see Nancy who is absolutely...
My experience was great. No waiting, super friendly and professional staff. Stephanie is fabulous!
Your Procedure
The design is sketched on and approved by you prior to the start of the procedure. You will see exactly what is going to be done before anything permanent is applied. A topical numbing agent is applied to the treatment area, and then a single-use sterilized needle is used to tattoo the skin. This process is easily tolerated by most people, many of whom describe the feeling as a "scratching" sensation.
The length of the procedure will vary depending on the amount of work being done, but it usually takes approximately 2 hours. You will need to come back in 6 to 8 weeks for a follow-up treatment to refresh the color. After that, your results can last for 1 to 3 years or longer.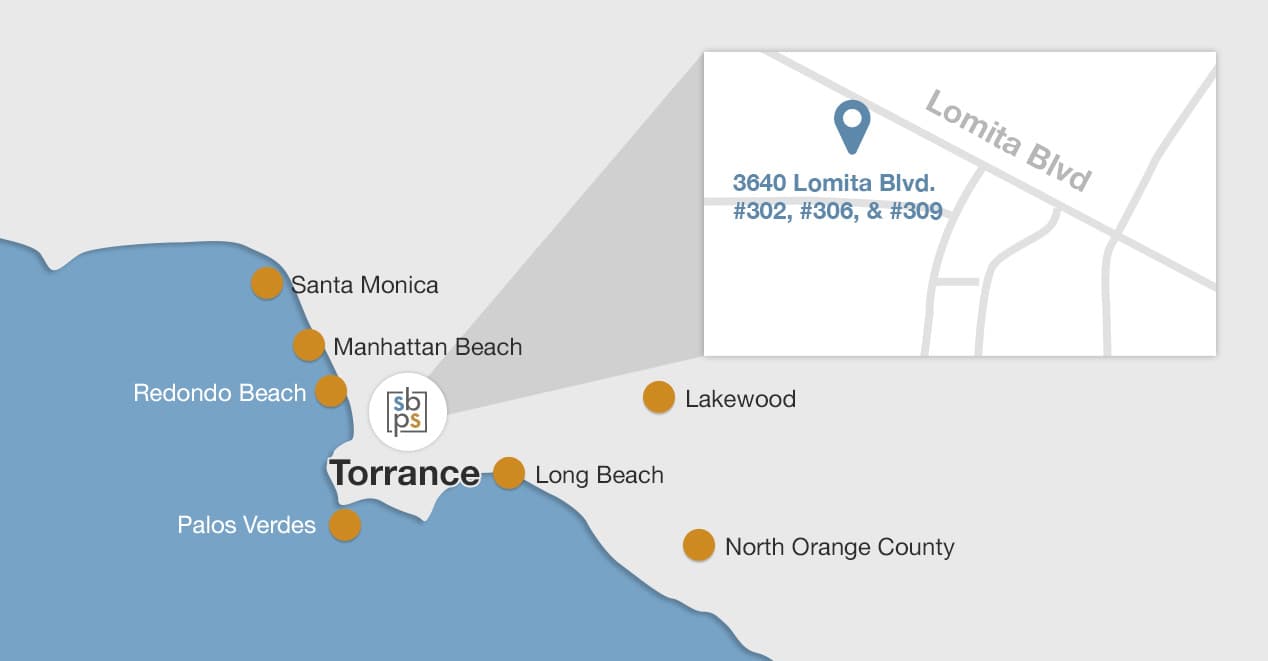 Back to Top