South Bay Plastic Surgeons
3640 Lomita Boulevard #306
Torrance, CA 90505
Phone: (310) 784-0644
Monday-Friday: 9 a.m.–5 p.m.

The Spa at South Bay Plastic Surgeons
3640 Lomita Boulevard #309
Torrance, CA 90505
Phone: (310) 784-0670
Monday-Friday: 9 a.m.–6 p.m.
Wednesday: 9:00 a.m.–8 p.m.
Saturday: 9 a.m.–4 p.m.

For the Upper Body
Losing a significant amount of weight takes hard work and determination, but the reward is a healthier body and improved quality of life. Many women and men who change their bodies and their lives through massive weight loss find that they need body contouring surgery to fully enjoy their accomplishment. Loose skin and sagging breasts are common concerns for both women and men who have lost a great deal of weight. The board-certified plastic surgeons at South Bay Plastic Surgeons can enhance the appearance of the chest after massive weight loss with breast reduction, breast lift, and other breast enhancement procedures in Torrance.
If you live in Long Beach, Manhattan Beach, Redondo Beach or another city nearby and are interested in post massive weight loss surgery, request a consultation online with the specialists at South Bay Plastic Surgeons. Or you can call our office at (310) 784-0644 and one of our helpful staff members will schedule your appointment.

Meet Our Surgeons
Our team of board-certified plastic surgeons provides an unmatched combination of training, experience and specialization for optimal care.
About Breast/Chest Surgery after Weight Loss
After significant weight loss, many women and men feel that their body transformation is not complete until they correct the sagging skin and excess fatty deposits that remain. For some, the breasts or chest are areas of particular concern due to:
Sagging skin and excess fat that distorts body contours
Breasts that have lost fullness and shape
Nipples that are malpositioned, stretched or enlarged
Breasts that remain too large for your body size
Depending on your particular concerns, there are several options available to enhance the appearance of your chest after weight loss. For more information about these procedures, visit the following pages:
Our team of highly trained surgeons specializes in body contouring procedures for the weight loss patient. We will customize a procedure or procedures to help you to achieve the improved appearance and confidence that you deserve.
A Reputation Built on Results
There are not enough words to describe how happy I am!!! From the minute you enter the door to my follow...
Dr Rendon and ALL his staff are terrific! They are at the top! Professional, astute, knowledgeable....
The best experience of my breast cancer saga from 1984. Wonderful, caring staff, and Dr. Newman couldn't...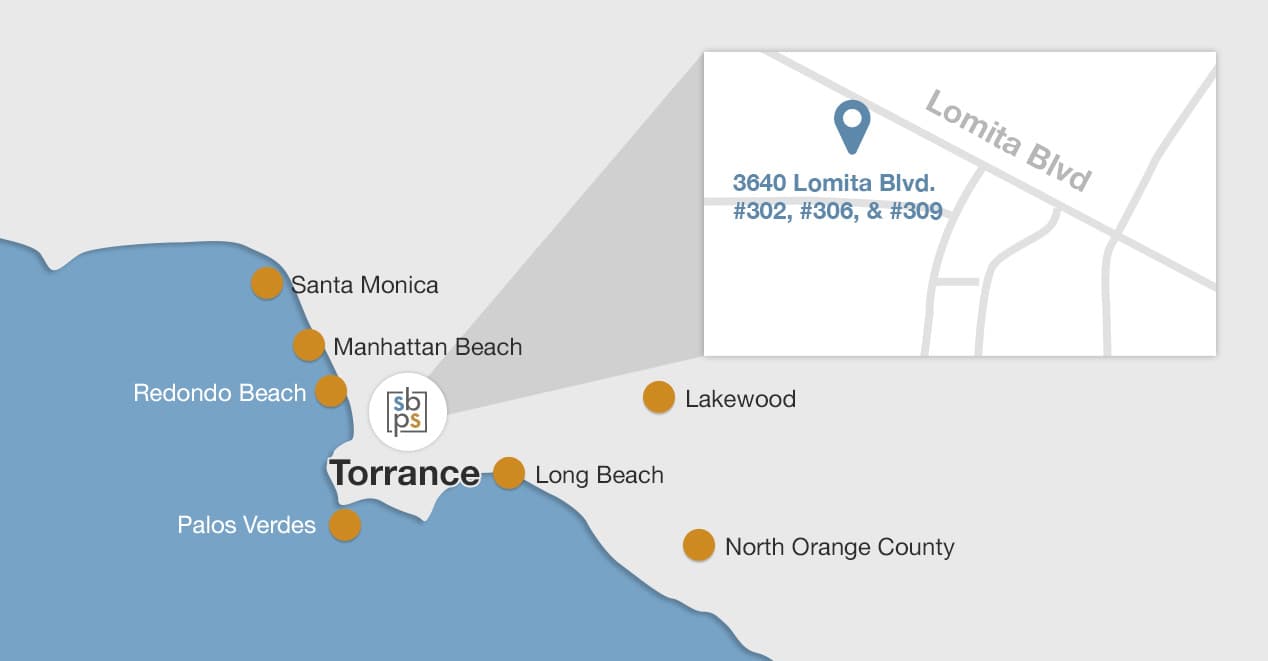 Back to Top