South Bay Plastic Surgeons
3640 Lomita Boulevard #306
Torrance, CA 90505
Phone: (310) 784-0644
Monday-Friday: 9 a.m.–5 p.m.

The Spa at South Bay Plastic Surgeons
3640 Lomita Boulevard #309
Torrance, CA 90505
Phone: (310) 784-0670
Monday-Friday: 9 a.m.–6 p.m.
Wednesday: 9:00 a.m.–8 p.m.
Saturday: 9 a.m.–4 p.m.

Breast Reduction
Large breasts are more problematic, in many ways, than small breasts. While women can mask small breasts with padding and clothing, there is just no way to hide large breasts. As many women with large breasts know, problems arise on more than just the superficial level. Breast reduction is often life-changing for our patients from Los Angeles, Long Beach, and other cities near Torrance.
Breast Reduction

Before & After Photos
WARNING:
This feature contains nudity. Please click OK to confirm you are at least 18 years of age and are not offended by such material.
Benefits of Breast Reduction
Large, heavy breasts cause discomfort and can even lead to reduced self confidence and a hindered lifestyle. Moreover, excessively large breasts can lead to medical problems such as:
Back and neck pain
Rash and infection under the breasts
Deep bra strap grooves
Breast reduction can alleviate both the physical and emotional discomfort caused by overly large breasts. Our breast reduction patients often report new self confidence and a more positive self image. In many cases, breast reduction is performed in conjunction with a breast lift to both elevate and reshape the breasts.

Meet Our Surgeons
Our team of board-certified plastic surgeons provides an unmatched combination of training, experience and specialization for optimal care.
After reduction, many women find new self confidence, rooted in a more "normal" outward appearance. Imagine how it would feel for a woman to see her own stomach for the first time in years. This new self confidence and improved body image motivates many women to pursue a more active lifestyle, previously hindered by their large breasts.
Breast reduction, like all plastic surgery procedures, shows the best results when the surgeon is well trained in a variety of techniques, and not an advocate of a particular favorite. In the office consultation, our surgeons discuss with each patient their expectations, and suggest which surgical approach works best to achieve the desired result.
Breast Reduction After Massive Weight Loss
Many massive weight loss patients are left with large, sagging breasts that do not reflect their new health and vitality. We specialize in post weight loss breast procedures for men and women to restore shape and proportion to the breasts. Breasts are moved higher on the chest wall and excess tissue is removed. Nipples are also repositioned and often reduced to be in proportion with the new breast size.
To learn more about breast reduction in Torrance, request a consultation online, or call South Bay Plastic Surgeons at (310) 784-0644 and one of our helpful staff members will schedule your appointment.
A Reputation Built on Results
I had first stage breast cancer 8 months ago and had mastectomy surgery then had breast reconstruction...
It's been a year since Dr Jewell performed my thigh lift surgery. I have always been happy with my surgery...
I would highly recommend Dr. Jewell. I had breast cancer in 2015 and the reconstruction was completed...
I have nothing but praise for Dr. Juan Rendon. His compassion, understanding, care, and thoroughness...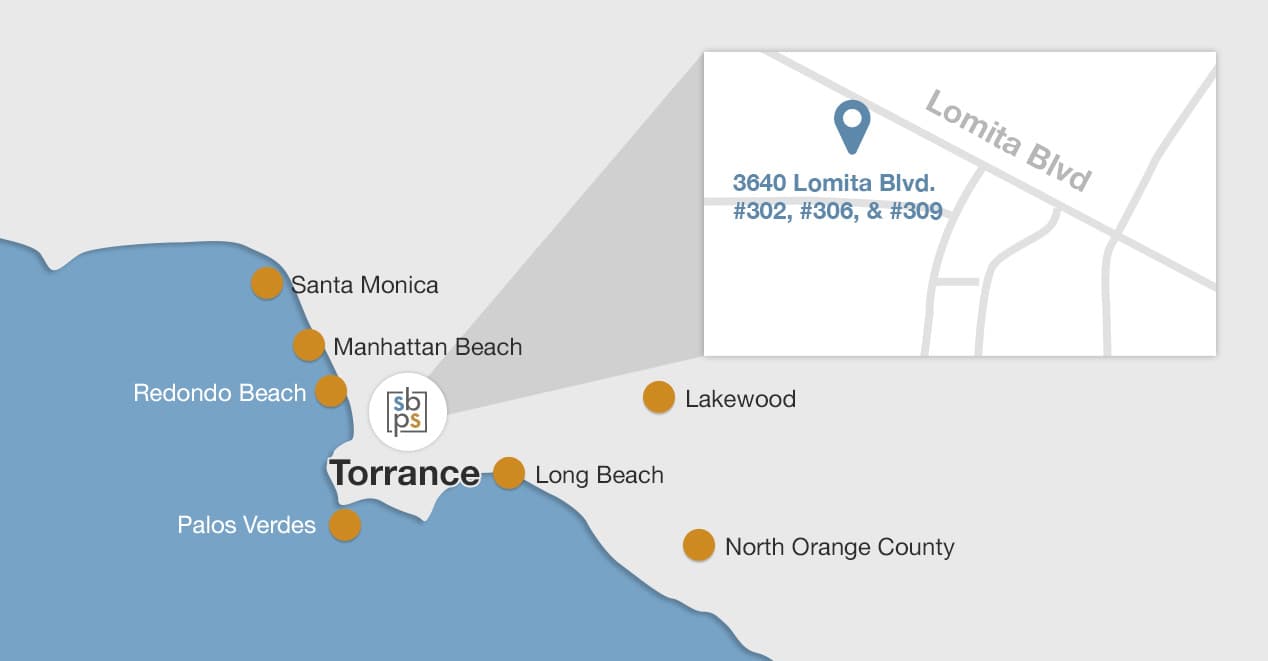 Back to Top