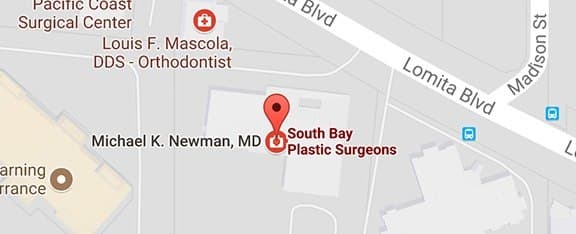 South Bay Plastic Surgeons
3640 Lomita Boulevard #306
Torrance, CA 90505
Phone: (310) 784-0644
Monday-Friday: 9 a.m.–5 p.m.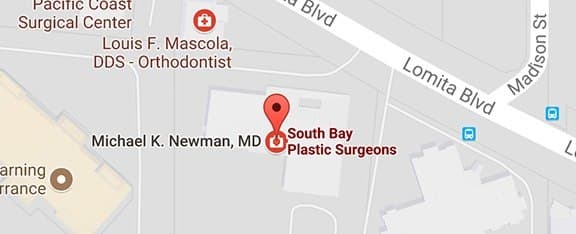 The Spa at South Bay Plastic Surgeons
3640 Lomita Boulevard #309
Torrance, CA 90505
Phone: (310) 784-0670
Monday-Friday: 9 a.m.–6 p.m.
Wednesday: 9:00 a.m.–8 p.m.
Saturday: 9 a.m.–4 p.m.


Skin Rejuvenation
The skincare specialists at our Torrance med spa offer solutions for a range of concerns, whether you're seeking to enhance your features or address a skin issue. At The Spa at South Bay Plastic Surgeons, a highly trained medical professional can help you find the most effective nonsurgical treatment for your specific needs, including advanced laser skin care procedures.
Rejuvenate Your Skin
You can learn more about each of our skincare treatments by visiting the following pages.
Anti-aging peels are personalized to address each patient's concerns such as wrinkles, rough texture, or acne, to reveal smoother, healthier, more radiant skin.
CO2 Fractional Resurfacing is a more aggressive approach to sun damage, but without the long downtime associated with traditional ablative laser skin treatments. CO2 can be combined with cosmetic surgery using anesthesia, but patients most often undergo laser resurfacing comfortably in our spa.
HydraFacial® is much more than an everyday facial—it cleanses, exfoliates, extracts, hydrates, and protects the skin in as little as 30 minutes.
IPL Photofacial uses light energy to address signs of aging in a gentler manner than laser skin resurfacing.
Microdermabrasion provides patients with an alternative to lasers and chemical peels for improving the condition of your skin.
Microneedling is an innovative treatment that uses the body's own healing process to create smoother skin. Our nurses can combine microneedling with platelet-rich plasma (PRP) treatments, in which the draw patients' blood and extract serum that's used for an enhanced effect.
Permanent Makeup can relieve you of the hassle of applying makeup daily, enhancing your eyes, lips, and eyebrows. We also encourage you to follow our Mommy Makeover blog to see some fantastic before-and-after photos.
ThermiSmooth® using the ThermiRF technology is a skin tightening procedure that uses controlled radiofrequency energy to help improve your skin's tone and smoothness. We include a ThermiSmooth treatment in all of our Gold VIP memberships.
PDO Thread Lift is a nonsurgical alternative to the facelift that raises and contours loose, sagging skin with a quick, simple office procedure performed by board-certified plastic surgeon Dr. Liang or advanced aesthetic nurse Michele.
Clear + Brilliant® improves skin tone and texture, revealing a patient's naturally radiant and glowing skin without the downtime of more aggressive laser skin resurfacing treatments.
Patients seeking skincare expertise travel from Redondo Beach, Manhattan Beach and throughout the South Bay to our med spa.
The best way to find out what our Torrance skincare specialists would recommend for you is to request a consultation using the online form, or by calling (310) 784-0644 to have one of our helpful staff members schedule your appointment.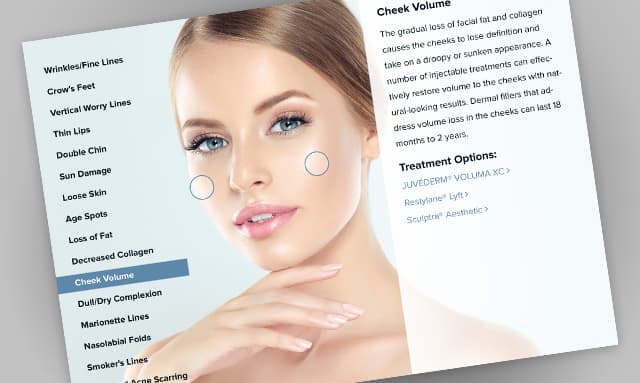 Don't know what you need?
Knowing which treatments are best-suited for your concerns can be confusing. Our interactive Treatment Planner is an easy-to-use guide to various skin conditions and the therapies our skin care specialists recommend.
Plan Your Treatment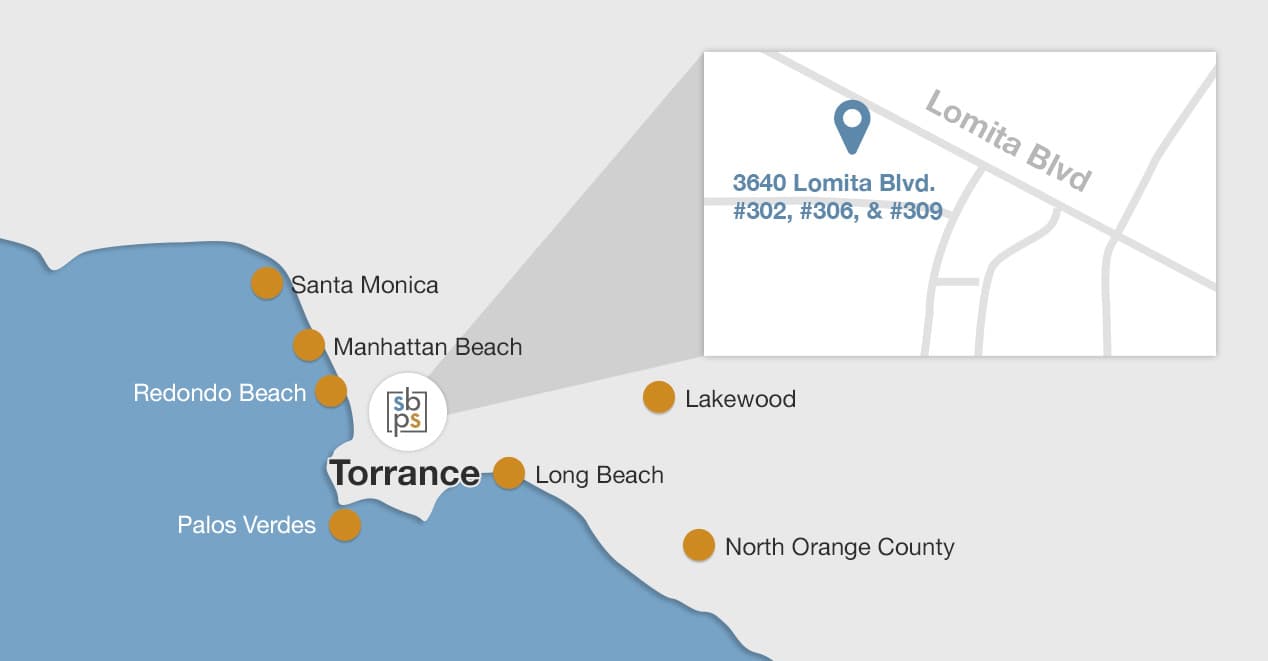 Back to Top