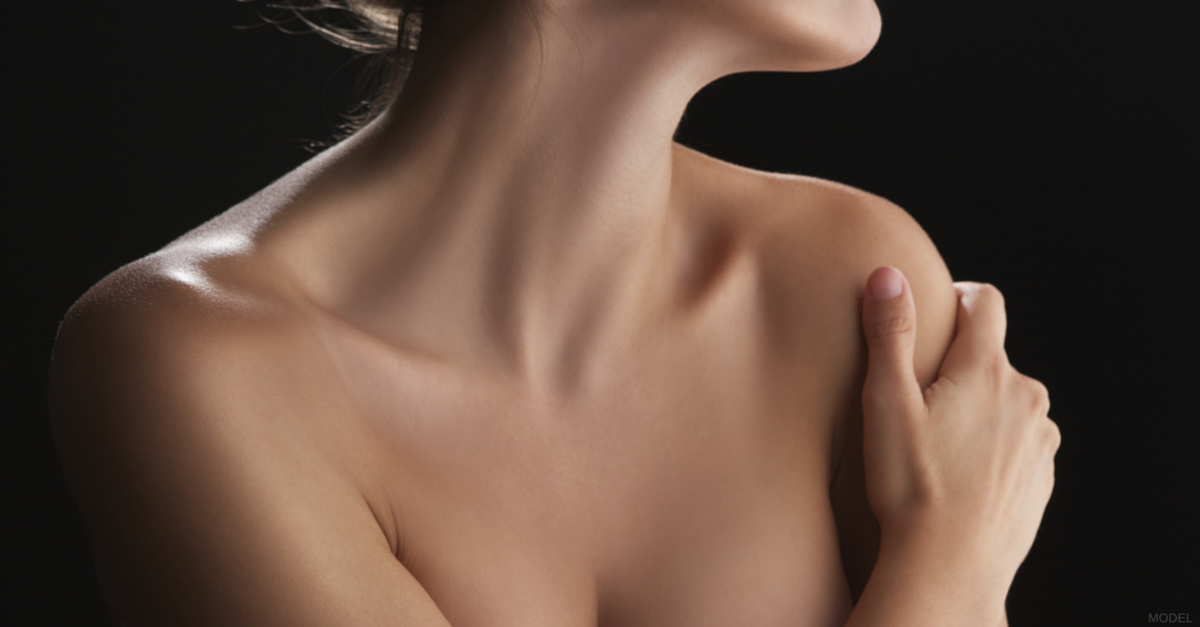 If you experience shoulder or back pain, grooves from bra straps, or frequent irritation or rashes beneath your breasts as a result of overly large breasts, a breast reduction at our Torrance or Beverly Hills practice might eliminate these problems. Some of our breast reduction patients have none of the physical symptoms mentioned above, but seek to have breasts that are more proportionate to the rest of their figure. Dissatisfaction with appearance and difficulty finding clothing often plague women with very large breasts. Unlike other cosmetic procedures, breast reduction is sometimes even covered by insurance!
What's Involved in a Breast Reduction Procedure
Women who come to our Torrance Plastic Surgery practice for a breast reduction will meet with one of our five plastic surgeons for a consultation. Depending upon your examination, your surgeon may refer your breast reduction procedure to your health insurance company for coverage. Please be aware that this is not always the case and any submission to insurance must be accompanied by photographs and a history of physical complaints (such as those named above) and not solely a desire for smaller breasts.
If you are scheduled for a breast reduction procedure, it will be performed as an outpatient in one of our local Torrance hospitals or in an accredited surgical suite nearby. Under general anesthesia, your surgeon will remove excess breast tissue through a vertical incision in the lower part of the breast from the areola to beneath the breast, in the crease. There will also be an incision in the crease itself. Once the appropriate amount of breast tissue has been removed, the areolar complex will be adjusted in position and the skin reshaped to accommodate a smaller breast mound. You will be placed in a supportive bra and will awaken in the recovery area, where you will remain until you feel well enough to go home.
Recovery from Breast Reduction
Bruising and swelling are normal for the first two to three weeks following breast reduction surgery. You will wear your supportive garment 24 hours a day for several weeks after dressings and sutures are removed. It's important to avoid strenuous activities such as exercise or heavy lifting. Most of our Torrance breast reduction patients return to work within two weeks.
It is not uncommon for breast reduction patients to feel discomfort and tenderness during the first menstrual cycle following surgery. Many women experience a lack of sensation in the breast skin and nipples after breast reduction. This can last up to a year or longer.
In general, most patients realize their final results between 6 and 12 months following a breast reduction procedure.
If you are concerned about overly large breasts, call us at (310) 784-0644 for a personal consultation with one of our surgeons. You will receive complete information about all options, as well as a quote for the procedure.