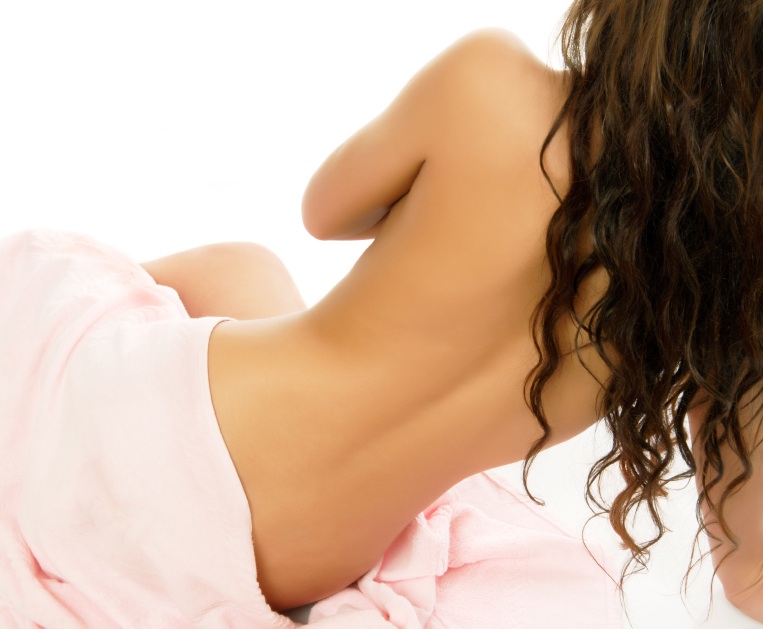 Medical tattooing pigmentation restores the areola and nipple complex to help disguise surgical scars and enhance the reconstructed breast. Nipple-areola complex (NAC) is one of the final steps toward wholeness following a mastectomy. Because our Torrance plastic surgeons encourage patients to complete the process, almost 90% of our reconstruction patients elect to restore their areola nipple complex after reconstruction through micro pigmentation (cosmetic tattooing). This not only completes the reconstruction phase but also restores the woman's confidence as well. As SBPS's permanent makeup technician, I routinely hear patients say, " I wasn't going to do this (tattoo) but my doctor encouraged me to, and I am so happy I did!"
I've volunteered for the American Cancer Society since 2009 as a program leader for the "Look Good Feel Better" program. Using Derma International and Li pigments, along with single-use, sterile supplies, my work has earned me the respect of and referrals from reconstructive plastic surgeons, aestheticians, stylists and makeup artists, as well as others in the health and beauty industry.
In short, the surgeons cannot make a "new breast" but rather a facsimile or likeness, and the tattoo completes that process.
It's an honor for me to serve the breast cancer reconstruction patients here at South Bay Plastic Surgeons.