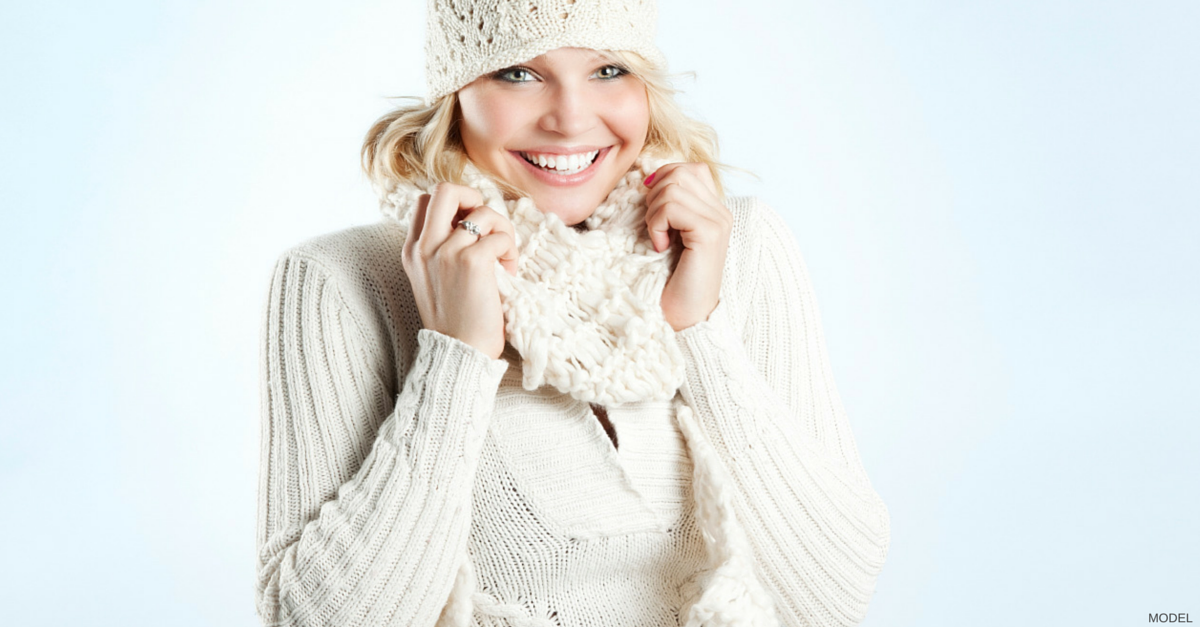 It may surprise you to learn that winter is a great time for cosmetic enhancements! Loose-fitting clothes allow the healing process to progress with little notice compared with summer's skimpier fashions that expose more of one's body (and healing incisions). Winter is also a more casual time of year, once the holidays have passed. South Bay Mommy Makeover, liposuction, tummy tuck and/or breast enhancement patients favor the colder months for these procedures, as they can cover compression garments and/or drains with bulkier winter clothing.
Many Manhattan Beach, Hermosa and Redondo plastic surgery patients find that their physical activities decrease slightly in the winter, giving them ample time for physical recovery from cosmetic surgery procedures. Walking is the best exercise after a surgical procedure and our balmy winter weather makes walking a pleasurable experience without the pressure to wear swimwear while you stroll the beach!
Now is a great time to visit one of our Torrance plastic surgeons for a consultation to get the body you want before beach season! Call us at (310) 784-0644 or complete our online consultation form to schedule your private consultation today.