For our New Year, New Body CoolSculpting® Event on Tuesday, January 31, 2017, from 6 to 9 p.m.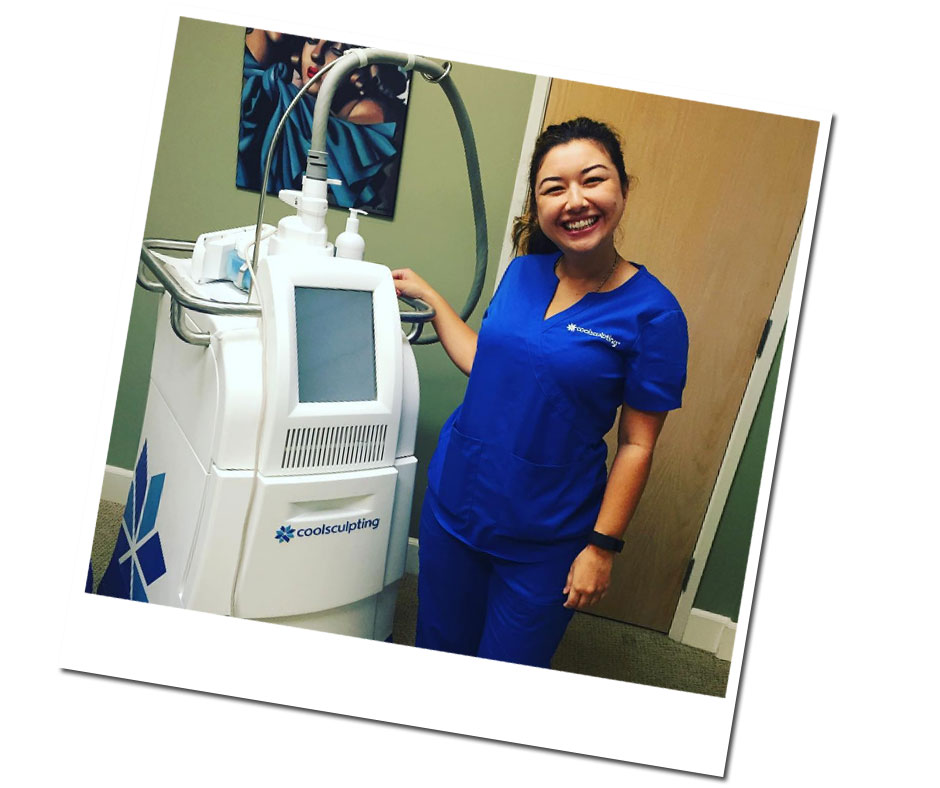 Kick-start your New Year's resolutions with this nonsurgical fat reduction treatment. We'll share information and offer special discounts on CoolSculpting treatments.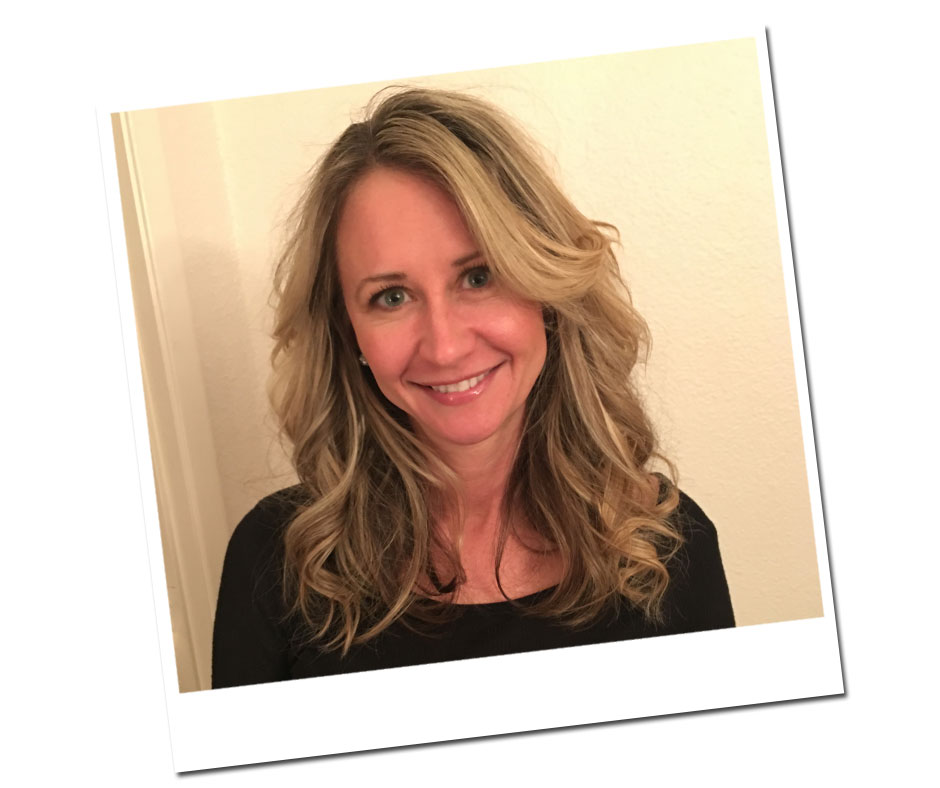 Join us in welcoming our new team member, Jill Morgan! Jill joins our practice with 7 years of experience as an aesthetician. She will be available on Saturdays and Mondays for facials,
chemical peels
, and skin assessments
.
Psst… Did you know winter is the ideal time for a peel? With cool weather and less time spent outside, results will be more effective. Let Jill or Jen help determine the best treatment for your skin concerns.
/div>
Lift & Lose
Purchase 2 syringes of JUVÉDERM VOLUMA® and 2 vials of KYBELLA® for only $2,500.
Lift cheeks and restore lost volume with
JUVÉDERM VOLUMA
for a more youthful, renewed appearance.
Then, let
KYBELLA
treat unwanted submental fat below the chin and around the neck area.
A Fresh Start With Healthy Skin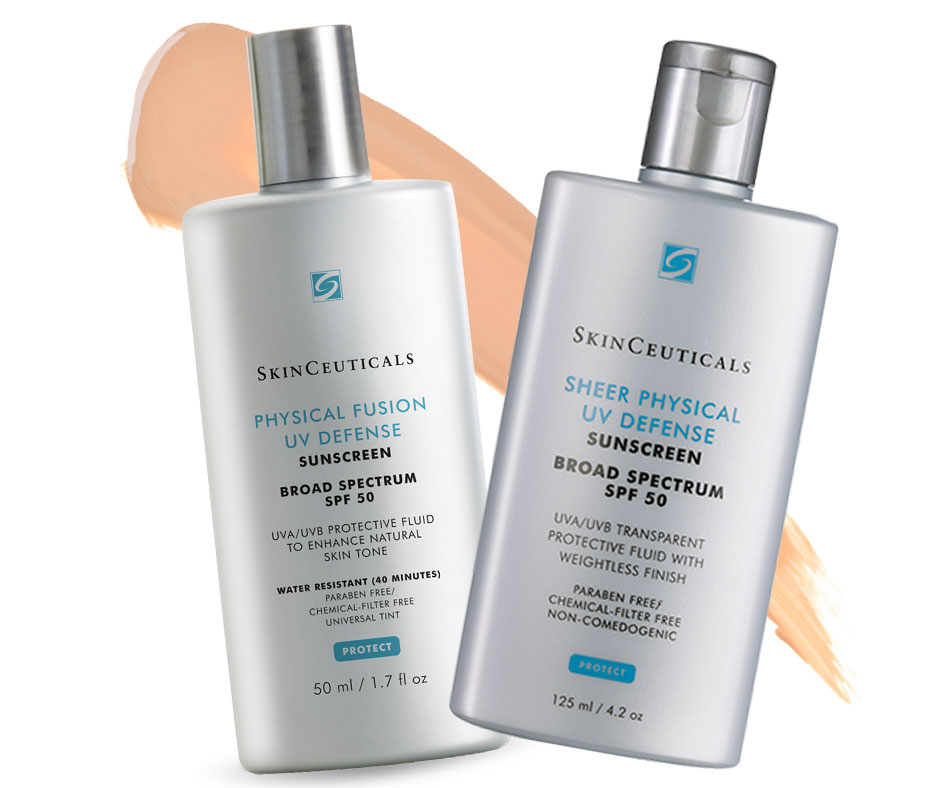 Purchase $200 worth of SkinCeuticals® products and receive 1 FREE Physical Fusion or Sheer Sunscreen.
Protecting skin from damaging UV rays and the city's elements is just as important in winter as it is in summer. Take this opportunity to stock up on your favorite products and grab a free sunscreen!
Renew and Rejuvenate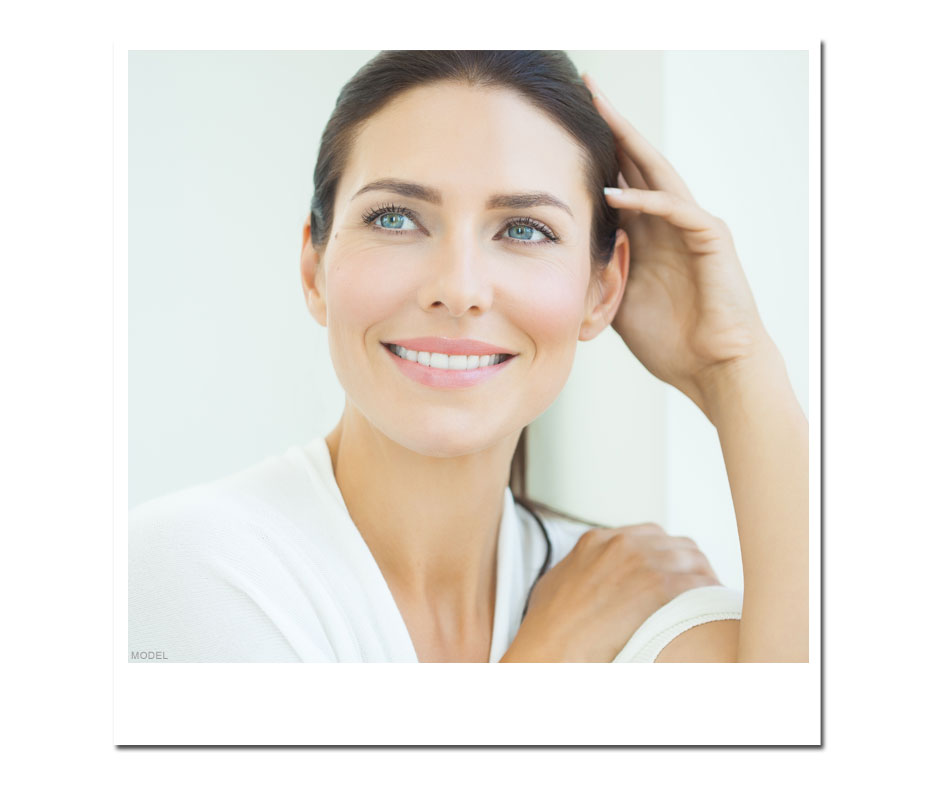 Purchase 1 Restylane® filler treatment and get $50 off. Or, purchase 2 treatments and get $125 off.
Restylane
is a hyaluronic acid filler used to restore wrinkles in crow's feet, nasolabial folds, and lip lines and add volume to tear troughs. It works to create a more youthful, healthy appearance.
Join Our VIP Program
Renew your VIP Membership this month, and receive a ZO® Skin Health travel bag with Offects® Hydrating Cleanser and Exfoliating Polish for FREE! (a $75 value.)
Have you heard? Our VIP Membership program has changed!
Get all the details
on the discounted treatments and benefits you'll receive by signing up.
*All specials expire January 31, 2017.